South Florida Car Accidents
According to a recent study that analyzed 20 years of fatal car accident data across the country, several of the most dangerous highways are in South Florida. (Miami New Times) These high-accident roadways include: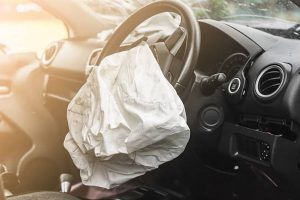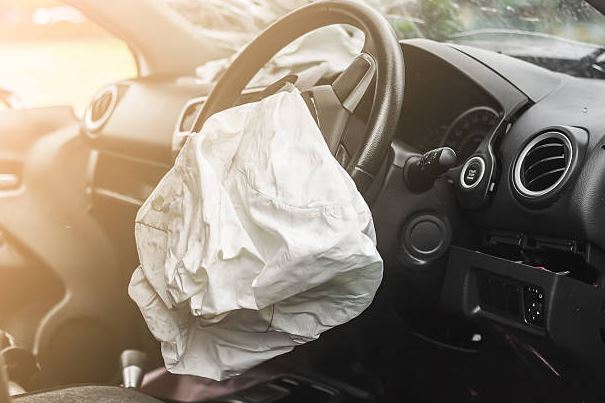 I-95 in Hollywood (between I-595 and State Road 84)
I-95 in Miami (between exit 7/FL 934 and exit 16/Ives Dairy Road)
SR-826 in Hialeah (between NW 74th and NW 37th)
U.S. 1/Dixie Highway is also consistently ranked highly among the most dangerous highways in the state. (Local 10) If you were injured in a South Florida car accident, you could seek compensation for your injuries and losses.
Why Are South Florida Roadways So Dangerous for Drivers?
As Click Orlando notes, Florida is the third most dangerous state to be on the road. Here are a few leading reasons why:
Unsafe Driver Habits 
According to dangerous roadway studies, the state's high-ranking status for crashes is based on the number of fatal crashes reported yearly, the high number of drivers with illegal blood alcohol levels, and the relatively low rate of seatbelt use.
Sun-Sentinel also reported that Florida drivers are the second most distracted in the country, according to driving data collected by motion-sensing apps.
Population Density 
Additionally, population density and roadway congestion in South Florida are contributing factors in these crashes.
According to the U.S. Census Bureau data for 2021, Broward County had a population of 1,930,983, and Miami-Dade had 2,662,777. Broward County and Miami-Dade County are the most populous counties in Florida, and they also report the highest car accident statistics in the state.
Tourism
With its robust tourism industry, Florida sees millions of visitors every year. (Visit Florida) In 2021, 122 million people traveled to the Sunshine State—which means millions of additional people on the roads driving in rental cars and lacking familiarity with local highways, exits, and the norms of South Florida roads.
Party Culture of South Florida
The nightlife culture of South Florida also contributes to high accident rates. With nationally and globally renowned beaches in Palm Beach, Fort Lauderdale, Miami Beach, and other South Florida locales, the beach scene generally leads to increased drinking and more reckless driving on the return trip home.
High Car Accident Rates in Broward and Miami-Dade Counties
According to the Florida Department of Highway Safety and Motor Vehicles (FLHSMV), Broward and Miami-Dade Counties see the highest levels of crashes in the state.
Broward County accidents in 2021: 41,376 total crashes (23,098 injuries, 12,992 hit-and-runs, and 244 fatal crashes)
Miami-Dade County accidents in 2021: 62,514 total crashes (28,692 injuries, 21,407 hit-and-runs, and 344 fatal crashes)
This comes to just over 100,0000 total crashes in just two South Florida counties alone. So, of the total 401,076 total crashes in the state for 2021, 25% took place in Broward or Miami-Dade Counties.
As the numbers above show, there are also a significant number of hit and run accidents in the region. In roughly 25% to 33% of South Florida crashes, one of the involved drivers flees the scene.
Other Dangerous Roads in South Florida
Other local roadways in South Florida pose significant dangers to drivers. In Miami-Dade County, the following roads are known for high accident rates:
Other corridors in Miami-Dade County are subject to significant congestion, which can pose dangers to drivers, pedestrians, cyclists, and other roadway users. According to a local government study for public transit development, nearly 60% of the county's residents live less than two miles away from the following congested roads:
Biscayne Boulevard
Dixie Highway/U.S. 1
Toll Road 836
Kendall Drive
How an Attorney Can Help After a South Florida Car Accident
If you were hurt in a South Florida car accident, a Fort Lauderdale car accident attorney can help you seek compensation for your injuries and losses. You may be able to make a financial recovery for your medical bills, lost income, pain and suffering, and other damages.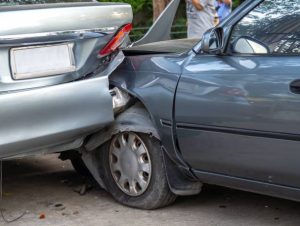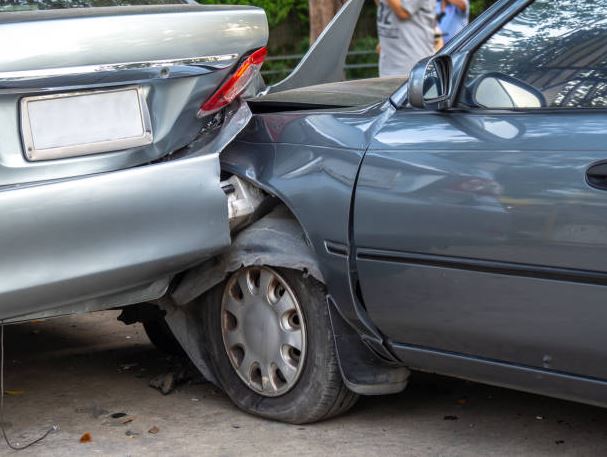 An Florida car accident attorney can help you by:
Explaining Florida's no-fault rules and insurance coverage options
Gathering evidence to demonstrate another driver's negligence
Assessing how much you could seek through an insurance claim or lawsuit
Filing a lawsuit, if you have serious injuries and medical bills
Handle all conversations with insurance companies and third parties for you
Guiding you through every step of the recovery process
Contact Our Team to Get a Free Car Accident Case Review
South Florida roadways are dangerous and lead to high accident rates—and you could now be facing the consequences of those dangers. You don't have to be alone after an accident, though. The Law Offices of Wolf & Pravato can help you understand your legal options and take your next best steps after a crash. Contact (954) 633-8270 to get started today.