Premises Liability Lawyers in Fort Myers
Premises liability can occur on sidewalks, stairways and even swimming pools. The victim in a premise liability case can recover money damages if it can be proven that the injuries were caused by the negligence of the property owner or renter in question.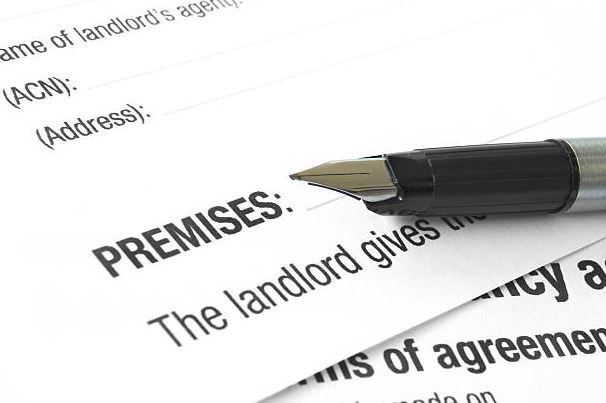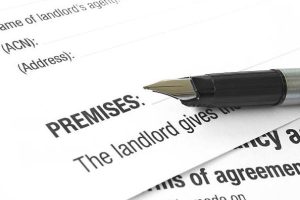 Our premises liability lawyers in Fort Myers have extensive experience with premises liability lawsuits and we will take the time to thoroughly review your case for effective premises liability claim and explain your legal options.
Premises Liability Law
Slip and fall claims are governed by premises liability law. This is based on the idea that property owners or renters have the duty to ensure that their premises are safe for any visitors and guests. If the owner/renter breaches this obligation, he or she can be held responsible for all damages that occur as a direct result of slip and falls, trip and falls or other accidents as a result of their negligence.
The obligation of property owners to make their premises safe depends on the purpose of the visit or the reason the plaintiff has been invited onto the property. To determine the duty of the property owner/renter, visitors are grouped into three categories:
Invitees are owed the highest duty of care. This can include shoppers at a supermarket or other place of business who were "invited" to do business with the property owner/renter.
Licensees are owed an intermediate duty of care. This can include friends, acquaintances and neighbors who were invited to a property for casual visits that benefit both the visitor and property owner/renter.
Trespassers, or those who go onto property uninvited, are owed the minimum duty of care. Property owners generally have the duty to avoid setting traps for those trespassing on their land, but if property owners create an attractive nuisance (something dangerous that draws people onto a property, such as a swimming pool accident), then the property owner's duty increases.
How Your Premises Liability Lawyer Fort Myers from Wolf & Pravato Will Win Your Case
Fighting for compensation after an injury on someone else's property will not be easy if you lack the help of a premises liability lawyer in Fort Myers. The following factors will need to be proven in order to have a successful claim:
the level of duty that the property owner/renter owed you;
the duty of the property owner was breached and that the property owner/renter should be considered to have been negligent;
the negligence directly caused your injury; and
your injury led to some financial or physical loss for which you should be compensated.
A premises liability attorney in Fort Myers can help you to prove negligence in these kinds of cases by collecting evidence from the accident scene and gathering relevant documents, such as maintenance records. Your premises liability attorney in Fort Myers can also help prove your right to compensation, which can include:
Medical expenses
Lost wages
Pain and Suffering
Contact Our Premises Liability Attorney in Fort Myers
There's no reason why you should suffer and pay medical bills caused by a property owner's negligence. If you or a loved one has been injured in a premises liability or other accident on someone else's premises, contact The Law Offices of Wolf & Pravato for a free consultation to learn how our Fort Myers personal injury lawyers can help – 954-633-8270.
We also help the victims of other practice areas: