Premises Liability Attorneys Miami
If you or someone you love was injured on someone else's property in Miami, you might be eligible to recover compensation to pay for your medical bills, lost wages, pain and suffering, and many other economic and non economic damages.
The Miami premises liability lawyers with the Law Offices of Wolf & Pravato can take on the property owner or manager and their insurance company and make sure you recover fair compensation.
At the Law Offices of Wolf & Pravato, we give experienced premises attorneys in Miami a good name. We take the time to get to know you and understand your situation and get effective tips for your premises liability case from us. Our caring and attentive premises liability lawyer in Miami team is always available when you have questions or concerns, and you never have to worry about not being able to get your lawyer on the phone.
To set up a free, no-obligation case evaluation with a member of our Miami personal injury lawyer staff today, call us at (954) 633-8270.
Premises Liability in Miami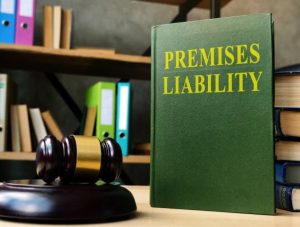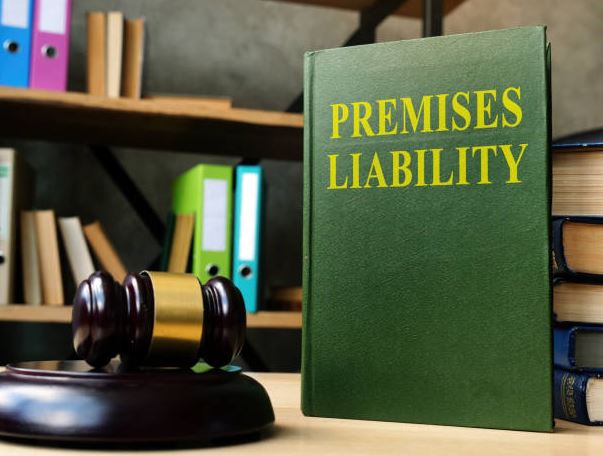 The State of Florida has strict premises liability laws. Owners and managers of residential and commercial property in Miami must follow these regulations, which require them to keep their premises safe and free from hazardous conditions and protect guests from any dangerous situations that might emerge. Our premises liability lawyers in Miami can help in your case.
Residential Property Injuries in Miami

If your injury occurred on a piece of residential property, such as a house, apartment, townhome, condominium, or mobile home, your Miami premises liability lawyer could pursue a number of potentially liable parties, such as the:
Homeowner
Landlord or property manager
Homebuilder
Home maintenance company
Homeowner's association
Our Miami premises liability attorney will investigate your injury and determine the most likely responsible parties. Then, we will collect evidence, which may include photographs, video surveillance, accident reports, medical records, records of previous claims against the property, and eyewitness statements, to build a compelling case against the responsible party or parties. Finally, we will pursue them for the full compensation you deserve.
Commercial Property
If you were injured on commercial property, such as at a grocery store, office building, shopping mall, retail store, or business complex, we could hold the owner, manager, or a number of other parties liable under the same Florida premises liability laws.
Municipal/Public Property
The Miami premises liability lawyers with the Law Offices of Wolf & Pravato have even helped clients injured on public or municipal property, such as a public beach or park. These cases are more complex and nuanced, but we still may be able to help. Call us for a free, no-obligation case evaluation.
Holding the Responsible Parties Liable In Miami

By gathering and assembling evidence and building a compelling claim, we will prove three things in order to hold the responsible party or parties liable:
The property had a dangerous or hazardous condition;
The owner or manager failed to address the condition properly;
You were injured because of the condition.
Our premises liability lawyers in Miami will investigate your accident and collect the evidence we need to show that your injury meets all three of these conditions. This evidence may include the following and more:
Police reports
Photo and video evidence
Eyewitness statements
Expert witness testimony
Previous complaints against the property
The Statute of Limitations
In Florida, plaintiffs have four years to file a premises liability lawsuit, with the clock beginning to run on the date of injury. However, certain circumstances can shorten or extend this timeline. Instead of assuming how long you have to file a claim, you should speak with a Miami premises liability attorneys about your particular case as soon as possible. If we need to, we can file a quick lawsuit to avoid the deadline running out.
Get Your Compensation With The Help Of Our Miami Premises Liability Attorneys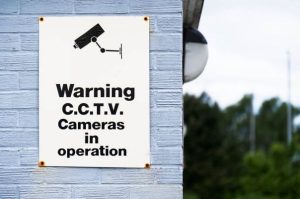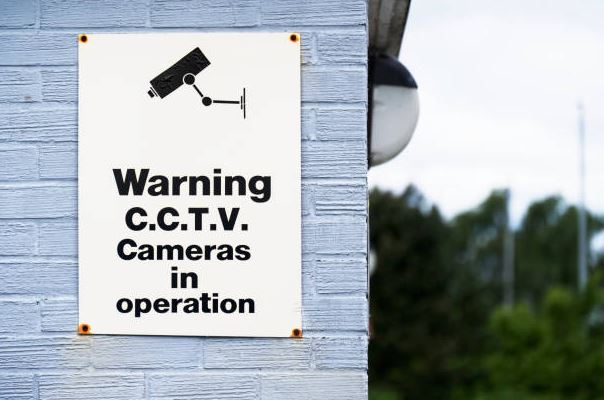 At the Law Offices of Wolf & Pravato, we help you recover the full and fair compensation you deserve for your injuries. That includes economic as well as noneconomic damages—neither of which Florida law places a cap on. Our premises liability attorneys in Miami can help you recover a settlement that includes the following compensation and more:
Medical Bills
We fight for compensation to pay both your current and your anticipated future medical expenses.
Lost Wages
We help you get paid for the earnings you have missed while you have been away from work.
Reduced Earning Capacity
We can help you cover the difference between what you are earning now and what you would have been able to earn had you not been injured.
Pain and Suffering and Inconvenience
We also aggressively pursue compensation for your pain and suffering, emotional distress, and loss of enjoyment of life.
Call Us Today for a Free Case Evaluation With Our Premises Liability Lawyer in Miami
The Miami premises liability attorneys with the Law Offices of Wolf & Pravato is ready to get to work for you today. If you suffered an injury in Miami on someone else's property, we could hold the responsible party or parties liable and help you recover compensation. To set up a free, no-obligation case evaluation, call us at (954) 633-8270.
We also help the victims of other practice areas: