[vc_row][vc_column][vc_column_text]
Calculate Personal Injury Pain & Suffering Damages
When attempting to get a clearer picture of how damages for pain and suffering are calculated, victims should look at both their economic losses and non-economic losses. Economic losses include those with concrete prices, such as medical bills, while non-economic losses are more subjective, such as decreased quality of life.
First Call the Experienced Lawyer to Get your Pain & Suffering Damage Compensation
If a victim chooses to retain a personal injury attorney in Fort Myers to represent his or her case for the compensation they may be entitled to, their legal counsel can attempt to document every type of pain and suffering they have endured. Showing proof of these hardships may allow an appropriate value to be assigned to the case, from which a settlement can be negotiated.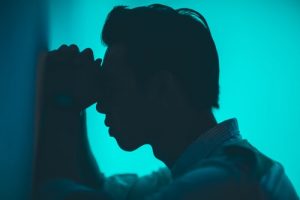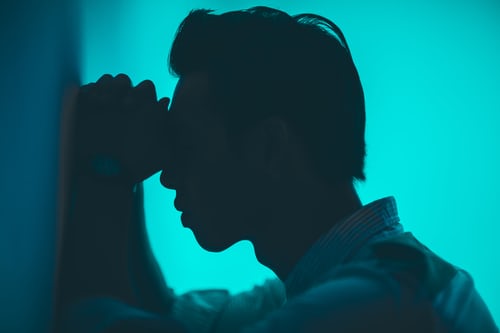 A court can decide if any potential punitive damages are warranted, so these do not need to be factored into calculations for a victim's pain and suffering. 
What is the Definition of Pain and Suffering?
In legal terms, the definition of "pain and suffering" can entail everything from property damage to a loss of consortium, and they include considerations for the future such as long-term physical handicaps.
The damages that may be considered when dealing with pain and suffering following an accident include:
Lost wages
Medical costs
Property damage
Mental health impacts
Ongoing treatment
The Use of Multipliers by Attorneys
Aside from concrete numbers associated with a victim's pain and suffering, such as the documented cost of medical expenses, most attorneys multiply the value of a victim's injuries based on the severity of their loss. This type of pain and suffering calculator may take documented costs and multiply them by their true impact. Multiplication methods can vary among law firms. 
For example, if a victim spends $50,000 in medical bills and their injuries were a three out of five in terms of overall severity, the total value of the case could jump to $150,000. Using this multiplier method does not mean the total amount calculated will be awarded in a court, but the new value may better reflect the true suffering faced by the victim. 
Personal Injury Lawyers Helping Victims Get Compensation they may be Entitled
The Fort Lauderdale personal injury lawyer team from the Law Offices of Wolf & Pravato understands that assigning an appropriate value to your personal injury case can be confusing and difficult, especially if you are still recovering from any physical injuries. If you choose to retain our firm's services, we can work to document any tangible evidence of your pain and suffering, then use this to assign a value to your losses. This new value can show what the hardships resulting from your accident truly meant to you and your loved ones in a court of law. 
Florida Statutes
Florida Statutes § 768.28 details a general $500,000 cap on losses one person may be entitled to, not including punitive damages. When it comes to the time frame for personal injury claims, there is a four-year statute of limitations set by Florida Statutes § 95.11 for any actions founded on negligence.
Contact The Law Offices of Wolf & Pravato
To help you better understand your legal options following a personal injury accident, a member of the team from the Law Offices of Wolf & Pravato can offer you a free consultation. We can answer any questions you may have, and help you gather the evidence you may need to prove another party's negligence based on the unique details of your case. Call us at (954) 633-8270 to get started. [/vc_column_text][/vc_column][/vc_row]