Florida Car Accident Settlement
If you've been injured in a car accident, then you should know that you could pursue financial compensation from the party that caused the accident. However, you should also be aware that car accident settlements can take time and particular forms of evidence to successfully pursue.  A personal injury attorney can help you navigate the process and explain everything you need to know to move forward.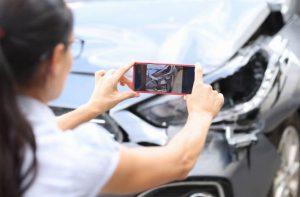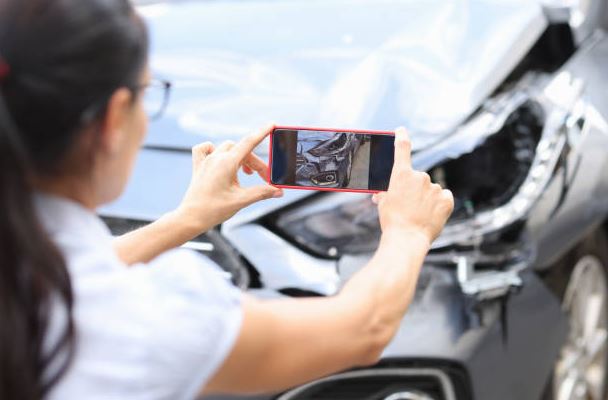 What is a Car Accident Settlement in Florida?
A car accident settlement refers to the compensation you'll receive for the costs of the car accident. In Florida, you typically turn to your own insurance coverage for compensation initially. However, if you're seriously injured and you have high medical bills, you could qualify to seek a settlement through the liable driver's insurance policy.
In some cases, you could even file a lawsuit against the liable driver. However, it's much more likely that your lawyer will reach an agreement with the other party's representatives out of court. When the two sides negotiate an amount out of court and are able to reach an agreement, this is a settlement.
How Are Car Accident Cases Settled?
An overwhelming majority of car accident cases are settled out of court. Statistics on car accident case litigation show that over 90% of car accident cases are settled out of court. (Bureau of Justice Statistics)
If the plaintiff (injury victim) is seeking compensation from the other driver, they will need to demonstrate that the other driver was negligent. Things like traffic cameras, dashboard cameras, eyewitness accounts, police reports, and other evidence sources all help to create a clear picture of what happened and how the defendant caused the crash.
Once the plaintiff (or their lawyer) has sufficient evidence, they will make their settlement demand. The insurance company may either agree to this amount or both parties will enter into negotiations.
Florida Statute of Limitations for Car Accident Cases
The statute of limitations refers to how long you're able to pursue legal action after an accident occurs. Per Florida Statutes § 95.11, you have four years to file your car accident case.
This doesn't mean you don't have to go to court or reach your car accident settlement within four years. However, it's important to take action for your case at some point within this timeframe. If you seek compensation after the deadline passes, you may be barred from seeking compensation.
How Often Do Car Accidents Result in Injury?
Data from the Florida Department of Highway Safety and Motor Vehicles (FLHSMV) from 2019 shows that there were 401,867 car accidents in the state that year; 152,768 of these resulted in injury. This means that nearly 40% of accidents in the state cause injury to one or more people in the crash.
The costs and losses associated with car accident injuries are a major reason why people seek a settlement after a crash. In cases like these, you might be pursuing damages to pay for the medical treatment of your injuries or wages you missed out on while recovering. It may also be possible to pursue damages for pain and suffering, as injuries can sometimes have long-lasting effects.
Pursuing a Settlement After Losing a Loved One
Losing a loved one can leave families not only with grief but serious costs. You may be able to pursue a settlement for funeral expenses, medical bills required before your loved one's passing, and other intangible losses.
What You Can Do to Help Your Case So That You Can Reach A Larger Settlement
Whether your case goes to trial or if it's settled out of court, you still need to build a case. To secure a fair settlement, you should take certain steps to ensure that you have strong evidence for your case. Generally speaking, the more evidence you have, the better.
What to Do Immediately Following a Car Accident
A good start is to take pictures of the damage to your car, as that may help with any property damage claims. Call the police and your insurance company to file a report of the accident. Finally, see a doctor so that they can diagnose any injuries that you sustained because of the accident. Make sure that you follow your doctors' orders—both for the sake of your well-being and your potential car accident settlement.
It's important to have enough information to convince the other party's representatives that their client was directly responsible for your accident and injuries. After all, the insurance company for the other driver will likely look for ways to offer you a lower settlement.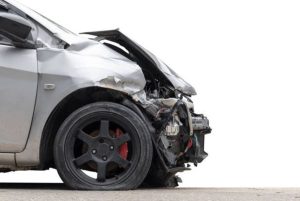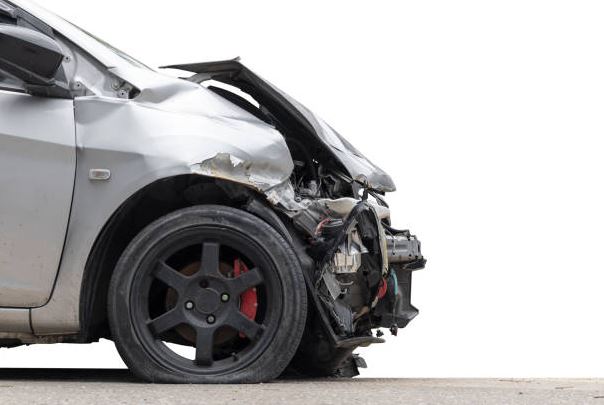 An Fort Lauderdale personal injury attorney can help you with the entire financial recovery process and tell you what you should know about a Florida car accident settlement. They can build your case and handle negotiations to seek the best possible results for you.
Call the Law Offices of Wolf & Pravato to Get Help With a Car Accident Settlement
After a car accident, our Fort Lauderdale car accident lawyer can explain what types of damages you could recover and pursue the settlement that you may deserve. Call the Law Offices of Wolf & Pravato at (954) 633-8270 to understand how we can help you with your financial recovery. We offer free, no-obligation case reviews.