Importance of Police Report In A Car Accident in Florida, USA
A police report may be an important part of any insurance claim or personal injury lawsuit that you may be involved in after an accident. A police report in a car accident—compiled by the responding officer after an accident occurs—may help prove your claims to an insurance company or the court.
Police reports typically contain useful and verified information that may be used to help establish fault for an accident. They may also be used to prove the extent of the damage involved in an accident.
Police Reports Have Multiple Purposes
According to the National Highway Traffic Safety Administration, there were over 6.7 million vehicle accidents of all types in the United States in 2018. Many of these accidents are included in official police and government statistics and are used as the basis for policy and future rule-making that can make our roads safer for all.
As such, police auto accident reports can help in directing policy, but they can also help the parties involved in a collision determine fault and liability for the accident.
What Information Is on a Police Auto Accident Report in Florida, USA
Your police auto accident report may contain the following:
Where and when the accident occurred
Who was involved
What the weather, road, and lighting were like when the accident occurred
The names and contact information of all the parties involved
A picture or diagram of the accident
The statements of anyone involved in the accident and/or statements from eyewitnesses or bystanders
Whether any laws were broken by any parties involved in the accident
The opinion of the responding officer as to who was at fault for the accident and what other causes or contributory factors—if any—played a role in the accident
A police report may or may not be admissible in a court of law, depending on the circumstances of your case. In some cases, a police report may be used as evidence of the responsible party's liability that you can submit to the insurer of the at-fault party. 
A police report may demonstrate that you suffered certain losses or that the at-fault party was, in fact, responsible for the accident, as per the determination of the responding police officer. For more information contact Fort Lauderdale car accident lawyer.
How to Get a Police Report for a Car Accident in Florida
The Florida Department of Highway Safety and Motor Vehicles has an online portal that may allow you to purchase and obtain a digital copy of a police report for $30.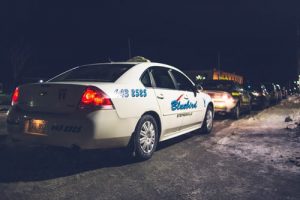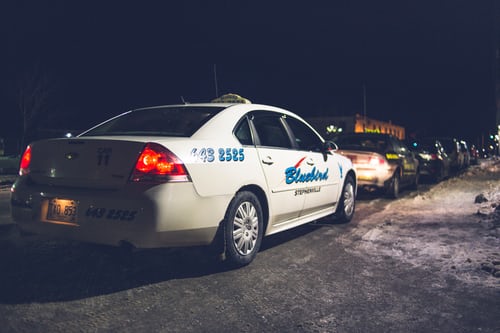 You may also be able to obtain a copy of your official police accident report by simply contacting the police department that responded to and reported your accident. They may instruct you to submit a request to them and pay any relevant fees in order to obtain a copy of the report. It may be possible for you to obtain a copy of the accident report in person at the station that responded to your accident, or via mail.
Using the Police Report
You may be able to use the police report to show to your insurer or the court—if your case goes to trial and the report is deemed admissible by the judge—that you were not at fault for the accident in question. 
If your police report substantiates the liability of the other driver, you may want to have a report in hand when submitting any paperwork or claims to insurance adjusters handling your case.
Contact Us for Further Assistance
At the Law Offices of Wolf & Pravato, we work on personal injury and car accident cases in South Florida. We can help you obtain a police report as well as other forms of evidence to build and support your insurance claim or personal injury lawsuit when we represent you.
Even if there was no police report filed for your accident, we may be able to help you establish the responsible party's liability with evidence such as witness statements, photos and videos from the accident, testimony from accident reconstruction experts, and more.
To Learn More About Car Accident Police Report Contact Us:
For a free consultation on your case with a member of our team, Call the Law Offices of Wolf & Pravato today at (954) 633-8270. We take many car accident cases on a contingency-fee fee basis where our clients only pay us attorney fees if and when they recover compensation in a settlement offer or court award.