Get a Rental Car After an Accident
In general, it takes about two weeks to get a rental car after an accident, although it may take as few as three days or longer than two weeks. Each case is different, and the length of time required to get a rental car may depend on accident severity, the level of damage to your car, and which driver was at fault.
Even if you walk away from the accident unscathed, your car may require major repairs, or it may be undrivable. A lawyer may be able to help you get a rental car and handle other aspects of your car accident case.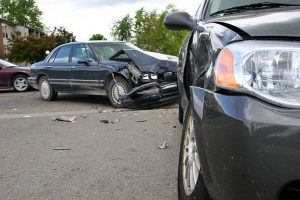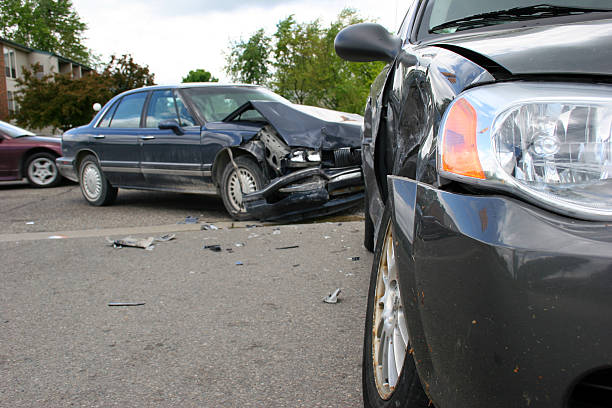 Florida Drivers Must Carry Auto Insurance
Information from Florida Highway Safety and Motor Vehicles (FLHSMV) states that drivers in Florida must carry at least two types of auto insurance:
Personal Injury Protection (PIP): PIP insurance provides up to $10,000 in medical care for 80% of necessary and reasonable medical costs, no matter who caused the accident.
Personal Damage Liability (PDL) Insurance: PDL insurance covers property damage that one driver causes to another's vehicle or other property. Drivers must carry a minimum of $10,000 in coverage.
If another driver caused your accident, their PDL insurance should provide you with a rental car. Alternatively, your insurance provider may provide you with a rental car if you caused the accident—however, you may need to have rental car coverage at the time of the collision in this case. A Fort Lauderdale car accident attorney can help you check with your provider to see what coverage you have.
How Long Can I Keep My Rental Car?
How long you can keep your rental car depends on how severely your own vehicle was damaged. The following timelines may apply:
If your car is repairable, you can keep the rental vehicle until repairs are complete. Once your car is ready, you must return the rental or pay for additional days out of pocket.
If your car was totaled, you can keep the rental car until the insurance company issues compensation for your vehicle. Once you have the check, you must return the rental car or pay for it out of pocket.
Many car rental agencies work closely with insurance providers. The agency may pick you up at home or work, drop you off to pick up your repaired car, or take you to buy a new one. In addition, the rental agency may bill the insurance provider directly so you don't have to worry about paying upfront.
Negligence and Liability Matters in a Car Accident Case
Insurance companies are in business to make money, not give it away, so companies may be hesitant to pay for a rental car until they are sure which driver was at fault. Your provider does not want to pay if another driver caused your accident, but the other driver's provider may claim you are at fault to get out of paying.
As such, proving negligence and liability is critical in getting you a rental car quickly.
Proving Another Party's Liability
When a negligent driver causes an accident, they are financially responsible for accident-related expenses. Our lawyers will investigate your collision, looking for evidence that the other driver is at fault and therefore responsible for paying your rental car costs and other damages.
Some of the most common types of negligent driving include:
Distracted driving, including texting or talking on the phone
Speeding
Ignoring red lights, stop signs, or other traffic signals
Failing to drive appropriately for current weather conditions
Following too closely
Failing to yield
Driving while intoxicated
If these or similar factors led to your car collision, our Fort Myers personal injury attorneys will get to the bottom of it and build a solid case for financial recovery.
Damages Available After a Florida Car Accident 
Rental car costs are just one type of damage that may be available to you after a car accident. Our lawyers can assess the full scope of your losses, which may include:
Medical Bills
Lost Wages
Property damage
Car accident damages are unique to you, which is why our team will carefully review your case to ensure we leave nothing out or undervalued.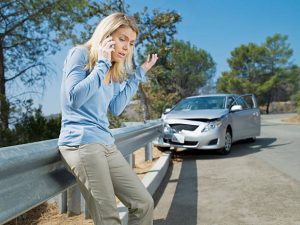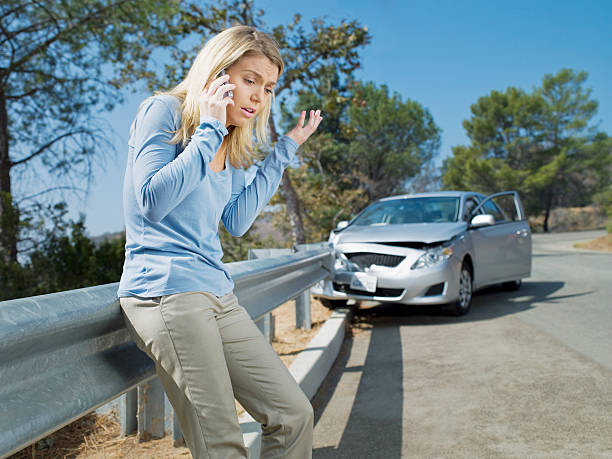 Legal Deadlines in a Florida Car Accident Case
If you need to sue the liable party for damages from the car accident, keeping the state's statute of limitations in mind is critical. Florida Statutes § 95.11 gives you four years from the date of the accident to file your lawsuit. Act quickly, before time runs out.
Contact the Law Offices of Wolf & Pravato Today
Our Fort Lauderdale personal injury lawyer from the Law Offices of Wolf & Pravato can help you get a rental car, fight for damages from the liable party, and more, so call our office at (854) 633-8270 for a free consultation. We work on contingency, so our firm collects no fees unless we win your case. Call today!