Collision Insurance
The Florida Division of Consumer Services states that collision insurance "pays to repair your vehicle if it collides with another vehicle, flips over, or crashes into an object (except animals), regardless of fault. In the event that your vehicle is determined to be a total loss, the insurer will pay to replace it.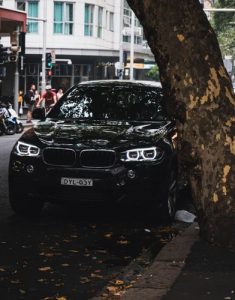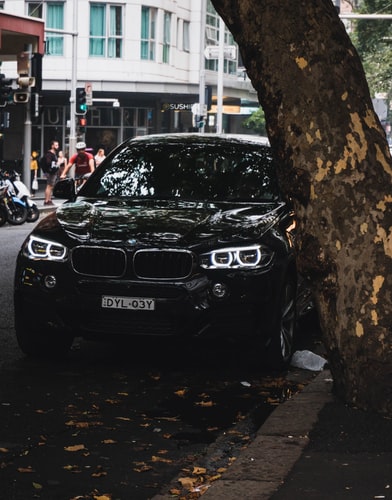 "The amount paid by the insurer is typically limited to the vehicle's actual cash value (ACV) unless the specific value of the vehicle has been previously agreed to by both you and the insurer."
Collision insurance is not for everybody, as some vehicles may not be of high enough value to justify paying monthly premiums for collision insurance, and it may not be enough to cover the extent of your damages when you are in a car accident. In these situations, a Fort Lauderdale car accident lawyer may be able to fight for compensation on your behalf to cover your losses.
Property Damage Is Only One Kind of Damage
While collision insurance can be a welcome relief if your car is damaged in an accident, it has a number of shortcomings. Namely, collision insurance does not cover physical or mental health effects that may come from being in an accident, and the other driver's auto liability insurance—if they have it—may not adequately cover you either.
Several things can go wrong when you are in an accident, and consequences may include:
Serious injuries that require costly medical attention 

Missing work because of injuries sustained in the accident

Not being able to travel as you once did because of damage to your vehicle

The death of a loved one
The above are just some of the most major concerns when an accident happens, and insurance may not cover these potential losses to the extent that you need or deserve. If you find yourself facing losses and, for whatever reason, do not receive the compensation you need from car insurance, call a Fort Myers car accident attorney.
Calling a Car Accident Lawyer is the First Step
Countless victims of car accidents and their consequences—namely, injury and death—turn to lawyers in their time of need to pursue the car accident compensation to which they are entitled. You should do the same.
A lawyer will guide your case from start to finish, jumping all of the legal hurdles necessary to give you a shot at compensation. Some of your car accident lawyer's responsibilities will include:
Filing your case with the court

Formulating a strategy for your case and putting that strategy into action

Collecting evidence and witness testimony to strengthen your case

Aiming to prove that the defendant or defendants in your case acted in a way that was negligent and that their negligence resulted in your injuries (or loved one's death)

Using documentation to show the court that you have endured real losses and that the defendant is responsible for compensating you for those losses

Defending your rights throughout the legal process
If your lawyer is successful, then you may collect awards that the defendant's insurance was not able to provide.
Possible Compensation in a Collision Negligence Claim
If the jury awards a judgment in your favor or your lawyer and the defendant's counsel come to a settlement agreement, then you may collect compensation covering:
Medical expenses stemming from the accident

Wages that you have lost after missing work because of the accident

Pain and suffering that resulted from the accident

Any rehabilitation appointments you require, whether mental or physical
If you are bringing a wrongful death claim, additional compensation may cover:
Loss of consortium

Loss of income from the deceased

The cost of your loved one's funeral

Punitive damages 
We may be able to pursue other types of damages.
Call Our Team at the Law Offices of Wolf & Pravato Today
The law offices of Wolf & Pravato give attorneys a good name by treating clients like family. Call our Fort Myers car accident lawyer today at (954) 633-8270 for a free consultation.
We also help the victims of a car accident in the following cities: