Birth Injury Lawyer Fort Myers
A birth injury should be the last thing on your mind as a new parent. Unfortunately, they occur. If your child was injured at birth due to the negligence of a medical provider, contact the Law Offices of Wolf & Pravato to speak with a Fort Myers birth injury lawyer today at (954) 633-8270.
How to Establish a Birth Injury Claim In Fort Myers
A birth injury is a type of medical malpractice that involves an injury that occurs before, during, or after a child is born. The injury can be to either the mother or the baby and can result in a serious injury or death. These cases are due to a medical practitioner's negligence, carelessness, or recklessness. Take the help of our birth injury attorney in Fort Myers.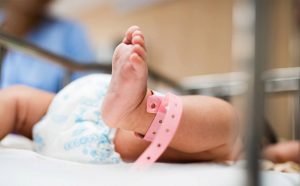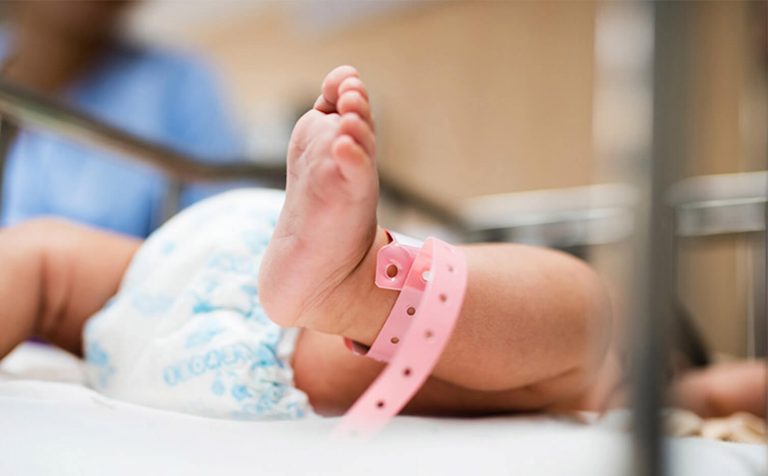 Several elements must be met in order for a medical malpractice lawsuit to be filed against a medical practitioner for a birth injury. The elements are as follows:
Duty of Care
The doctor-patient relationship creates a certain standard of care that those in the medical community must uphold. Your doctor, nurses, anesthesiologists, and other medical providers and facilities all owe you a specific duty of care.
Breach of Duty
If your doctor or other medical professional failed to act in a manner that is an accepted standard of care, then they may have breached their duty to you as their patient. Some examples of breaches of duty that result in birth injuries include:
Failure to diagnose preeclampsia, diabetes, low blood pressure, or other common conditions in pregnant women
Failure to assess the risks between a vaginal and C-section delivery with consideration given to your particular pregnancy
Failure to detect or diagnose fetal distress or asphyxia
Failure to provide information to the mother about potential birth defects
Failure to test for birth defects or any serious medical condition
Failure to perform an episiotomy when necessary
Incorrect insertion of an epidural
Inducing labor when it is not appropriate
Excessively and inappropriately tugging on your child's arms during the delivery process
Prescribing a medication that is harmful or fatal to an unborn child
Causation of Injuries

The actions (or inactions) that your doctor, nurse, medical provider or medical facility must have specifically and directly caused the injuries to you or your child. Just because your child has medical issues when they are born, does not mean that you have a valid legal claim. Contact a Fort Myers birth injury attorneys to know about valid legal claims.
You must prove that the mistake, negligence, malpractice, carelessness, or recklessness of someone in the medical community directly caused your injuries or the injuries to your child. Fort Myers personal injury attorney At the Law Offices of Wolf & Pravato at (954) 633-8270, a birth injury lawyer in Fort Meyers can help you determine if the actions of your medical practitioner are legally considered the causation of the injuries suffered.
Damages
There must be actual damages. In these types of medical malpractice cases, you may include both economic and non-economic losses. Lost income, medical bills and future medical care are examples of economic damages. Non-economic damages include pain and suffering, disability, and other intangible losses. To recover your damages take the help of our birth injury attorney in Fort Myers.
Contact a Birth Injury Attorney in Fort Myers
If you or your child suffered any injuries or death in Fort Myers related to the negligence, carelessness, recklessness, or medical malpractice of any medical professional or medical facility, you may have a birth injury claim. There is a strict deadline in the state of Florida by which you must file your claim. The birth injury lawyers at the Law Offices of Wolf & Pravato at (954) 633-8270 can help you understand your legal options and represent your interests either to insurance companies or at trial. Contact us today for a free consultation and case evaluation.
We also help the victims of other practice areas:
Read our blogs related to Birth Injury: