Birth Injury Attorneys West Palm Beach
When the joy you expect to feel as a new parent turns to devastation due to a preventable birth injury caused by the negligence and medical malpractice of a doctor or medical professional, we can help you understand your next steps. Contact the Law Offices of Wolf & Pravato to speak with a birth injury lawyer in West Palm Beach today at (954) 633-8270.
What are the Common Types of Birth Injuries in West Palm Beach, FL?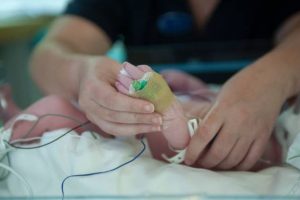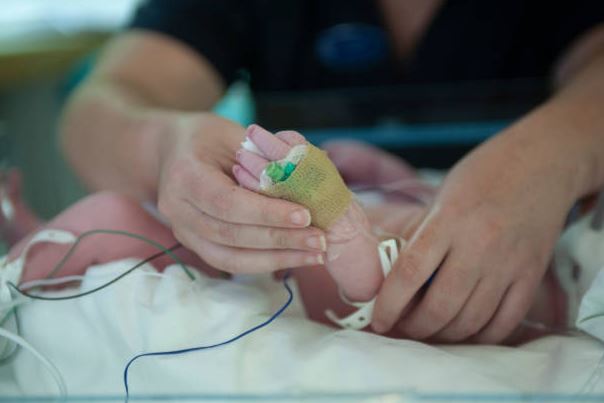 If you are unsure if the injury suffered by your newborn is related to the medical malpractice or negligence of a doctor, visiting with a birth injury lawyer in West Palm Beach can help you determine if you have a strong case for a birth injury claim. If your baby suffered from any of the following injuries, you may have the right to receive compensation for your child's injuries.
Cerebral Palsy
One of the most common types of birth injuries suffered by children is cerebral palsy. This injury leads to a lifetime of challenges including tremors, difficulty walking and speaking, and pain and suffering.
Brain Damage
If your child is deprived of oxygen during the time of delivery, it can lead to a serious brain injury that can even result in a permanent vegetative state. Additional complications can result from a brain injury including seizures, and cerebral palsy.
Spinal Damage
If forceps were used incorrectly during the delivery, it can cause a head injury, traumatic spinal cord injury, or nerve damage.
Infections
Infections can happen in any medical situation; however, if the infection is not discovered, monitored, and diagnosed in time, it can result in serious infant brain damage.
Issues with Swallowing and Breathing
If a child stays in the birth canal longer than they should, they can develop infections or serious issues with swallowing and breathing in a fluid that could travel to the lungs or infect the blood. They might also suffer from a lack of oxygen.
Cephalohematoma
This is a traumatic and serious condition that occurs under the baby's skin that results in bleeding under the baby's scalp.
These are not all of the possible types of birth injuries that can occur. Regardless of the type of injury your baby suffered, call West Palm Beach birth injury lawyer to see how we can help.
What is the Deadline to File a Birth Injury Claim in West Palm Beach, FL?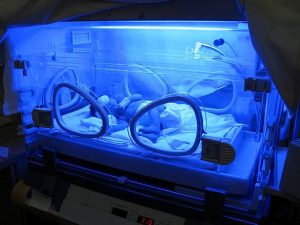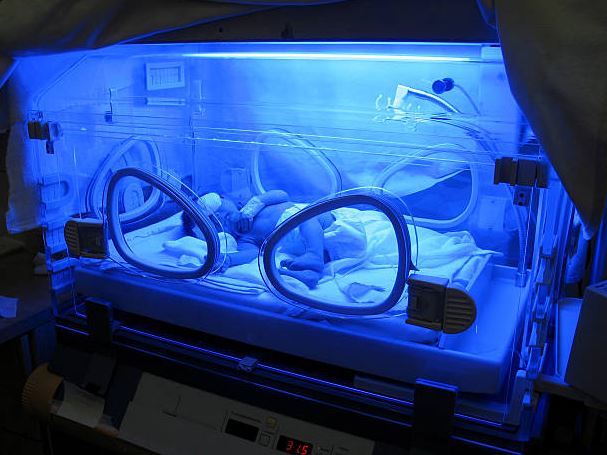 The statute of limitations deadline in the state of Florida to file a medical malpractice claim regarding a birth injury claim is typically two years. This deadline is strict, so you should attempt to obtain and gather all your information as soon as possible to ensure that you do not miss the opportunity to file a claim.
Contact a Birth Injury Lawyer West Palm Beach
We understand that this may be a difficult and overwhelming time. The birth injury lawyers at the Law Offices of Wolf & Pravato at (954) 633-8270 will help you determine if the injuries you or your infant suffered during labor and delivery were due to the negligence of a medical professional. Contact our personal injury lawyer West Palm Beach today for a free consultation and case evaluation.
We help the victims of a birth injury in the following cities also:
Read our blogs related to birth injury: