Fort Myers Have a High Incidence of DUI Car Crashes
Fort Myers does have a high incidence of DUI car crashes. According to the Florida Department of Law Enforcement (FDLE), there were 32,177 arrests for driving under the influence (DUI) in 2018. This includes 1,358 arrests in Lee County alone. In some regards, these numbers are not surprising. South Florida, including Fort Myers, has a thriving nightlife, including clubs, bars, and restaurants.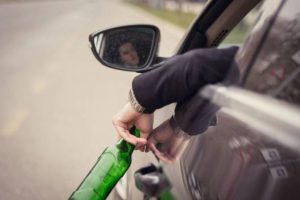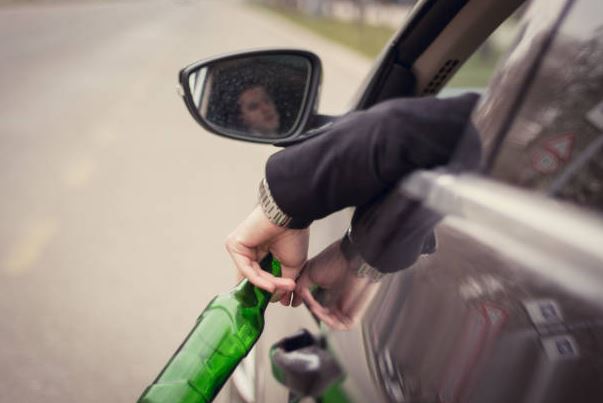 Unfortunately, many drunk or drugged drivers who get behind the wheel cause serious accidents. Between 25 and 30 percent of fatal collisions in Florida involve an intoxicated driver. In addition, thousands of other victims suffer significant injuries every year. If this happens to you or a family member, a South Florida car accident lawyer can help you bring a case for compensation.
How Common Are Serious Drunk Driving Crashes in Florida?
According to the Florida Department of Highway Safety and Motor Vehicles (FLHSMV), around 1,000 motorists die in crashes involving an impaired driver on Florida's roads each year. Considering both drunk and drugged drivers, the total in 2021 was 992 fatal injuries.
In Greater Fort Myers, the numbers are equally staggering. In 363 DUI collisions in Lee County in 2021, 47 people died. Hundreds more suffered major, potentially life-altering injuries. When you compare this to the 19 DUI accident fatalities in neighboring Collier County last year, you begin to see the difference. While Lee County has roughly twice the population of Collier County, it had 363 DUI collisions in 2021. Collier County only had 101.
The DUI crash data shows a significantly higher rate of drunk driving and drugged driving in Greater Fort Myers than in nearby Collier County.
Holding a Fort Myers Drunk Driver Responsible for Their Actions
When a drunk driver causes a collision, the responding law enforcement officers often recognize their intoxication, and they could face arrest. When a drunk or drugged driver is arrested for DUI, their case will likely move forward in criminal court. The police and other witnesses will provide information, and the prosecution will present blood alcohol level tests and other evidence to show:
They were intoxicated.
They were driving.
Their intoxication contributed to or caused a collision.
If convicted in the criminal court under Florida Statute 316.193, they could face penalties that include:
A fine of $500 to $1,000 for a first offense
Up to six months in jail
A license suspension
Other consequences
Previous offenses or proof they caused your accident injuries could lead to additional fines or jail time. However, it is important to note that their criminal conviction does nothing to help you pay for your medical bills and other losses.
There are generally three ways an accident victim can recover compensation for their injuries and expenses incurred after a Fort Myers DUI Crash:
A claim based on their personal injury protection (PIP) policy required under the state's no-fault laws
A claim based on the at-fault driver's liability insurance, if the victim qualifies
A lawsuit against the drunk driver filed in a Lee County civil court, when allowed
In many cases, those with minor and moderate injuries can only pursue damages based on their own PIP policy. This allows them to recover money for their medical bills up to policy limits, some missed wages, and a few other expenses. Only under certain conditions can they build a case and hold the at-fault driver legally liable for their injuries.
When this is possible—and it may be if a drunk driver caused you to suffer significant injuries in a Fort Myers crash—victims can recover a wider range of damages by pursuing a fault-based case against the at-fault driver. The recoverable damages could include:
Medical bills, current and future
Lost Wages for time missed at work
Reduced earning capacity for the future
Miscellaneous related expenses
Car Repairs
Additional intangible losses
While relatively rare in car accident cases, punitive damages could be available if the case goes to trial and the jurors believe the drunk driver acted in a particularly reckless and dangerous way. Again, your attorney can explain more about this possibility based on the facts of your case.
Working With a Car Accident Attorney on Your Fort Myers Car Accident Case
Learn more about your rights and options today when a personal injury law firm assesses the facts of your case during a free consultation. You can get answers to your questions, learn how the state's no-fault laws may affect your claim, and find out the types of damages available to you. In addition, our personal injury attorneys in Fort Myers provide free case reviews for Fort Myers crash victims.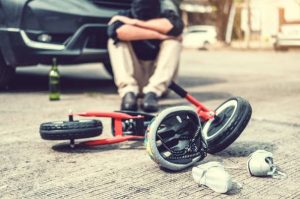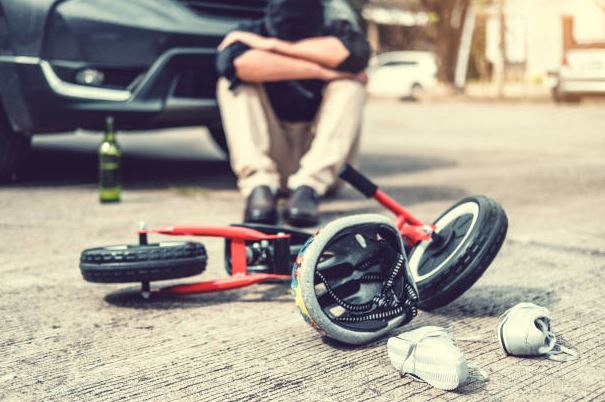 Fort Myers car accident lawyers generally represent clients based on contingent fees. Therefore, you may not need to pay anything upfront for legal representation in your drunk driving collision case. However, you need to act quickly to get started. There are several timelines in this case you should be aware of.
Discuss Your Legal Options With Our Car Accident Lawyer Team Now
At the Law Offices of Wolf & Pravato, we are devoted to helping accident victims get the compensation and justice they need and deserve. Our case results and testimonials show how we fight for our clients' best interests and treat them like family throughout this process. Learn more by calling (954) 633-8270 now.