DUI charge reduced to a Reckless Driving in FL
Yes, you can get a driving under the influence (DUI) charge reduced to a reckless driving charge in Florida. In many cases, an attorney can help you seek a plea agreement, and the prosecutor could agree to a reckless driving charge.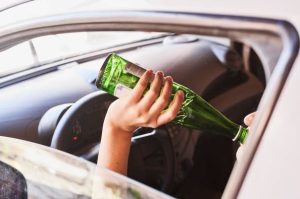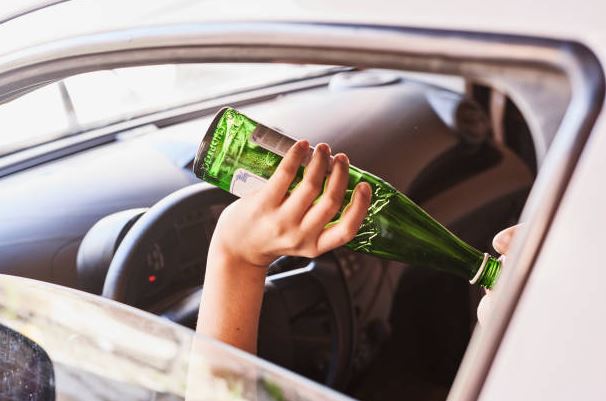 However, certain factors could make it more or less likely that you will receive a reduced charge. Read on to learn more about your legal options following a DUI.
Factors that Affect Your Ability to Get a Reduced Charge After DUI in Florida
It may be possible for your personal injury attorney in Fort Lauderdale to negotiate with the prosecutor before trial and secure a lower charge on your behalf. Several factors could increase the likelihood that you can secure a reduced charge, including:
A lower blood alcohol level: If your breathalyzer test pointed to a blood-alcohol level of 0.08 or higher, you could face a DUI charge. However, those with a score closer to 0.08 could more readily argue for reduced charges than, for instance, someone with a score closer to 0.20.
No previous DUIs on your record: If this is your first DUI, the prosecutor could be more likely to work with you and offer a plea agreement.
Positive field sobriety test: If you performed well during a field sobriety test—a one-leg stand, a walk and turn, or a horizontal gaze nystagmus test—this can be used to show that you deserve lowered charges.
Improper stop or arrest: Under the Fourth Amendment, drivers have certain rights during a traffic stop. If law enforcement violated these rights in the moments leading up to your DUI arrest, you could argue against the DUI charge. For instance, if law enforcement stopped you without probable cause, this violation could be important evidence in your defense.
No property damage or injuries are involved: If your DUI arrest was not connected to a car accident or an injury crash, your chances of a successful plea deal could also improve.
The prosecutor could consider other factors as well. For instance, the officer may have noted that you were cooperative during the traffic stop and DUI testing, or there could be questions related to your breathalyzer test results. All of these factors could help your West Palm Beach DUI accident lawyer fight against your DUI charge.
Common Concerns Related to Breathalyzer Tests
The breathalyzer test is intended to take an accurate measurement of the alcohol content in your lungs. However, the instrument itself the Intoxilyzer 8000 can be subject to errors, such as when the device is not calibrated.
Additionally, the biological circumstances surrounding the breathalyzer test can cause false-positive readings or inflate the BAC reading. For instance, you could have an inaccurate reading if you burped or coughed within 20 minutes prior to the test.
If your attorney can argue that your breathalyzer test results were faulty, you could have another significant reason to seek a lower reckless driving charge.
Florida Penalties for DUI and Reckless Driving
Generally speaking, the penalties associated with a DUI conviction are more serious than a reckless driving conviction.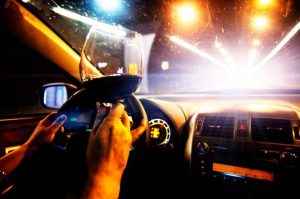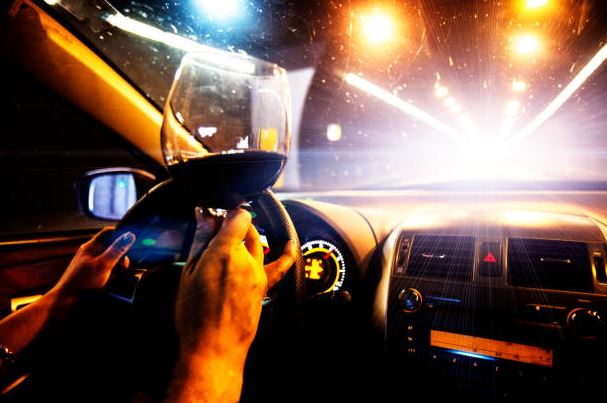 DUI Conviction Penalties and Fines: If convicted of a DUI in Florida, you could face between $500 and $2,000 in fines and up to nine months in prison. If the DUI was associated with a vehicle collision and crash injuries, you could also face a driver's license revocation and vehicle impoundment. The potential fines and prison time sentences increase for a second or third DUI conviction, per the Florida Department of Highway Safety and Motor Vehicles (FLHSMV).
Reckless Driving Penalties and Fines: A first conviction for reckless driving could result in fines of between $25 and $500 and/or up to 90 days in prison. Subsequent reckless driving convictions also come with steeper consequences, as with DUI. (Florida Statutes § 316.192)
Because reckless driving convictions are not as serious, it may be a good idea to seek lower charges.
Also, keep in mind that even if the prosecutor wants to pursue a DUI charge in your case, this doesn't mean that the case is closed. Your attorney will still have the chance to submit documents and support your case to reduce or dismiss the charges. Then, even if the prosecution does not agree to a plea deal, you could take your case to trial.
Get Legal Help After a DUI Charge in Florida

Our car accident lawyer in Fort Lauderdale understand the challenges after a DUI charge. You could face uncertainty as you contemplate your future or your ability to get back on the road. At the Law Offices of Wolf & Pravato, we can help you understand your legal options and explore how you can get a DUI reduced to reckless driving. We offer free case reviews so you can take the next best steps for your future today. Contact our team at (954) 633-8270.