Drunk Driver Car Accidents Increasing in Florida
According to a December 2021 report by ABC Action News WFTS Tampa Bay, impaired driving deaths decreased slightly across the country from 2020 to 2021. However, statewide statistics in Florida show the instances of drunk or drugged driving collisions and injuries increased during the same period, showing driving under the influence is still a significant problem in the state. The role the COVID-19 pandemic played in these numbers could be a factor, as well.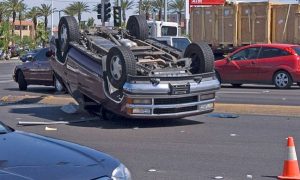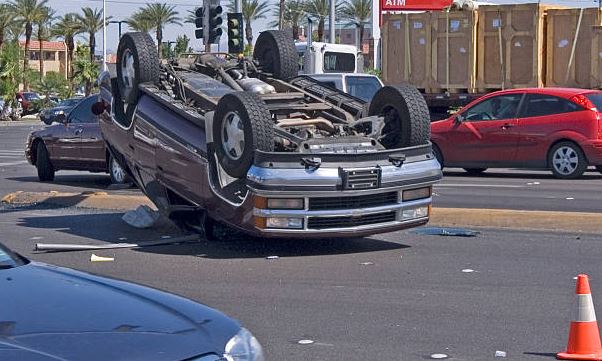 While drunk driving car accidents are increasing in Florida, there are more drivers on the road than there were in 2020 when travel significantly slowed and many bars and restaurants experienced extended closures. However, the bottom line is that drunk drivers cause injuries and deaths routinely in Florida.
How Many Alcohol-Related Crashes Occur Each Year?
According to the Florida Department of Highway Safety and Motor Vehicles (FLHSMV), there were a total of 4,554 crashes related to alcohol use in 2020. These accidents caused 2,596 injuries and 384 deaths. Additionally, the number of accidents and injuries increased in 2021 to 5,011 and 2,891, respectively. Fatalities also increased, with 339 more deaths compared with 2020.
Through early May of 2022, the reported alcohol-related crash statistics include 1,602 accidents, 816 injuries, and 34 deaths. It is important to note, though, that it is too early to know how many total DUI accidents have occurred for this five-month period, as not all investigations have closed.
These statistics also do not consider drug-impaired accident data.
How Does Drug-Impaired Driving Compare With These Numbers?
Drug-impaired crashes also account for a significant number of accidents, injuries, and fatalities in Florida. In 2020, there were:
708 drug-related accidents
563 drug-related injuries
384 drug-related deaths
In 2021, those numbers decreased slightly:
632 accidents
449 injuries
334 deaths
As of May 2022, FLHSMV reports there have been 65 accidents classified as related to drug use. About 54 injuries were reported in these crashes, along with 28 fatalities. The finalized numbers will likely increase for these accidents, as this report only encompasses five months of crash data for the year.
Driving Under the Influence Is Illegal in Florida
Under Florida Statute § 316.193, drivers who get behind the wheel while under the influence of drugs or alcohol could face serious criminal penalties. Still, there are thousands of arrests in Florida for drunk driving every year. According to the Florida Department of Law Enforcement (FDLE), the total DUI arrests in 2018 topped 32,000. This is the most recent year with statistics available.
When a drunk or drugged driver causes an injury or fatal accident, they may face additional criminal charges. The criminal justice system could penalize them. If convicted, they could face jail time, lose their license, and pay significant fines.
Pursuing Compensation in a Drunk Driving Car Accident in Florida
If you suffered serious injuries in a collision caused by a drunk driver, knowing they may face criminal penalties will not help you pay your bills or cover the losses you experienced. This is where insurance claims or civil lawsuits come in. There are several ways you may be able to recover compensation for your injuries and other damages. This includes:
A claim based on your no-fault personal injury protection (PIP) policy
A claim based on the at-fault driver's liability policy, under some circumstances
A civil lawsuit against the liable party, in some situations
While your PIP coverage will pay for minor or moderate injuries and some related expenses and losses, you could qualify to file a fault-based claim for some injuries. If this is possible in your case, you may be able to recover damages, including:
Medical Treatment and Care costs, including Future Expenses
Lost Wages from time missed at Work
Diminished earning capacity
Property Damages
Other Non-economic losses
If the case goes to a jury trial, the jury could award punitive damages, as well. These penalize exceptionally negligent parties for their bad behavior. Drunk drivers made a reckless choice to get behind the wheel while intoxicated. This is especially true if they have previous convictions for DUI or other similar crimes.
A Drunk Driving Accident Attorney Can Help You Understand Your Rights
A Fort Lauderdale car accident lawyer can take the time to ensure you know your situation and legal options. Our team offers free consultations for victims of drunk driving crashes. You can discuss your injuries and other facts of your case, get answers to your questions, and learn more about any relevant laws that may apply to your case.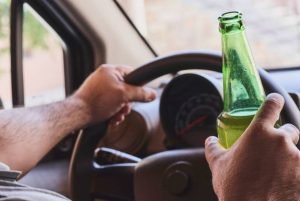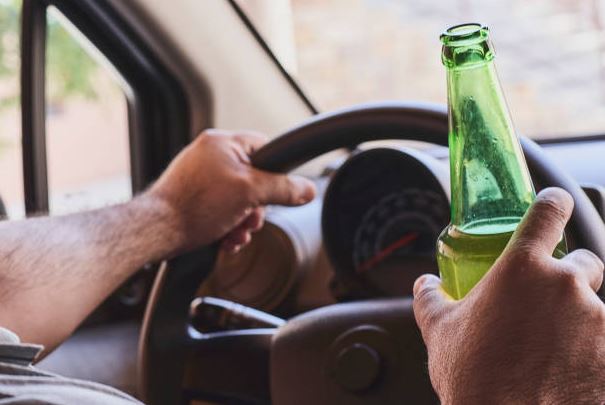 There are deadlines for seeing a doctor and filing a PIP claim in these cases. Additional deadlines may apply that require you to take prompt action following a crash, as well. The deadline for suing in a personal injury case is usually four years under Florida Statutes § 95.11. There are two years to sue in a wrongful death case.
Call Our Team from the Law Offices of Wolf & Pravato

The DUI car accident lawyers from the Law Offices of Wolf & Pravato will assess your case today for free. We provide these consultations at no cost to car accident victims in the communities we serve across South Florida. We can answer your questions and explain your next steps. Call (954) 633-8270 now to speak with our team about your claim or lawsuit.