Report a Car Accident a Month Later
You can report a car accident a month later, although it is generally best to do so as soon as possible after the incident. You should report the car collision to both your insurance provider and local law enforcement. Prompt reporting of an accident can streamline the insurance claims process and help you obtain compensation more quickly. If your car was damaged or you or a family member suffered injuries in a collision someone else caused, you could recover compensation from the liable party. A Fort Myers personal injury lawyer from our team can help you seek coverage so you do not have to navigate this process alone.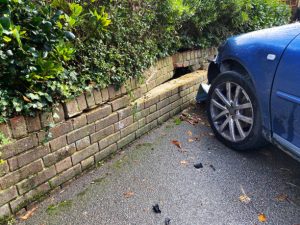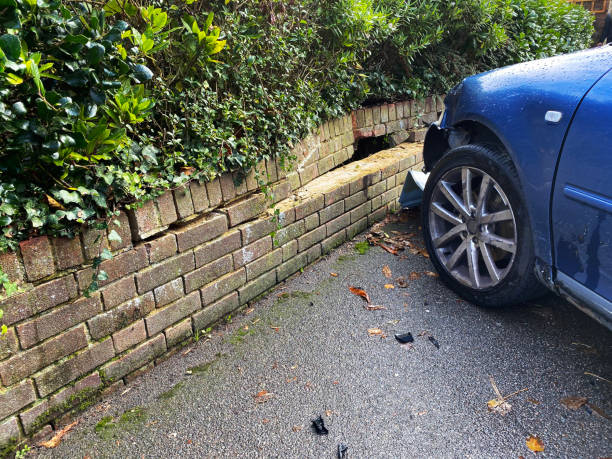 Florida Car Accident Reporting Requirements
Florida law requires drivers to report all car accidents, but the requirements vary based on the severity of the accident. Florida Statutes § 316.066 requires a written report of a car accident to be submitted to the local police department within 10 days. Here are the requirements:
Florida Traffic Crash Report, Long Form: Must be submitted for accidents that result in death or personal injury, involve a commercial vehicle, or damage a vehicle such that a wrecker must remove it
Florida Traffic Crash Report, Short Form, or a driver exchange-of-information form: Must be submitted for accidents that occur on a public roadway but do not require a long-form report
Written crash report: Must be submitted for accidents that result in property damage alone
You should also report the accident to your insurance company as soon as possible. Most insurance providers have a 24-hour line available for reporting accidents.
However, you may think that the damage from your accident is too minor to report at first, then realize later that it was more significant. In that case, go ahead and report the accident, even if it happened a month ago.
Florida Drivers Must Carry Auto Insurance
According to the Florida Department of Highway Safety and Motor Vehicles (FLHSMV), Florida drivers must carry Personal Injury Protection (PIP). PIP provides coverage for 80% of a claimant's necessary medical expenses, up to $10,000.
Since PIP is no-fault insurance, this coverage is available no matter who caused the crash. Although this coverage is helpful, serious injuries can quickly result in medical bills much greater than $10,000.
Damages Available After a Car Accident 
Our lawyer can evaluate your case and determine the types of damages available to you. In general, you may be able to recover:
Economic Damages After a Florida Car Accident
You may be entitled to damages for tangible losses such as:
Medical bills in excess of PIP Coverage
Future medical bills if your doctors anticipate you will need future treatment
Property damage if you need to repair or replace your vehicle
Unpaid time out of work
Non-Economic Damages After a Florida Car Accident
You could also recover damages for intangible losses, such as:
Chronic Pain
Mental Pain and Anguish
Loss of a body part or use of a body part
Permanent Disfigurement
Permanent disability
Reduced quality of life
Loss of ability to engage in hobbies or activities
Wrongful Death Damages for a Loved One's Fatal Collision
If your loved one passed away from injuries they sustained in a car accident, you may be able to recover:
Medical bills related to treatment they received after the accident
Funeral and burial expenses
Loss of household income and benefits
Loss of expected inheritance
Loss of services
Loss of guidance, protection, and companionship
Legal Deadlines for Florida Car Accident Cases
While you can recover compensation through PIP, it may not be enough to cover the full value of your medical expenses, and it does not cover any of your property damage. While our Fort Lauderdale car accident lawyers will work hard to obtain a settlement from the other party's insurance provider, the insurer may refuse to agree on a settlement. In that case, we will file a lawsuit against the other driver to fight for fair compensation in court.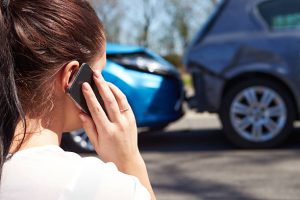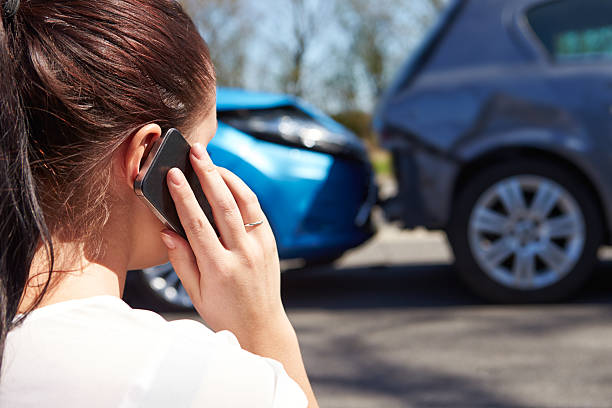 Florida Statutes § 95.11 sets the statute of limitations for personal injury at four years and two years for wrongful death. This means you have four years from the accident date to sue for personal injury and two years from the date your loved one passed to sue for wrongful death. Our car accident attorneys will make sure that you meet these and any other legal deadlines.
Law Offices of Wolf & Pravato Can Help After a Car Accident
If you were involved in a car accident caused by another party, you could seek financial recovery. Our Fort Lauderdale personal injury lawyer with the Law Offices of Wolf & Pravato want to help you recover compensation for property damage, medical bills, and more. Our team works on contingency, so you pay nothing up front and owe nothing unless we win your case. Call (954) 633-8270 today for a free consultation so we can start working with you.