Deal with an Insurance Adjuster
Dealing with insurance adjusters can be difficult, and the time after an accident can be confusing and stressful. You may not know what to do or who to turn to. One thing you can expect is an insurance adjuster from the other driver's insurance company calling to ask you questions about the accident, your injuries and possibly to offer you a settlement.
It is important to remember that the insurance companies are out to make money and are only interested in what is best for them, not you. You need to understand how these insurance adjusters work so you can protect your personal injury claim. Before speaking with anyone, it is best to contact a Fort Lauderdale personal injury lawyer first.
Tips for Dealing with Insurance Adjusters
Put Everything in Writing – It is not uncommon to deal with several different adjusters when trying to reach a settlement, each of whom will offer you different settlements or tell you different information. This is a tactic the insurance company often uses to confuse you and get you to accept a low offer. By keeping written records of everything they have told you, they will later have to live up to their obligations or answer for their behavior in court.
Think in Terms of Dollars – When dealing with an insurance adjuster who offers you a settlement, you may hear things like "We can only offer you $2,500, which would be enough for a nice vacation to Mexico." This is because they want you to "spend" the money in your head and therefore take the first amount of money they offer. Remember that you are seeking compensation for your medical bills and property damage, not vacations or other fun items.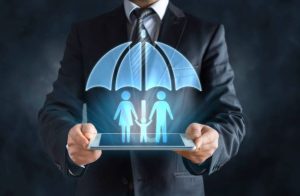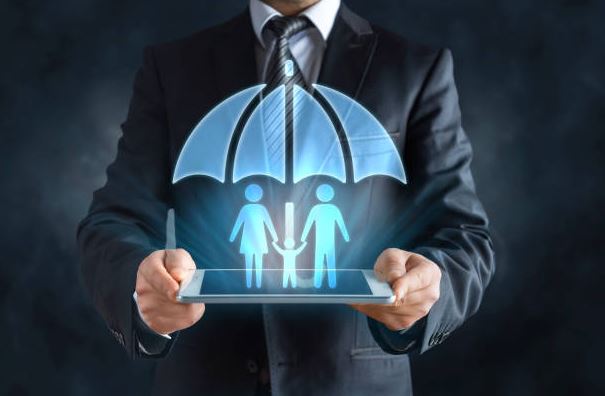 Be Informed – Know what your rights are as an insurance consumer. Hold your ground and let information back you up. Read your insurance policy, do research on the insurance company in question and contact your state's department of insurance if you have questions or believe an adjuster is acting in an unethical manner.
Get Help – If you are confused or are unsure about what the insurance adjuster has told you, then it is time to contact a personal injury attorney who can deal with the insurance company on your behalf and let you get back to healing and repairing any property damage you may have.