Understand Florida's 14-Day Accident Law
Understanding Florida's 14-day accident law and its importance is vital to your car accident claim. Under Florida Statutes § 627.736, you have a limited time to seek medical care following a crash. If you miss this 14-day deadline, it could jeopardize your ability to recover compensation through your no-fault insurance.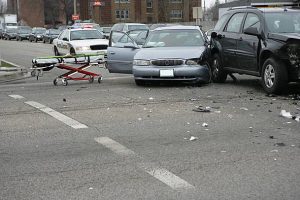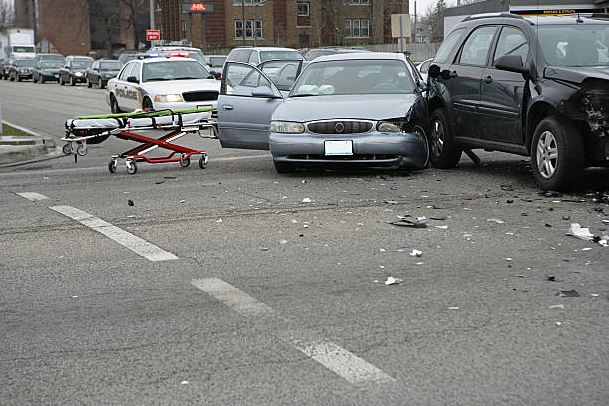 If you were hurt in a Florida collision, you should see a doctor as soon as possible for any pain, swelling, or other injury symptoms. If you have questions about your rights or legal options outside of your no-fault insurance policy, a South Florida car accident lawyer can help.
What Is Required Under the 14-Day Accident Law?
Under the state's no-fault laws, you have 14 days following an accident to seek medical care for your crash injuries. If you miss this deadline, you cannot file a claim based on your no-fault auto insurance policy, known as personal injury protection (PIP) coverage.
It is essential to meet this deadline and promptly seek medical care if you have minor or moderate injuries. In some cases, this is generally the only option for recovering compensation for your medical bills and some other losses incurred because of a crash. In addition, failing to begin your medical care during these 14 days could mean losing personal injury protection benefits.
How Do No-Fault Insurance Claims Work?
Florida's no-fault car accident laws require all drivers to purchase a PIP policy with at least $10,000 minimum coverage for their injuries following an accident. This policy pays out to cover:
Medical expenses up to the policy limits
A portion of lost income
Other related expenses
The policyholder must get medical care quickly after a crash and submit their claim with their insurer. The insurer will then cover the approved expenses. Victims can only pursue fault-based claims if the other driver's negligence caused their crash and they had serious injuries.
When hurt in a car crash, the victim has only two weeks to see a doctor, get a diagnosis, and begin treatment for their injuries. Of course, there are some conditions and exceptions to this rule, but most people with mild to moderate injuries should be undergoing an examination to protect their future health, anyway. Those with serious injuries usually require immediate evaluation.
Pursuing Compensation in a Fault-Based Collision Case
There are some circumstances when crash victims in Florida can hold the at-fault driver legally responsible for their injuries and other damages. This occurs when they meet an exception to the no-fault rules—that is, when they have serious injuries and the other driver caused the crash. When this occurs, an injury victim can:
File a claim based on the other driver's auto liability insurance
File a lawsuit in civil court
It can be difficult to determine if an accident victim meets the criteria to step outside the state's no-fault rules, so working with an attorney can prove useful. A Fort Lauderdale car accident lawyer can help you understand your rights, build your case, and seek compensation for:
Your Medical Expenses, including Future Treatment and Care
Lost Income
Reduced Earning Ability
Additional Expenses and Losses
Pain and Suffering Damages
Other intangible losses
Most fault-based claims settle through the insurance claims process, just as no-fault claims do. This may require negotiations with the insurer and strong evidence to prove fault and documented damages. However, victims have the right to sue the at-fault party or parties in civil court if they cannot reach an agreeable settlement with that person's insurance provider. This provides a lot of leverage when negotiating for an appropriate payout.
Florida Personal Injury Firms Can Assess These Cases for Free
A South Florida car accident attorney will evaluate your case and determine your rights and legal options based on what happened. They will give you their honest opinion about your next steps and provide advice based on your specific situation. This can prove essential since the state's no-fault laws can significantly restrict your ability to recover compensation if you do not follow them closely.
One example of this is the 14-day rule. If you do not see a doctor for your accident injuries within the 14 days following the crash (or do not meet one of the exceptions to this law), you will not be able to recover compensation through your PIP insurance coverage. This could mean you do not have other options if you do not qualify to file a fault-based case.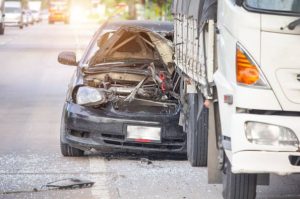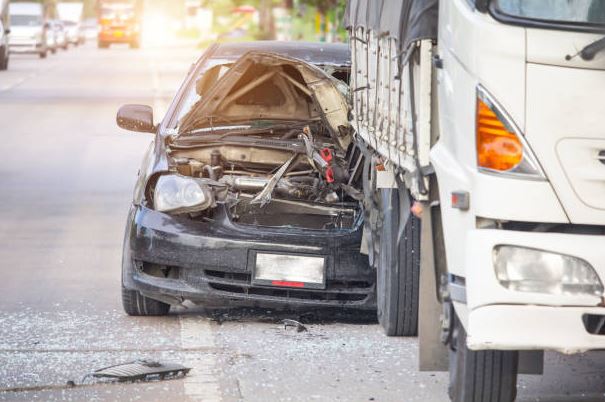 If a personal injury lawyer in Fort Lauderdale determines you can pursue a fault-based claim or lawsuit, they can help you navigate this process and develop a strong argument and evidence to show negligence occurred. In addition, they will protect your rights throughout this time, ensuring you meet all applicable deadlines. This includes the statute of limitations—generally four years from the accident date under Florida Statutes § 95.11.
Get Your Free Case Review With Our South Florida Legal Team Today
You can speak with the Law Offices of Wolf & Pravato about your car accident options for free today. We can assess your legal options and explain how our team can help you with no upfront expenses for your family. We represent clients who suffered injuries in crashes throughout our service area. We are here to help you understand your situation and your rights. Call us now at (954) 633-8270.