What is a personal injury lawyer?
If you are injured due to the negligence of another, a personal injury attorney in Florida can help you determine who or what is responsible for your injuries and assist you in receiving compensation for your injuries.
What does a personal injury lawyer do?
Fort Myers Personal injury lawyers will meet with you to review the facts of your case. They will gather the paperwork and other evidence from the accident such as photographs, videos, witness contact information, insurance company information, medical reports, police reports, and other communication between you and the parties involved in your case.
What does a personal injury lawyer handle?
Your lawyer can also help you:
Build a case to determine who is liable for your injuries
Handle the paperwork
Submit court-related documentation by their deadlines
Manage communications on your behalf with the insurance company
Negotiate with the insurance company to receive compensation
Represent you in court if your case proceeds to trial
Your Personal Injury Lawyer Can Help With Creditors
If you have problems with creditors due to the expenses associated with recuperating from a serious injury, and your financial obligations seem overwhelming, your lawyer can speak with your creditors to verify the accident and, if properly arranged between the parties, agree to protect your creditor's claim from the money for the settlement.
Your Lawyer Can Help Negotiate a Fair Personal Injury Settlement
Many personal injury cases are settled before a case goes to court. The insurance company does not want to go to trial because of the time and money it costs to try a case that can be lengthy and ultimately expensive. You and your attorney may also want to avoid a trial for similar reasons. Your attorney will negotiate with the insurance company to help get you the compensation you need without the added time and expense necessary to bring your case to trial.
Your Lawyer Can Advise You on How You Can Help Your Case
Your attorney will tell you what you can do, and not do, to help your case move through the legal system more smoothly. You can help your attorney by: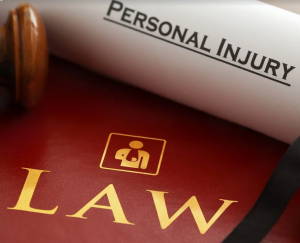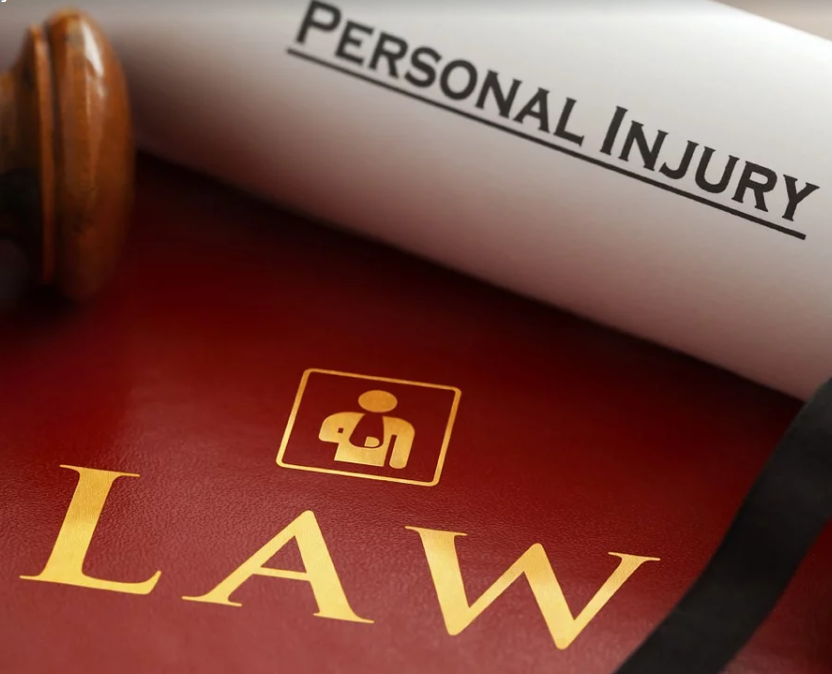 Sending your attorney all the documents related to your case
Notifying your lawyer when your doctor has released you from further medical treatment, and you can return to work
Notifying your lawyer immediately if there is a change in your address or phone number
Your attorney will also advise you to:
Not sign any document relevant to your case without speaking to the attorney first
Not change medical providers without speaking to your attorney first
Not discuss your case with anyone
Not post anything about your case on social media
In these and other ways, a Fort Lauderdale personal injury lawyer helps to make the legal process easier for victims, so they can focus more of their attention on their recovery.
Recoverable Damages for Your Personal Injury Claim
When seeking recoverable damages for the injuries you suffered, you may be able to receive personal injury claim compensation for:
Current and future medical expenses
Transportation to and from medical treatment
Current and future lost wages
Hiring household assistance if you are not able to perform your regular duties
Pain and suffering
If a close relative passed away as a result of the accident, your lawyer may also be able to file a wrongful death claim on your behalf to pursue additional compensation for funeral and burial costs, loss of consortium, and related damages. A personal injury lawyer can help you navigate the legal process during these difficult moments, so you can spend more time with your family.
How do personal injury lawyers work?
Personal injury attorneys in Miami generally take cases on a contingency fee basis. This means that the lawyer is paid when you receive a settlement in your case or a judgment in your favor. You do not usually have to pay anything to an attorney at the beginning of your case. The attorney's fees will usually be a percentage of the recovered damages. Our Lawyers who work on a contingency fee basis do not get paid until you do.
Types of Cases Handled by Personal Injury Lawyers
Personal injury lawyers handle several types of personal injury claims, including:
Car accidents, including vehicle rollovers, single-car accidents, chain-reaction accidents, rear-end collisions, side-impact collisions, head-on collisions, and bus, truck, and ridesharing accidents
Construction site accidents, including crane and scaffolding accidents; hoist accidents; gas leaks, fires, and explosions; forklift accidents; electrocutions; struck-by and caught-between accidents; and dangerous exposure to chemicals or toxins
Medical malpractice, including misdiagnoses, medication mistakes, anesthesia mistakes, and surgery errors
Slip and fall accidents, including weather-related accidents, cluttered aisles in stores, elevator accidents, and inadequate lighting
These are not the only personal injuries for which you can claim compensation. If you or a loved one was injured through the negligence of another, a personal injury law firm Fort Myers can help you build a case for compensation.
Get Help from a Personal Injury Lawyer Today
If you or a loved one has been injured due to the negligence of someone else, you have options. Contact our attorney at the Law Offices of Wolf & Pravato at (954) 633-8270. The statute of limitations, or deadline for filing your case, is four years from the date you were injured, so don't wait to get started. Call us for your no-cost case review today.