Construction Site Accident and Injury Attorney West Palm Beach
Do you work in the construction industry and have been hurt on the job? A West palm beach construction accident lawyer from the law office of Wolf & Pravato can help you file a construction accident claim and recover damages for any of the following construction injuries:
Falling Objects
Ladder and Scaffolding Accidents
Falls From Heights
Crane Accidents
Defective Tools, Machinery or Equipment
Exposure to Electrical Current
Construction Site Motor Vehicle Accidents
Site Debris Accidents
Construction Elevator Accidents
Construction industry employers are required by Section 440.02 of the Florida Statutes to carry workers' compensation insurance if they employ one or more workers. But often it's not enough. For more information contact our West Palm Beach construction accident attorney.
When do You Need to File a Construction Accident Claim in West Palm Beach?
At the Law Offices of Wolf & Pravato, our West Palm Beach construction accident lawyer have aggressively protected the rights of injured construction workers in Florida for decades. Our West Palm Beach personal injury attorneys offer more than 100 years of combined personal injury experience to people who have been hurt on a construction site or while working a construction job.
Our construction accident lawyers in West Palm Beach understand the devastating impact a personal injury has on your life. You may not be able to work for a long time, if ever again. You may need long term medical care. You may face considerable pain every day of your life. We can help.
We feel an injured construction worker should be able to recover the maximum possible in damages, and once we represent you, you can expect your case to be addressed with tenacity, commitment, and the highest level of legal skill.
How Construction Accident Lawyer in West Palm Beach Collect and Preserve Important Evidence?
Our West Palm Beach construction accident attorney team should meet with you to as soon as possible after your injury to discuss your case in order to collect and preserve important evidence before it's destroyed and to interview witnesses while their memories are fresh.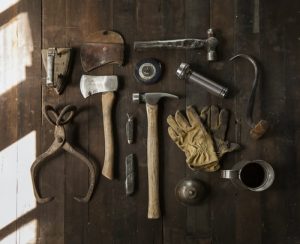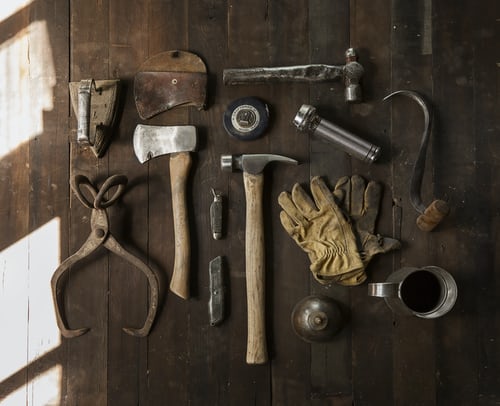 While you need to act quickly, it's also important to exercise great care in choosing a construction accident lawyer. Workers injured due to construction site negligence may feel restricted in their legal options since construction workers often cannot sue their employers. It takes the expertise of a knowledgeable construction site negligence lawyer familiar with Florida law to assess your situation and get you the assistance you require and the compensation you warrant, beyond just workers' compensation.
At the law offices of Wolf & Pravato our West Palm Beach construction accident attorney team uses the best reconstruction experts and the top accident and defect engineers to truly understand the dynamics of the accident, and to seek out the evidence that others may overlook.
How West Palm Beach Construction Accident Lawyers Can Help After A Construction Accident?
We take a straightforward approach to personal injury claims caused by construction accidents. We win because we plan, prepare and expect to win your construction accident case. Our comprehensive approach over the last decades has helped us obtain some of the largest personal injury verdicts and settlements in Florida.
The law offices of Wolf & Pravato has built a solid reputation as a winning construction accident attorney in Florida. If you have been involved in a construction accident, contact us immediately. We will answer all of your questions, explain your rights, and help you to achieve justice. Justice is not automatic; we will fight for you.
We also help the victims of other practice areas: