Brain Injury Attorney West Palm Beach
If you or someone you love is suffering from a traumatic brain injury (TBI), you understand the emotional and physical pain as well as the financial hardship this type of injury can impose on a family and also brain injury affect your life.
But you are not alone on this. If your injuries were the result of someone else's negligent behavior, you may be entitled to compensation to cover your damages. A brain injury lawyer in West Palm Beach from the Law Offices of Wolf & Pravato is here to help. We offer legal services for victims who are suffering from traumatic brain injuries. Call us today at (954) 633-8270 for a free evaluation of your case.
Common Causes of Brain Injuries in West Palm Beach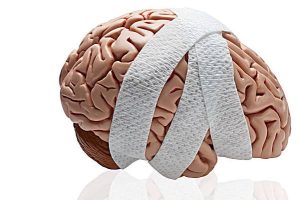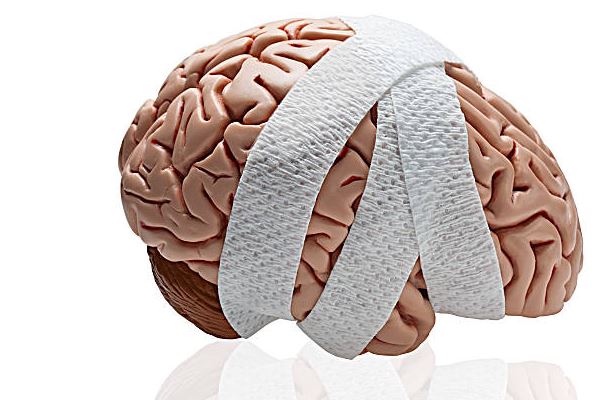 There are a wide variety of accidents that can cause traumatic brain injuries. According to the Centers for Disease Control and Prevention (CDC), the most common causes of brain injury are:
Vehicular collisions, involving a car, truck, motorcycle, bicycle, or pedestrian
Sports injuries
Violence
Combat injuries
If you or a loved one suffered a traumatic brain injury due to these or any other reason, you may be entitled to compensation from the negligent party who caused it. Call a traumatic brain injury lawyer West Palm Beach today to learn more about your options.
Symptoms of a Brain Injury 
There are many different symptoms that victims can experience as a result of a brain injury. While some appear right away, many people do not experience symptoms for days or even weeks after an accident.
Common symptoms of a mild traumatic brain injury are:
Losing consciousness for a few seconds or even minutes
Headaches
Problems with speech
Difficulty sleeping or sleeping more than usual
Loss of balance or dizziness
Sensitivity to light
Feelings of depression or anxiety
Changes in mood or difficulty concentrating
Moderate to severe traumatic brain injuries can include the same symptoms that you would see in a mild injury. However, you may also see any of the following symptoms in the hours or days that follow the accident:
Extended loss of consciousness
Convulsions or seizures
Loss of coordination
Clear fluid draining from the ears or nose
Profound confusion
Slurred speech
If a loved one is experiencing any of the above symptoms, seek medical care immediately. Not only will this get them the care they need, but it will also make it easier to connect their injuries with the accident that caused them later. Contact a West Palm Beach brain injury attorney with our firm after seeking medical attention.
Types of Damages You May Recover After a Traumatic Brain Injury
Damages that can be recovered by the victim of a traumatic brain injury include both economic and noneconomic losses.
Economic Damages
Depending in the circumstances of your case, economic damages can include expenses such as:
Medical fees
Cost of ongoing treatment or future care
In-home nursing care
Lost wages
Out-of-pocket expenses
Property damage
Noneconomic Damages
You may also be able to seek noneconomic damages, which could include:
Pain and suffering
Loss of quality of life
Disfigurement or dismemberment
Emotional distress
Wrongful Death Action
If a close loved one passed away as a result of their injury, a West Palm Beach wrongful death lawyer can help you pursue additional compensation for losses like burial and funeral costs, loss of consortium, loss of future income, and other related damages.
If you or a loved one sustained a traumatic brain injury caused by someone else's negligence, you have the right to hold the liable party responsible. To find out what your options are for recovering compensation related to your injuries, call our West Palm Beach brain injury attorneys at (954) 633-8270 for a free, no-obligation review of your case.
Florida No-Fault Insurance and How It Affects Your Personal Injury
There are some laws in Florida that may impact your personal injury case.
If your traumatic brain injury was sustained in a vehicular accident, you must first file a claim with your personal injury protection (PIP) insurance provider. PIP coverage can help you recover financial compensation for minor injuries. However, the available compensation is capped and may be insufficient to cover the full extent of your losses.
To pursue compensation beyond your PIP policy, our brain injury lawyers in West Palm Beach will have to prove that your injuries meet the serious injury threshold set by the state of Florida.
Under Florida law, serious injuries include:
Loss of a major body part, such as a limb
Injuries from which you are unlikely to fully recover
Significant and permanent scarring or disfigurement
Wrongful death
You do not have to make these determinations on your own. Your West Palm Beach personal injury lawyer can help you review your options and discuss the compensation that may be available to you, given your specific situation.
Proving Liability for Your Traumatic Brain Injury 
In order to properly pursue your personal injury claim, our team of brain injury attorneys in West Palm Beach must identify a negligent party who is responsible for your injuries. To do so, our firm must establish four critical points:
Duty: The defendant had a duty to the plaintiff to act with reasonable care.
Breach of Duty: The defendant breached their duty of care.
Causation: The defendant's breach of duty caused an accident that harmed the plaintiff.
Damages: The accident caused damages, including medical expenses, lost wages, and pain and suffering.
Once a brain injury attorney in West Palm Beach has collected the evidence we will need to establish that the defendant's negligence caused your traumatic brain injury—along with any other injuries you sustained in the accident—we can negotiate a fair settlement or judgment on your behalf.
Statute of Limitations for Personal Injury Claims in Florida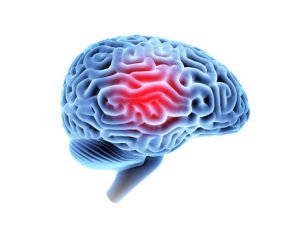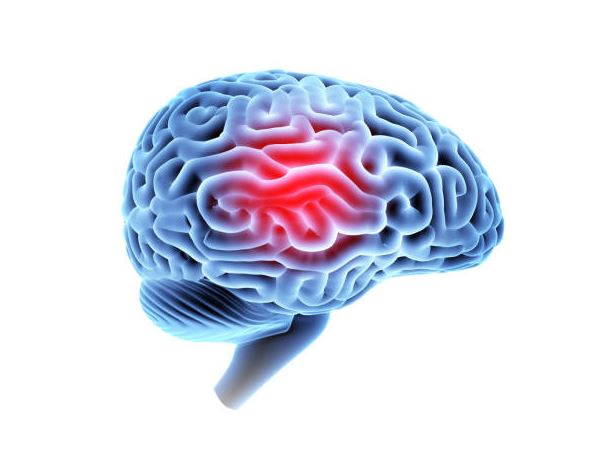 Florida law generally requires the plaintiff in a personal injury lawsuit to file a claim within four years of the date of the accident. If you are filing a wrongful death claim, you generally must file within two years of the victim's death to preserve your right to recover compensation.
Contact our Brain Injury Lawyer West Palm Beach For More help:
Our brain injury lawyer West Palm Beach team can help you every step of the way throughout this process. Call the Law Offices of Wolf & Pravato immediately at (954) 633-8270 for your free consultation.
Read our blogs related to brain injury:
We help the victim of traumatic brain injury in the following cities also: