Publix Private Label Jalapeno Bagels Recalled in Florida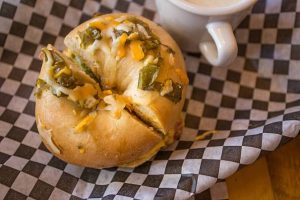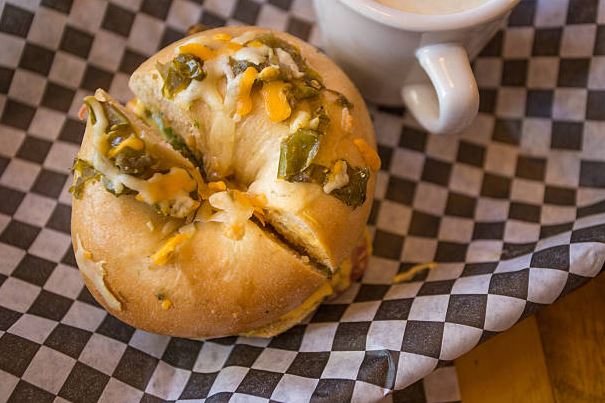 On September 5, 2014 – Publix announced a voluntary recall of their Jalapeno Bagels found in the bakery department.  If you have bought any of the Jalapeno bagels from either the self-service bins or artisan cases in the last month, please discard them.  There were reports of pieces of glass and small stones in the bagels.
The voluntary recall is for all Publix stores located in Alabama, Florida, Georgia and South Carolina, stores in Tennessee and North Carolina are not impacted.  The supplier of the bagels to Publix alerted them of the issues and they took immediate action.
To date, no consumers have reported injuries from the product. Publix officials have this to say about the recall.
"As part of our commitment to food safety, potentially impacted product has been removed from all affected bakery departments," said Maria Brous, Publix media and community relations director. "To date, there have been no reported cases of illness or injury. Consumers who have purchased the product in question may return the product to their local store for a full refund. Publix customers with additional questions may call our Customer Care Department at 1-800-242-1227 or by visiting the Publix website."
Some of the common symptoms to be aware from ingesting glass or stones are:
damage to the teeth
cuts inside the mouth
lacerations to the throat
and even possible perforation of the intestine.
The FDA states that glass or any other foreign substance such as stones that is as small as 0.3 inch (7 mm) in length can cause serious injury if ingested.  If you have eaten any Jalapeno Bagels from Publix within the last week, contact your doctor for advice on the necessary precautions.
This recall is a voluntary one taken on the part of Publix upon notification of their supplier of the presence of glass and stones in their bagels.
We help the victims of other practice areas: