File A Personal Injury Lawsuit For an Accident at Work
In general, employees cannot file a civil lawsuit against their employer for workplace injuries they received in an accident at work, but there are exceptions to the rule.
If you were injured in an accident at work, speaking with a Fort Myers personal injury lawyer will help you understand your options.
Receiving Workers' Compensation Benefits Removes Civil Liability for Work Accident Injuries
Workers' compensation provides you with benefits if you were injured at work. Even if you caused the accident, you still receive assistance. However, there is a significant trade-off to this benefit.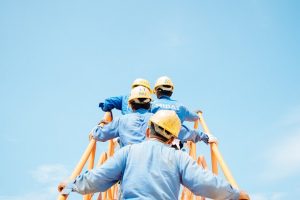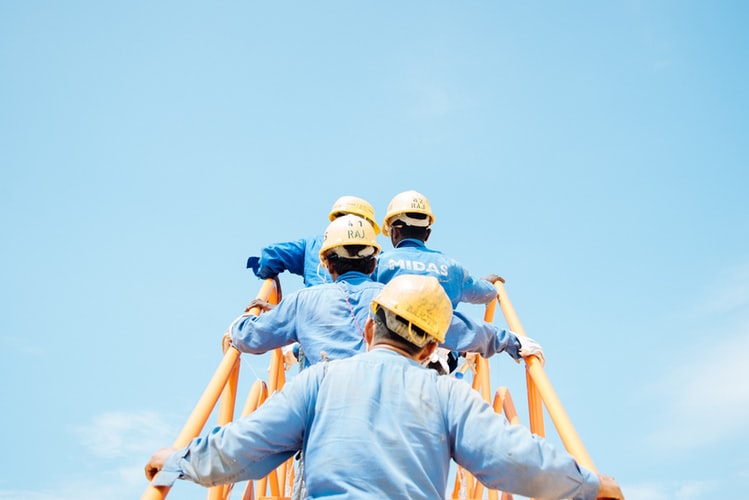 Employer immunity is a doctrine that limits the liability of employers when accident injuries occur at work, regardless of fault. For most cases, if you received workers' compensation, your employer's liability is limited and immune from litigation in a personal injury lawsuit. This is important because workers' compensation does not include the recovery of non-economic damages like pain and suffering, which would normally be available in a personal injury lawsuit.
There Are Exceptions to Employer Immunity for Injuries at Work
There are a few instances that allow you to file a claim against your employer in court if your injuries were the result of the company's negligence. Some examples of this are:
Willful acts to cause your injuries:

If you can prove that your employer intentionally caused your work injuries, you can file a claim against the company in civil court.

Acts of bad faith:

Bad faith is a concept that describes a party's intent to deceive other parties. If your employer lied, concealed evidence, or did not provide you with due process, you may file a case.

The company's product injured you: You can file a case if you were using a product the company manufactures, in a manner consistent with labeling or general use, and it resulted in your injuries. In Florida, your case will then fall under product liability law.
A contractor caused your injuries:

Your employer may be responsible for your work injuries if its relationship with a contractor led to your injuries.
Workers' compensation laws are highly regulated and specific. If you are trying to determine if you have an exception to employer immunity, the most straightforward approach is to discuss the details of your case confidentially with a Fort Myers personal injury lawyer for more information.
What to Do in Cases When You Cannot Sue Your Employer Injury
If you do not have the option to sue your employer, your lawyer may recommend that you file a third-party lawsuit. This strategy is particularly helpful in matters involving claims against property owners, negligent drivers, contractors, subcontractors, and others who are not employed by your company, but who may be at fault for causing your accident injuries while you were at work.
Our Lawyers Demonstrate Personal Injury Lawsuit Settlement Amounts
There is a statute of limitations for filing a personal injury claim in Florida, which means you should call a personal injury attorney in Fort Myers as soon as possible to avoid missing your chance to receive compensation for your financial, physical, and emotional losses.
Contact Our Work Accident Lawyer For More Help:
The Law Offices of Wolf & Pravato will help you understand your rights when it comes to pursuing your work accident injury claim. Contact our office today for a free case evaluation by calling (954) 633-8270.
We also help the victims of personal injury in the following cities: