Injured By A Drunk Driver In Florida This Holiday Season
The holiday season is a time to enjoy fun and festivities with family and friends, but when someone partakes in too much holiday cheer and then gets behind the wheel, disaster can ensue. Drunk driving deaths sadly go up during the holiday months in Florida due to the increase in alcohol consumption enjoyed during holiday gatherings. If you have been injured by a drunk driver in Florida this holiday season, help is available. A car accident lawyer in Florida can help you recover compensation from the person responsible.
After a car accident in which you suspect the other driver has been drinking, it is important to take the right steps to put yourself into a position to recover damages without too many obstacles. First, make sure you alert the police so they can come to the scene and write up a report. Second, get checked out by a doctor right away; that way, you have evidence linking the crash to any injuries you might have suffered. Third, speak with a car accident lawyer in Florida. Your attorney can begin the process of gathering evidence and pursuing a car accident claim against the responsible party.
Report the Accident to the Police In Florida
Even if your accident has already occurred and you are no longer at the scene, you should go to the police and file a report as soon as possible. There could still be evidence that your attorney can use to pursue compensation from the responsible party. A police report makes it easier to take on the insurance company, as it codifies your side of the story—as well as the officer's own observations—into an official document.
Seek Medical Attention
Even if you do not feel injured, you should get checked out by a doctor immediately after your accident. If you did not do so, you should still seek medical attention right away—better to do it now than to let even more time pass. A medical exam offers a link between the accident and your injuries, one we can use to establish damages when we go after the responsible driver and their insurer.
Call a Lawyer
The sooner you get a lawyer involved, the better. Your personal injury lawyer can get to work investigating your accident, gathering evidence, and assembling a compelling claim that they can then take to the insurance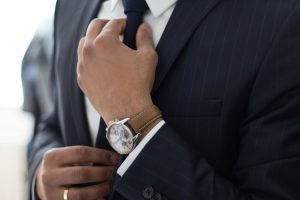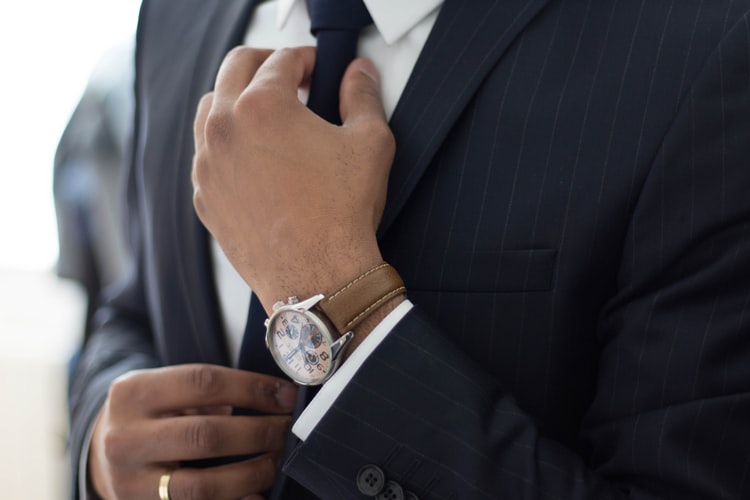 company to demand compensation. The faster your lawyer begins gathering evidence, the more powerful that evidence will be, so if you have not yet spoken with a lawyer about your drunk driving accident in Florida, now is the time to do so.
Your Car Accident Injury Compensation
You may be eligible to recover compensation for the following after an accident with a drunk driver in Florida:
Current and future medical expenses

Lost wages

Reduced earning capacity

Property damage (including replacement of your vehicle)

Pain and suffering and inconvenience

Loss of enjoyment of life

Emotional distress

And more if you qualify
Call (954) 633-8270 to Contact a Florida Personal Injury Lawyer Today
The Law Offices of Wolf & Pravato has a long track record of recovering compensation for Florida motorists involved in accidents with drunk drivers. For a free, no-obligation case evaluation, call our Fort Lauderdale car accident lawyers at (954) 633-8270. We give attorneys a good name.