Personal Injury Settlement in South Florida
How long it takes to receive a personal injury settlement in South Florida depends on the extent of your injuries and medical care, as well as the complexity of your case. If the insurance company compensates you for the amount you requested in your demand letter, it may send you a check within a few weeks.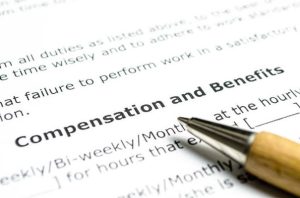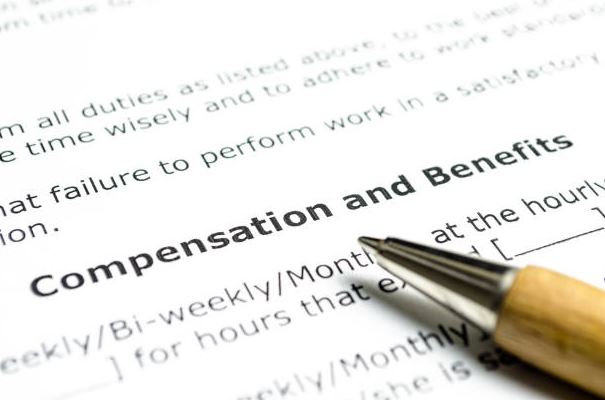 On the other hand, if you have to enter into negotiations or even go to court to settle your case, this could extend your case's progression. A lawyer on our team can ensure that the insurer doesn't drag out negotiations and protect your right to fair compensation.
These Factors Can Delay Your Case's Progression
In addition to the factors listed above, these circumstances can also affect your case's progression:
The number of parties involved
Whether you share fault for the accident
The details of your accident
How long ago your accident happened
The information you have to support your claim or lawsuit
This is not an exhaustive list. When you partner with an Florida personal injury lawyer, they can assess your case's details and employ appropriate legal action.
If Your South Florida Personal Injury Case Goes to Trial
Generally speaking, claimants can settle before they go to trial. However, insurers aren't always willing to offer claimants what they deserve.
If you file a lawsuit, you must act quickly. Florida Statutes § 95.11(3)(a) typically sets the deadline to take legal action at four years. If the statute runs out and you still haven't filed suit, the courts could dismiss your case. This would prevent you from seeking damages at all.
Steps To Protect Your Right to a Personal Injury Settlement
To help your case move forward, you can:
Keep All Evidence Related to Your Case
You need solid evidence to back your injury case, such as:
Photos of the incident scene
Photos of your injuries
Video footage
Eyewitness testimony
The incident report
Medical records
Any shred of information can help boost your case's validity.
Seek Prompt Medical Care
At the scene of the accident, you may have received medical attention. If not, go to your primary care doctor. They will examine, diagnose, and treat you right away. The longer you go without seeking care, the more serious your injuries may become.
According to Mayo Clinic, some injuries, like a traumatic brain injury (TBI), can get worse quickly if left untreated. Then, by the time you see your physician, you may face a prolonged recovery.
Waiting to get medical attention can also affect your personal injury settlement. The insurance company may claim that your injuries were unrelated to the accident. As a result, negotiations may take longer.
Follow Your Prescribed Treatment Plan 
Once your doctor diagnoses your injuries, they will form a treatment plan. It is paramount for your recovery and claim's success to follow through with it. That means:
Attending doctor's visits and physical therapy appointments
Taking all your medications
Limiting all physical activity
Reducing your risk of contracting viral infections
Regularly cleaning and changing bandages
Your doctor will release you from their care when you have reached maximum medical improvement. If you stop treatment against their advice, not only can that set back your recovery, but it may also prompt the insurance company to question your case. The insurance adjuster may claim that you made your injuries worse or that they weren't serious to begin with.
Limit What You Share Online
You don't want to share any information that could hurt your case. While the insurance company processes your case (or it unfolds in court), refrain from using social media. You don't want to give the other party information that could discredit your side of the story.
Consider Retaining a Personal Injury Attorney's Help
Learning legal terminology, going back and forth with the insurance company, and navigating the legal system can delay your case. A personal injury lawyer in Fort Myers can ensure your case moves along while protecting your right to damages.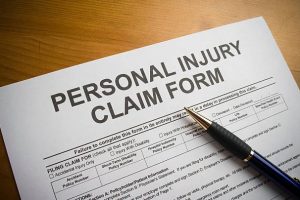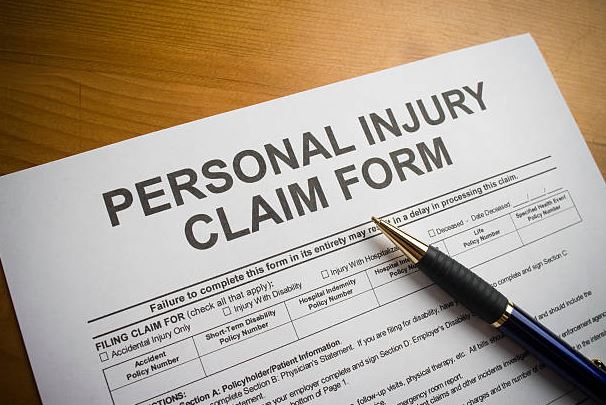 Their responsibilities may include:
Collecting and analyzing evidence
Proving the other party's liability
Evaluating the full extent of your damages
Communicating with the insurer, the courts, and other involved parties
Handling settlement negotiations
Representing you in a trial
Don't worry about affording a Fort Lauderdale personal injury attorney. Many of them will take cases for a contingency fee. You won't have to pay any costs or fees until they recover a settlement for you.
Call us at the Law Offices of Wolf & Pravato Today
How long it takes to receive a personal injury settlement in South Florida varies, as each case is different. Our attorneys will consider your circumstances and work to recover sufficient compensation as quickly as possible.
We offer free case reviews and work on contingency. Connect with the Law Offices of Wolf & Pravato today at (954) 633-8270. We encourage you to read our online testimonials.