EZ Doctor Program Reveals Malpractice Claims Based Fort Lauderdale
Revealing medical malpractice claims for a physician is just one service of Fort Lauderdale-based EZ Doctor, which also provides patient scheduling and video chats with doctors, with the goal of improving doctor-patient communication and relationships.
David Marsidi, who co-founded EZ Doctor in 2013 with Dr. Lawrence Hakim, chairman of urology at Cleveland Clinic in Weston said, " There are a number of issues with our health care system. One of the underlining causes is a simple lack of understanding and communication between patients and doctors."
Their report can let someone know a lot about their doctor or a potential doctor. Their reports include a doctor's education; certifications; hospital affiliations; the average price of a prescription; publication; any disciplinary actions or criminal offenses; malpractice claims, dismissals or settlements; and insurance is taken. The reports also give a summary of patient reviews and rankings online. The information is updated monthly.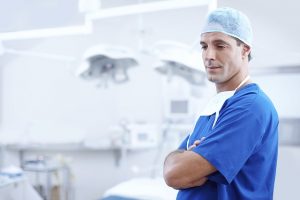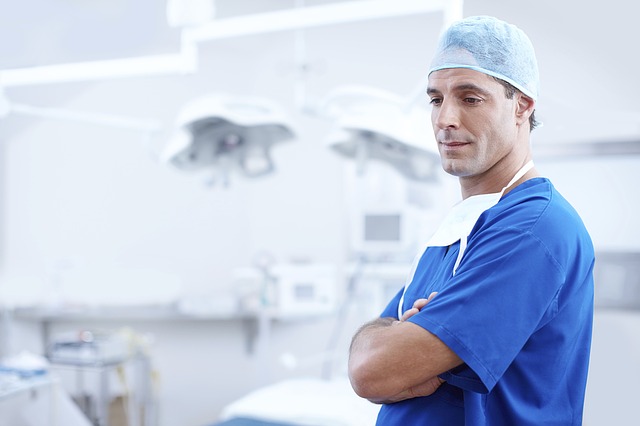 A South Florida attorney needed a gynecologist when she moved back to South Florida and used EZ Doctor to find one.  Because medical malpractice played a part in the early death of her mother, she wanted to find a doctor with a clean track record. She said, "I found a great doctor who has outstanding reviews and no malpractice claims.
An employee benefits adviser for Selden Beattie in South Florida said that she uses EZ Doctor to steer clients away from certain physicians whose records show they may over-medicate.
Medical malpractice claims, including misdiagnosis, failure to treat, botched surgeries and others happen in every state, but Florida rates high on the list.  The rate in the top five for receiving medical malpractice payouts. If you or a loved one has been a victim of medical malpractice, consult with a Fort Lauderdale personal injury attorney immediately to review your rights.
While medical malpractice can happen anywhere, the three most common sources are likely hospitals, nursing homes, and doctors. Nursing home residents, of which Florida has many, are dependent upon doctors, nurses and nursing home staff for their care. Unfortunately, many nursing homes charge residents excessive amounts of money for care and it's not uncommon to hear reports of abuse and neglect.
Types of Medical Malpractice Injuries in Nursing Home
The types of injuries that make up medical malpractice cases in nursing homes include pressure ulcers (bed sores), physical abuse or sexual abuse, and medication errors – all actionable medical malpractice claims.
If you have a loved one or friend in a Fort Lauderdale nursing home and suspect medical malpractice of any type, you should research the physician and nurses on staff to see if there have been any malpractice suits reported.  You can use a service like EZ Doctor or use these additional resources for further information:
Here are some useful nursing home links:
Florida Nursing Home Watch List
Florida Nursing Home Watch List is published by the Florida Agency for Health Care Administration to assist consumers in evaluating the quality of nursing home care in Florida.
Nursing Home Checklist (Medicare Publication)
A convenient checklist with an item by item list of what to consider when looking at nursing homes.
Provides detailed information about the performance of every Medicare and Medicaid certified nursing home in the country.
Contact Our Expert Lawyers at The Law Offices Of Wolf & Pravato
If you are suffering medical malpractice In this case, you need an experienced Fort Lauderdale medical malpractice attorney working for you. Contact the law offices of Wolf & Pravato for legal help.
We also help the victims of medical malpractice in the following cities: