License Can be Suspended For a Car Accident
Yes, your license can be suspended for a car accident. In fact, your license could be at risk of suspension even if the accident was not your fault.
Your driver's license can be suspended when the department of motor vehicles in your state decides you no longer qualify to drive a car safely or responsibly. If you drive anyway, you risk having your license revoked and could face criminal penalties and fines. Getting your license reinstated after it is revoked may be more difficult than having a suspension lifted.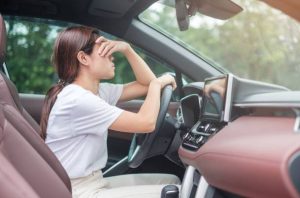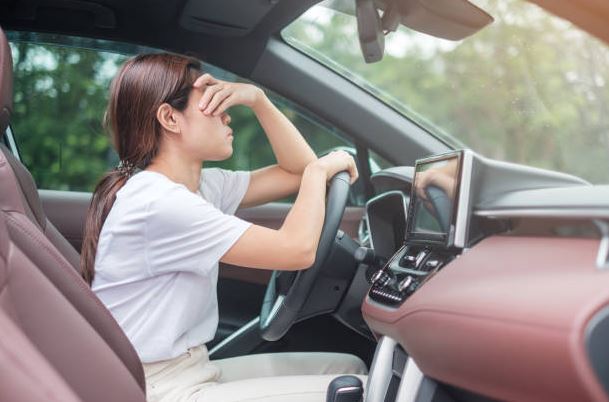 Car Accident Factors That Can Cause License Suspension
Having your license suspended simply means a temporary loss. You could have your license suspended if you are suspected of being intoxicated and refuse to submit to field sobriety or blood alcohol concentration (BAC) test. Your license will also be suspended if:
You disobeyed a traffic law.

You did not have insurance.

The accident led to fatalities.

Your driving was reckless.

You committed moving violations.
Your license is also at risk of suspension if you flee the scene of an accident or otherwise fail to stop and give help.
Your License Can Be Suspended Regardless of Fault
It can be frustrating to have another driver's negligence cause your accident and still have your license suspended. Even if you were not at fault for the accident, some of its circumstances can lead to license suspension. Sometimes, you can fight a suspension in court if the accident was not your fault.
If you received notice of a suspension of your driving privileges in the mail:
It may contain remedies that can help you avoid the suspension.

It may provide details on how to prove the accident was not your fault.
The immediate aftermath of an accident can be stressful and confusing. If you were ticketed and had your license suspended because you were deemed to violate the law, a Fort Myers personal injury lawyer can help you take the necessary steps to prove otherwise.
Consequences of a Driver's License Suspension
Having your license suspended is usually a temporary setback that can be remedied by complying with the law. For instance, if your license was suspended because you did not have insurance, you can have it reinstated by obtaining the minimum insurance that your state requires.
Still, a suspended license can have costly consequences, including:
A possible increase in auto insurance rates

Time-consuming court appearances

Mandatory driver's courses
If you were not at fault for the accident that led to your license suspension, the personal injury lawyer who helps you seek compensation may be able to point you toward solutions that help lift your suspension. Keep in mind, though, that your lawyer may not be able to have your license reinstated.
A Suspended License Will Not Bar You From Receiving Compensation
After a car accident, the financial liability falls to the driver who was negligent. With legal guidance and support, you can prove the at-fault driver's duty, breach, and causing the accident and your financial damages. Some examples of financial damages include: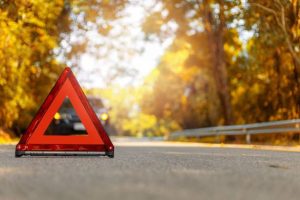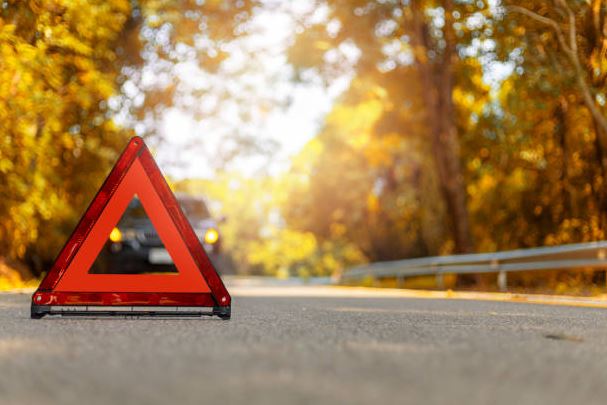 Past and future medical care expenses

Lost wages

Loss of future earning potential

Property damage costs

Mental anguish

Scarring and disfigurement

Loss of consortium

Funeral or burial costs
Because not accepting responsibility for the accident and failure to report it can cause your license to be suspended, calling police to the scene immediately is critical. A car accident report, police officer's notes and diagrams, witness statements, and other evidence can help you prove the other driver's fault.
If another driver's negligence or recklessness caused the accident, you can still seek compensation from the driver or their insurance company—even if your license is suspended. A local personal injury law firm Florida can help you protect your driving privileges and your right to compensation.
Learn How to Protect Your License When You Call Our Firm Today
Were you involved in a collision and faced the temporary loss of your driving privileges? Our Fort Lauderdale personal injury lawyer legal team will clarify what you should do if your license was suspended for a car accident. We can also manage your case and help you comply with the state laws. 
Contact one of our team members at the Law Offices of Wolf & Pravato at (954) 633-8270 today to review your current situation. We will offer you a free consultation, and we will not require any attorney's fees unless and until we reach a settlement or court verdict.