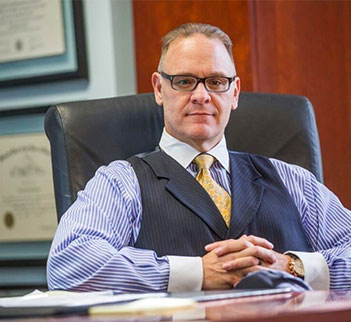 FT LAUDERDALE OFFICE
2101 W. Commercial Blvd. Suite 1500
Ft. Lauderdale, FL 33309
Phone: 954-522-5800
Fax: 954-767-0960
WELCOME TO THE LAW OFFICE OF WOLF & PRAVATO, PERSONAL INJURY ATTORNEYS
Hiring a lawyer is an important decision that requires careful consideration. At Wolf & Pravato, P.A., we focus our legal practice on personal injury cases, such as: Serious Personal Injuries, Wrongful Death Cases, Traumatic Brain Injuries, Tire Defects, Medical Malpractice, Car, Truck and Motorcycle Accidents, Class Action and Mass Tort Litigation.
Since 1996 we've been helping injured people get the justice and monetary compensation they rightfully deserve and that they need to help them get back on their feet.
---
PERSONAL INJURY CLAIMS RESULTS
Personal injury claims settled with the help of an attorney often result in higher values than those settled alone. Our lawyers' extensive experience includes skill in the following areas:
Personal Injury Experience: Wolf & Pravato's attorneys have handled complicated high-stakes car accidents, including wrongful death litigation, and cases other injury lawyers have turned to us for assistance. Whether you've been injured at work, involved in a car accident or are a victim of medical malpractice, we can help.
Trial Experience: Our lawyers prepare your case as if it were going to trial – even if an out-of-court settlement is expected. Our willingness to take your case to court alone is often the key factor that lets us negotiate you a higher settlement.
Win Large Class Action Law Suits: Not every law firm is equipped with the resources and the know-how to handle a large scale class action law suit. Wolf & Pravato have handled many large class action lawsuits, such as Stryker hip, Chinese drywall, and spray foam insulation.