Car Accidents in South Florida or North Florida
Miami-Dade County reports more car accidents each year than any other area in Florida. Broward County—including Fort Lauderdale—is generally the second highest. So, there are generally more car accidents in South Florida than in North Florida. The data points to the Greater Miami area as the most dangerous area of the state for drivers.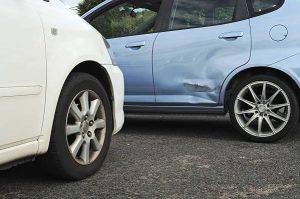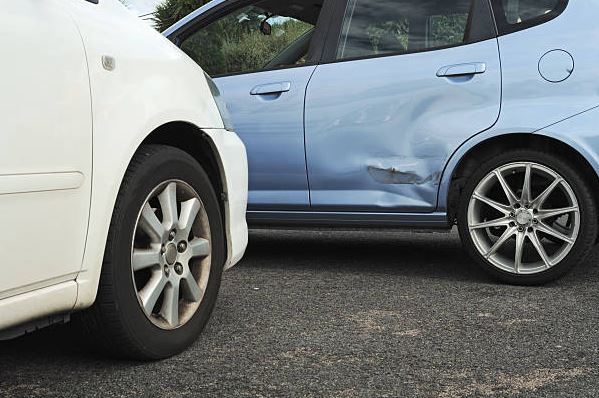 The theories why there are more collisions in South and Central Florida than further north in the state vary, but high tourism numbers, a culture of alcohol and partying, and busy roads in high population centers all likely play a role.
Comparing Florida Car Accident Statistics: North or South?
According to the Florida Department of Highway Safety and Motor Vehicles (FLHSMV), more than 400,000 collisions were reported statewide in 2021. This equates to almost 1,100 crashes every day. In addition, with 3,739 car accident fatalities last year, an average of more than ten people died from their injuries daily.
The counties reporting the highest number of car accidents in 2021 include:
Miami-Dade County: 62,514 collisions
Broward County: 41,376 crashes
Hillsborough County: 28,022
Orange County: 27,412 accidents
Palm Beach County: 24,850 crashes
Compare these numbers to Duval County, home to Jacksonville. There were 24,435 reported accidents in Duval County in 2021. Of the counties in this list, Miami-Dade (with Miami), Broward (with Fort Lauderdale and Hollywood), and Palm Beach (with West Palm Beach) are all in South Florida. Hillsborough (with Tampa) and Orange County (with Orlando) are both in the state's central area. No North Florida counties made the list.
Why Is South Florida More Dangerous for Drivers?
While it makes sense that there are more crashes in densely populated counties with significant tourism and congested highways, there are also other factors at play. For example, road design could be affecting these numbers. Many point to I-95 and I-595 to explain the increased rate of accidents.
USA Today named I-95 in South Florida one of the most dangerous roads in the United States. This stretch of interstate passes through Miami, Fort Lauderdale, and West Palm Beach. Another recent report deemed a mile of this interstate in Broward County the deadliest mile in the country. This area is near the Fort Lauderdale International Airport, between I-595 and State Road 84, according to the Miami New Times.
What Should I Do After a South Florida Car Accident? 
After a crash, you have to prioritize your health and well-being. If you have any symptoms of an injury, see a doctor for an assessment as soon as possible. This is important for your health as well as your insurance claim. Under state law, you usually only have 14 days to seek medical treatment for your car accident injuries to ensure your no-fault insurance policy covers them.
After you see a doctor, your injuries are stable, and you have a treatment plan in place, it is time to consider your legal options for pursuing compensation. Florida's car accident laws are supposed to simplify this process, but that is not always the case. Therefore, many people who have moderate to severe injuries will want to consider speaking with a South Florida car accident lawyer's team at this point.
Do I Need an Attorney to Help With My Case?
Most South Florida injury law firms provide free consultations for victims hurt in these collisions. Calling a lawyer's team to discuss your case can help you better understand your options and how the applicable Florida laws affect them. The law firm can explain:
If you should file a personal injury protection (PIP) no-fault claim based on your own coverage to recover medical expenses and other losses
If you can pursue a fault-based case against the driver who hit you due to the circumstances of the crash and your injuries
In general, if your injuries are minor, your PIP coverage will likely be the best and easiest option. For the damage to your vehicle, you may be able to pursue compensation in a claim against the at-fault driver or through your own insurance coverage.
For very serious, life-altering injuries, a fault-based case is likely possible. An Fort Lauderdale car accident attorney may be able to help you sue the at-fault driver or negotiate a fair settlement with their insurer to recover damages that include: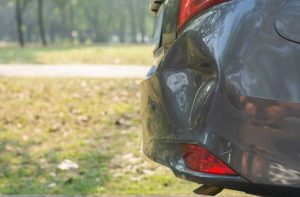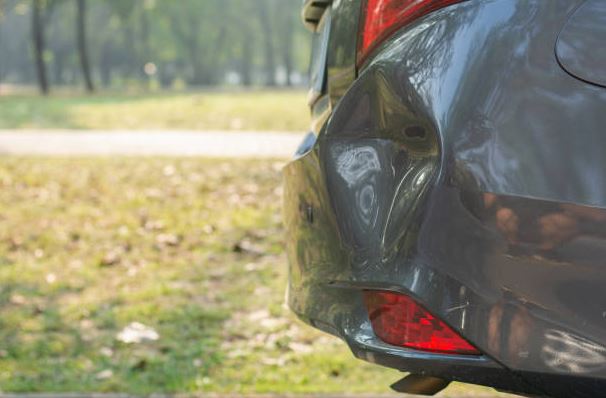 Current and future medical care expenses for accident injuries
Lost Income and related Benefits
Reduced Earning Ability
Property Damages
Miscellaneous documented expenses and losses
Diminished quality of life
Other Non-Economic Losses
An attorney's team should review the facts of your case with you and be able to offer sound advice for your next steps. You only have a limited time to act under Florida Statutes § 95.11 and other laws, so take this step as soon as your injuries allow.
Speak to the Law Offices of Wolf & Pravato for Free Today
At the Law Offices of Wolf & Pravato, our team is proud of our case results. Our Fort Lauderdale personal injury lawyers know how to pursue and recover damages for our clients to the fullest extent possible based on the facts of their case. We can stand by your side and handle every step of your claim or lawsuit. You can connect with our team for free today. Call (954) 633-8270 to get started.