What is Zofran?
Zofran (generic name of Ondansetron) was originally developed to treat nausea for patients undergoing surgery, chemotherapy, and radiation. Although not approved by the Federal Drug Administration (FDA) for use by pregnant women to combat nausea and vomiting, the drug has been widely prescribed to treat morning sickness. Zofran is the subject of lawsuits associated with women who took the drug during their first trimester of their pregnancies and gave birth to babies born with birth defects.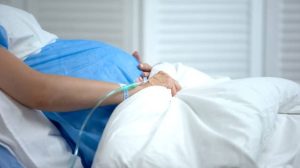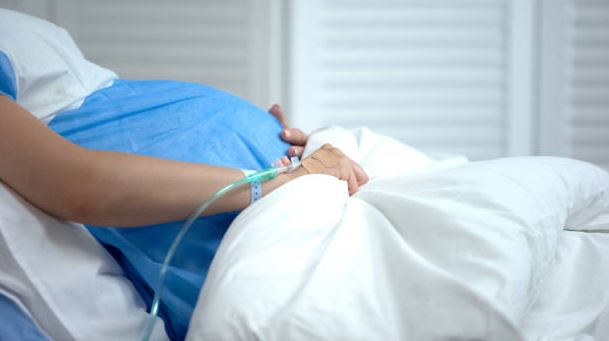 Zofran has been linked to birth deformities & death
The drug has been linked to an overall increased risk of major birth malformations of up to 30 percent. Common birth defects associated with Zofran include:
Musculoskeletal anomalies – Deformed skull; Limb defects
Mouth deformities – Cleft lip; Cleft palate
Kidney malformation or missing kidney
Heart defects – Atrial Septal Defect (ASD)- hole in the heart; Ventricular Septal Defect (VSD)- hole between two lower chambers of the heart; and Heart Murmur
Fetal growth restriction
Fetal death
Despite the risks, the FDA has not stopped Zofran from being prescribed. However, doctors have the legal duty to inform all pregnant women of the risks associated with Zofran prior to prescribing it. The manufacturer of Zofran, GlaxoSmithKline, has already been in trouble with the FDA for marketing Zofran to pregnant women, resulting in the drug company paying out a billion in civil lawsuit settlements with charges, among other things, that GSK wrongfully promoted Zofran for off-label use in expectant mothers, and paid kickbacks to doctors to prescribe Zofran for this use.
The terrible truth is that GlaxoSmithKline has marketed this drug as the cure for morning sickness to pregnant women without studying the fetal risks associated with taking the drug. A quick search on the Internet describes the use of the drug to combat nausea (not specifically for morning sickness in pregnant women) without mentioning any links to birth defects or warning pregnant women who are considering using the drug for morning sickness of potential risks.
If you or someone you know suspects a link between taking Zofran during pregnancy and a birth defect in their baby, Wolf & Pravato is now accepting Zofran case referrals. Revision surgeries and medical expenses associated with birth defects can be enormous and create financial burdens for families. The lost income, the extreme pain, suffering and physical damages make these cases complex, but our legal team at Law Offices of Wolf & Pravato has the experience and the financial resources to take on these giant companies and to win the case for you, or for your loved one.
Call 1-954-633-8270 for a free consultation to discuss your rights. We will help you achieve justice. Justice is not automatic – let us fight for you.