ZOFRAN BIRTH INJURY CASES
Wolf & Pravato is now accepting Zofran case referrals. Surgeries and medical expenses associated with birth defects can be enormous. The financial burden, the lost income, the extreme pain, suffering and physical damages make these cases complex, but the legal team at Wolf & Pravato has the experience and financial resources to take on these giant companies and to win the case for you, or for your loved one.
What is Zofran?
Zofran, also labeled as Ondansetron, is a prescription medication for pregnant women suffering with severe nausea and vomiting. Women prescribed Zofran typically take it during the first trimester of pregnancy during an infant's most crucial development period. Recent publications link Zofran use during pregnancy to a two-fold increased risk of heart malformations and an overall increased risk of major birth malformations of 30%.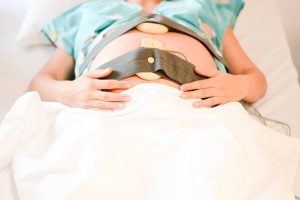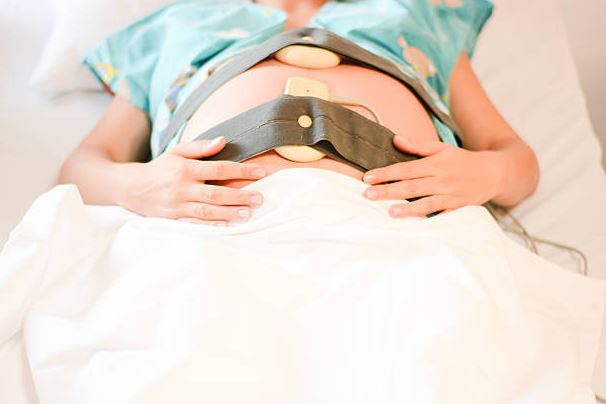 Zofran wasn't created specifically for nausea and vomiting in pregnant women. Its main use is to treat nausea for patients undergoing surgery, chemotherapy, and radiation. However, doctors are legally allowed to prescribe the medication how they wish. Despite the risks, the FDA has not stopped Zofran from being prescribed.
Birth Defects Associated with Zofran
The most common types of birth defects that can potentially come from Zofran use include:
Musculoskeletal anomalies – Deformed skull; Limb defects
Mouth deformities – Cleft lip; Cleft palate
Kidney malformation or missing kidney
Heart defects – Atrial Septal Defect (ASD)- hole in the heart; Ventricular Septal Defect (VSD)- hole between two lower chambers of the heart; and Heart Murmur
Fetal growth restriction
Fetal death
Doctors have the legal duty to inform all pregnant women of the risks associated with Zofran prior to prescribing it. GlaxoSmithKline (GSK), the maker of Zofran recently pled guilty to federal criminal health care fraud charges for violations of the Food, Drug, and Cosmetic Act. GSK agreed to pay $1 billion in criminal penalties as well as $2 billion in civil penalties to resolve a federal whistleblower lawsuit charging, among other things, that GSK wrongfully promoted Zofran for off-label use in expectant mothers, and paid kickbacks to doctors to prescribe Zofran for this use.Who We Are
The Law Offices of Wolf & Pravato have a long track record of winning personal injury lawsuits, including birth injuries, catastrophic injury, wrongful death, medical malpractice, and dangerous products. The firm has locations throughout South Florida, including offices in Fort Lauderdale, Miami, Fort Myers, West Palm Beach, Boynton Beach and Tampa.
Call 1-954-633-8270 for a free consultation to discuss your rights.