Highest Motorcycle Accident Rates in Florida
According to an analysis of statistics provided by Florida Highway Safety and Motor Vehicles (FLHSMV), the highest motorcycle accident rates are in South Florida. In addition to several counties in South Florida, four Central Florida counties also top the list of locations for motorcycle accidents. Duval County (Jacksonville) is the only entry from the northern part of the state.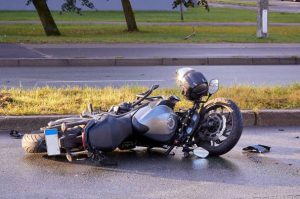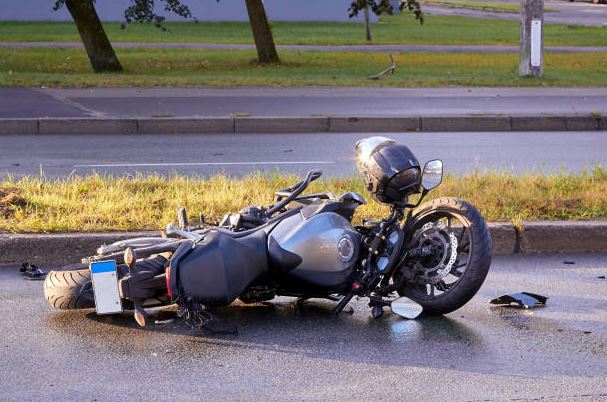 South Florida's year-round warm weather and scenic views make it an ideal place to go for a motorcycle ride. However, congested roads, high incidence of drunk driving, and frequent rain make it a dangerous place to ride.
Which Counties Are Most Dangerous for Motorcyclists in Florida?
Statistics from FLHSMV show police responded to 8,631 motorcycle crashes in 2021 statewide. These collisions resulted in 588 fatalities. Ranked by county, this includes:
Miami-Dade County: 1,010 accidents, 55 fatalities
Broward County: 702 accidents, 38 fatalities
Hillsborough County: 584 accidents, 37 fatalities
Volusia County: 539 accidents, 47 fatalities
Orange County: 479 accidents, 28 fatalities
Duval County: 447 accidents, 40 fatalities
Pinellas County: 432 accidents, 27 fatalities
Palm Beach County: 385 accidents, 25 fatalities
What Factors Influence These Motorcycle Accident Numbers?
Size plays a role in some of these rankings. Miami-Dade, Broward, Hillsborough, and Palm Beach counties are all large. Even the smallest of these counties has more than 500,000 people. More people naturally means more motorcycles and more accidents. However, other factors also play a role.
Volusia County—home of Daytona Beach—is known for its love of motorcycles and related events. This includes Daytona Beach Bike Week, Biketoberfest, and several other annual festivals celebrating motorcycles. Volusia County also has the highest percentage of registered motorcycle riders in the state.
The Tampa–St. Petersburg–Clearwater metro area has a very high percentage of registered motorcyclists. This area includes both Pinellas and Hillsborough counties.
What Can Motorcyclists Learn From These Accident Rates?
During spring, summer, and fall, rain is frequent in Florida. Traffic can also be heavy during these seasons, with tourists flocking to the beaches, theme parks, and other attractions. Therefore, driving defensively and getting as much experience and training on your motorcycle as possible is a good idea.
In Daytona and other areas where you may ride with other motorcyclists, you should know the best practices and safest ways to share the roadway.
At the same time, you should not assume others on the road know you are there. Many do not look properly or may not see smaller vehicles like motorcycles. In addition, drivers may be behind the wheel of a rental car they are not familiar with driving or cannot see clearly.
Who Pays for Injuries in a Florida Motorcycle Accident?
Florida's no-fault auto accident laws that require all drivers to carry personal injury protection (PIP) coverage do not apply to motorcycles. Even if the motorcyclist has a PIP policy because they also drive a car, the coverage will not apply in a motorcycle crash. Their best option could be to recover compensation based on the at-fault driver's auto liability coverage.
Florida law allows motorcyclists to seek and recover compensation through an insurance claim or a lawsuit in civil court. If a lawsuit is necessary, Florida Statutes § 95.11 sets the deadline at four years after the crash for personal injuries.
Working With a Florida Motorcycle Accident Attorney
If you were hurt in a motorcycle crash in Florida, having a law firm on your side is a good idea. You may want to have someone knowledgeable about Florida insurance laws protecting your rights and pursuing money damages for you. Your South Florida motorcycle accident lawyer should ensure you understand your case and move your claim forward toward a fair settlement.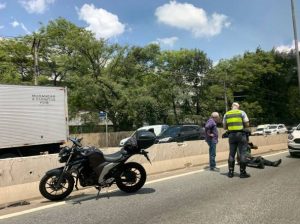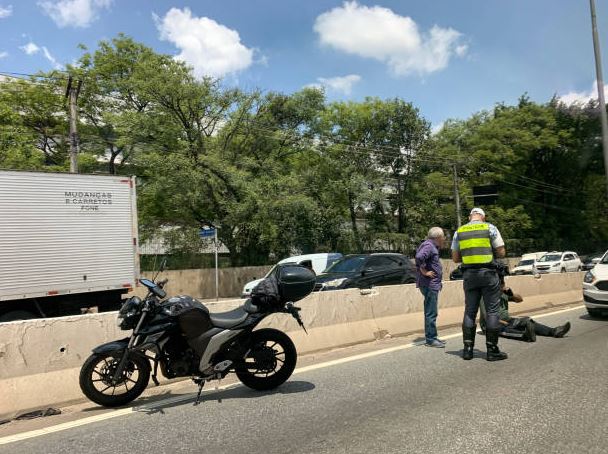 They will represent your best interests and sue if necessary to seek the compensation you need and deserve based on the facts of your collision. They also answer questions, explain what to expect, and ensure you have someone advocating for you throughout the process.
Most injury firms require no upfront fees. They only receive a percentage of the money recovered in the case. This lowers your financial risk involved in bringing a claim or lawsuit.
Discuss Your Case With the Law Offices of Wolf & Pravato for Free Today

Speak with the Law Offices of Wolf & Pravato for free today. We will assess your options for seeking compensation based on the facts of your South Florida motorcycle accident, explaining how we may be able to get justice and financial damages on your behalf. Call (954) 633-8270 now to get started. The call is free and comes with no obligation.