Settlement is For an 18-Wheeler Accident
It can be challenging to determine what the average settlement is for an 18-wheeler accident. As such, each injured party can have a wide range of recoverable damages. Even two people riding together in the same passenger vehicle at the time of the collision can pursue very different amounts of financial compensation.
If you were injured in a truck accident, create a detailed list of your expenses and assign them individual and collective values to determine your recoverable damages. On your own, even knowing which damages you can seek can be confusing. A Fort Myers personal injury lawyer can help you comb through your damages, define the value of your case, and negotiate a fair settlement amount.
Know What Damages You Can Request
After an accident involving an 18-wheeler, you might have trouble knowing who to pursue damages. Potentially liable parties include the truck driver, the trucking company, the company that built his truck, and the company that manufactured its parts and components.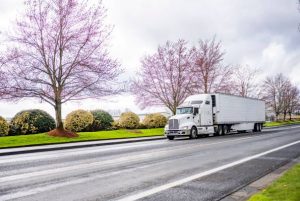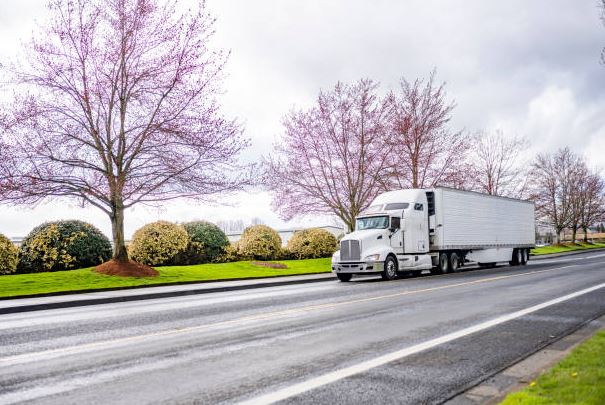 A Fort Lauderdale truck accident attorney can help identify the at-fault party to whom he will assign financial liability. He can also compile evidence, complete and submit insurance forms, and carefully list your recoverable damages, which can include:
Past and future medical bills

Lost wages and reduced earning capacity

Immediate and ongoing pain and suffering

Replacement or repair costs if your vehicle was damaged or totaled
If a loved one was fatally injured as a result of the accident, you can file a wrongful death claim or lawsuit. Wrongful death damages can include funeral and burial costs, loss of consortium, and loss of your loved one's familial and financial contributions to your family.
Forms of Evidence We Can Use in Your Truck Accident Case
You can include these forms of evidence when you present your case to the insurance company:
Medical records and bills

Vehicle estimates

Your official crash reports

Witness statements

The trucker's driving record

The trucker's logbook

Truck maintenance records
Let a Lawyer Negotiate Your Truck Accident Settlement
Settlement negotiations after a car accident or truck accident can involve repeated rounds of back-and-forth offers. When you are ready to fight for compensation, consider working with a local law firm that can negotiate with the at-fault party's insurance company for you. 
By letting a lawyer handle this complex process, you get the benefit of their familiarity with state and federal trucking industry laws. You will also receive:
Free consultation about the validity and value of your case

Time to focus on getting better while someone else fights for you

A careful and detailed assessment of the monetary value of your case

The certainty that they will help you comply with the relevant statute of limitations
An at-fault truck driver and his insurance company should be held responsible for your injuries and related expenses. However, building your case and fighting for compensation can be an arduous and time-consuming process. Fortunately, you do not have to fight for recovery without legal support.
What You Need to Know About The Settlement Negotiation Process

In addition to naming the at-fault party, a personal injury lawyer can identify the appropriate insurance company and handle negotiations on your behalf. According to Federal Motor Carrier Safety (FMCA) guidelines, trucking companies are required to maintain minimum insurance coverage. When handling your case, your motor vehicle or truck accident lawyer Fort Lauderdale will:
Calculate your medical expenses and other recoverable damages

Create and submit a demand letter

Weigh the pros, cons, and feasibility of each proposed offer

Explain the finality of a final decision and the importance of getting it right
Your right to pursue the at-fault party for your tractor-trailer accident has a state-imposed timeline, called the statute of limitations. It can vary according to the accident's outcome and the age of the injury victims. Given adequate notice, your Fort Lauderdale personal injury lawyer will make sure you meet this filing deadline, which removes the costly risk of non-compliance.
Let Our Firm Help You Get The Settlement You Deserve After a Truck Accident
Were you or someone you love injured in a collision with a large truck? You can learn more about the average settlement for an 18-wheeler accident and the potential settlement you might qualify for. Get help calculating your damages and building an effective case by contacting one of our team members at the Law Offices of Wolf & Pravato.
Get in touch with our firm today at (954) 633-8270 for a free case review. We won't charge you any out-of-pocket or upfront legal fees unless and until we recover compensation for you.