Enjoy Spring Break 2015
It's here. March marks the beginning of Spring break. Along with too much fun in the sun comes the monthly spike in auto accidents and personal injuries, especially in Florida, which still ranks in the top ten destinations for Spring break travelers.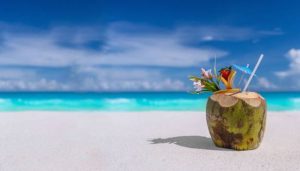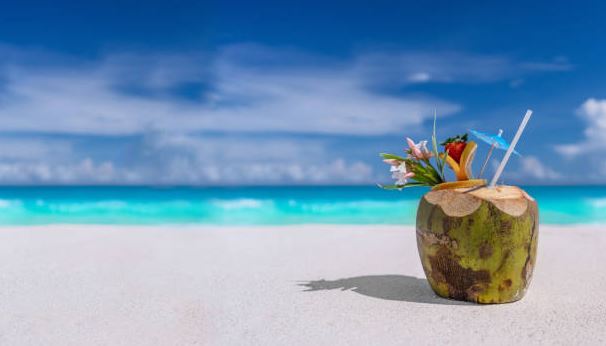 Analysis of crime and accident statistics show that Florida is considered one of the most dangerous states to vacation during Spring break according to this survey.  These ten Florida cities ranked in the top 25 Most Dangerous Cities to Visit Over Spring Break (ranking number is to the left):
#1. – Orlando, FL
#2. – Daytona Beach, FL
#5. – West Palm Beach, FL
#8. – Panama City, FL
#9. – Jacksonville, FL
#10. – Miami, FL
#11. – Fort Myers, FL
#13. – Fort Lauderdale, FL
#15. – Key West, FL
#18. – Naples, FL
For many high school and college students, Spring break is the Super Bowl of parties when it comes to drinking and hooking-up bashes. But along with all these festivities kids consider "fun" comes some potentially dangerous consequences, including alcohol related accidents and violence.
How much drinking are we talking about?  Surveys say that the average man reported drinking 18 drinks per day; the average woman reported drinking 10 drinks per day.  Out of 442 women and 341 men surveyed, more than half of all men and more than 40 percent of all women drank until they became sick or passed out at least once; 40% of the men and 33% or the women reported being drunk daily.
With so much accident consumption many popular Spring break destinations experience a big spike in the number of DUIs and DUI related car crashes during the Spring break months from early March to mid or late April with shifts in demographics including more drivers in their late teens and early twenties involved in accidents. This rise in accidents is attributed to too much drinking of alcohol or taking of drugs.
Besides driving accidents, other types of accidents during Spring break include alcohol poisoning, drug overdoses, diving and drowning incidents. Many hotel managers allow overcrowding of rooms which can lead to overcrowded pools and beaches that result in drowning and diving accidents, especially when fueled by too much drinking.
Muggings, physical assaults and rape crimes also spike in popular Spring break destinations every year, and the majority of those crimes involve heavy drinking. Criminals target Spring break partiers, knowing that intoxication makes potential victims more vulnerable and easier targets.
If you're a student planning on celebrating Spring break in Florida, it's essential to your safety that you're fully aware of the risks. Law Offices of Wolf & Pravato urges that you review Spring break crime statistics before you choose a destination, and to take protective measures no matter where you visit. If you fall victim to someone else's negligence or deliberate action and suffer an injury, get medical attention right away, then call Toll-Free (844) 334-1783 to speak with an experienced personal injury lawyer Florida.