Judges In Broward Dismiss 24,000 Red-Light Camera Tickets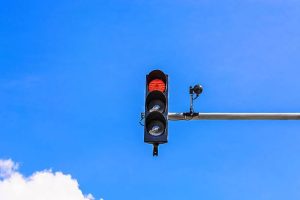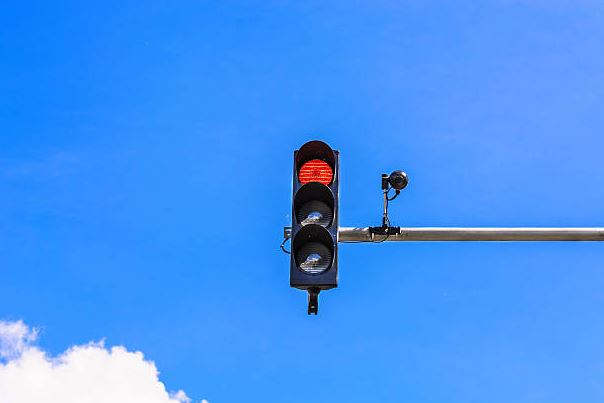 Two Broward County traffic judges dismissed 24,000 pending red-light camera ticket cases Monday, ruling that the third-party screening program violates Florida law. So how much money are we talking about?  At $264 per ticket, the citations would have amounted to more than $6.3 million.
Ted Hollander, an attorney with Ticket Clinic has been challenging the Red Light Camera program for more than four years on behalf of clients. He says, "We made the argument that the program was an improper delegation of police power because the videos were being sent out of state for employees of American Traffic Solutions to do the screening.".
The basis of the disagreement is that American Traffic Solutions (located in Arizona) reviewed the Broward County traffic videos before forwarding them to local police for ticketing. State law mandates that only law enforcement can issue violations. Hollander argued that you can't enforce one law by breaking another. He felt that's what the cities of Broward County have been doing for the last four years.
What are other South Florida city's reactions based on the results of this case? Boca Raton stopped its red-light camera program last month, joining municipalities like Palm Beach County, Margate, Hallandale Beach, and Coral Springs, which have stopped issuing red-light camera tickets.
What about drivers who have been issued red light tickets and have paid the fines? Will they get refunds? Hollander said a class-action lawsuit has also been filed in federal court in Miami looking to recoup fines for clients who have paid tickets since the program began four years ago.
What do residents think? Most of the comments were pretty heated and disagreed with the use of red lights. But others had suggestions to improve the process.  Here are some comments from Local 10 News:
Here is my big issue, the red light camera cannot use discretion as an officer can. If you stop when you see the light turn but stop over the line, an officer is not going to pull you over and issue you a ticket because he/she sees that you made an effort to stop.
The camera, on the other hand, snaps a photo of your license plate and the next thing you know, you are getting a ticket.
These cameras are less about safety and more about generating funds for the city budget.
Correct the procedures, having a Police officer reviewing every violation, then put up twice as many cameras! Penalize with financial PAIN these pathetic drivers that endanger everyone else
For more information call the Law Offices of Wolf & Pravato