A Child is Involved in a Car Accident
Finding out that your child was in a car accident is one of the most frightening experiences that a parent can have. Your first instinct is likely to wonder whether they are physically alright. Even if they appear to be ok, the first thing that you should do is bring your child to the doctor for a medical examination.
After your child gets medical attention, collect the details of the accident. If somebody caused the accident, whether it was the driver of a vehicle that your child was in or the driver of another vehicle, then they put your child in danger and may be financially responsible.
Children May Be More Susceptible to Injury Than Adults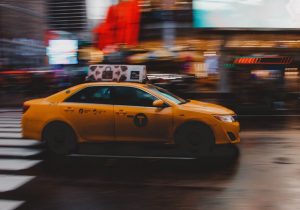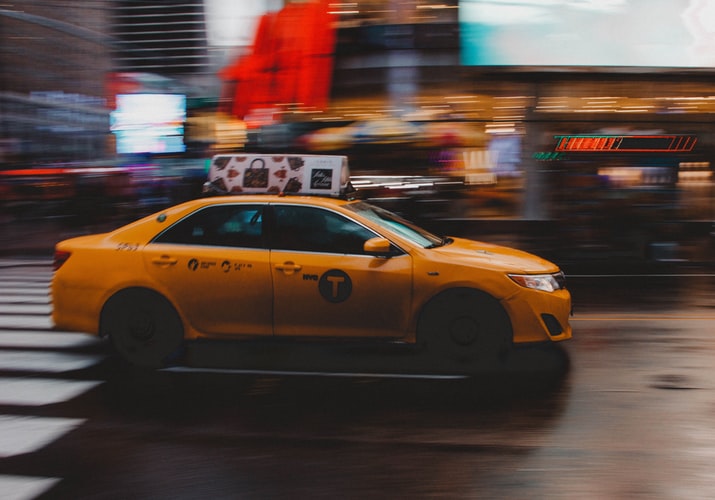 Children are more susceptible to injury in several ways, including that children's spinal columns may be weaker, and relatively underdeveloped neck muscles may cause them to suffer injury easily, according to a study published in Frontiers In Neurology.
The spine and the brain are critically important when weighing the dangers of car accidents, as concussions—brain injuries commonly associated with car accidents, according to Mayo Clinic—may be more likely in those with weaker spinal columns, i.e. children.
So, while your child may appear fine or display only a few physical symptoms of the car accident, it is critically important that you seek medical treatment to check for signs of a concussion, which may not be obvious to non-medical professionals. After you have done this, consider calling a Fort Myers car accident attorney.
Another Person May Be Responsible for Putting Your Child at Risk
Hopefully, your child was not harmed in the car accident in question. Whether they were or not, you may be entitled to compensation for the risk that was inflicted on your child by the party responsible for the accident.
Some behaviors that may have contributed to or caused your accident—behaviors that often qualify as negligence in legal proceedings—include:
Engaging in distracted driving, a category of behaviors that claimed at least

3,166 lives in 2017, according to the National Highway Traffic Safety Administration

Being drunk or under the influence of drugs 

Speeding

Driving too slowly, which may cause rear-end accidents

Swerving in and out of lanes

Failing to yield to oncoming traffic

Driving too closely to the car in front
Many of these behaviors qualify as negligence as motorists, and you may have a strong case if the driver that caused the accident involving your child engaged in one of these or another dangerous driving behavior.
Allow a Car Accident Lawyer to Take the Reins
It is a car accident lawyer's job to use their legal knowledge in representing clients, and car accident lawyers can help those who have been hurt in some way. Regardless of the extent to which your child was affected by their accident, you may be entitled to compensation.
A Fort Lauderdale car accident attorney will assess the facts of your case, speak with you and your child, and determine a course forward toward any awards to which you may be entitled.
Possible Awards in Your Wheels Accident Case
The details of your case matter, but awards in your case could possibly cover:
The cost of any medical bills incurred because of the accident

Trauma that your child endured because of the accident, including ongoing anxiety or other symptoms related to the accident

Treatment for any trauma your child endured, such as therapy

Punitive damages against the defendant
A Florida car accident attorney may be able to pursue other forms of damages or car accident claim, depending on the circumstances.
Call Our Team at the Law Offices of Wolf & Pravato Today
The Law Offices of Wolf & Pravato offer a caring and attentive staff that treats each client like family. Call us today at (954) 633-8270 for a free consultation.
We also help the victims of a car accident in following cities: