File a Medical Claim for a Car Accident
Unfortunately, if you or a family member was involved in a car accident and sustained injuries, you will have to go through the process of filing a medical claim. You may file through your insurance company or the other party's insurance provider, depending on certain factors of your case. If you do not know how to file a medical claim for a car accident, this may seem daunting.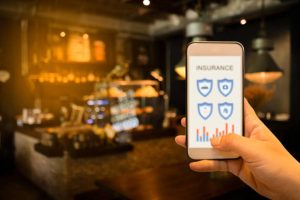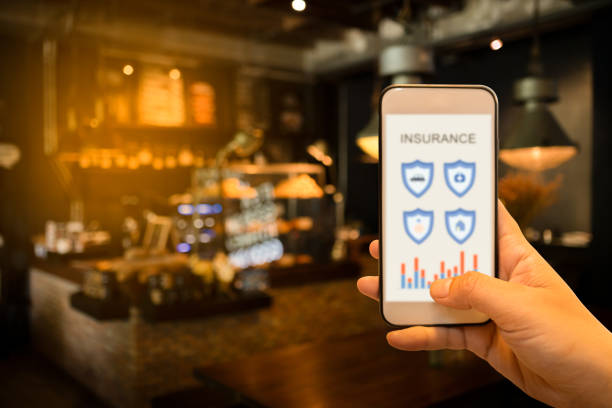 Filing a medical claim is a critical step in recovering financial compensation for the losses caused by the accident. In addition to medical expenses, you may be able to recover damages for lost income, pain and suffering, and more if another party is deemed liable for your crash. A car accident lawyer Fort Lauderdale can show you how to file a medical claim and assist you in recovering the full value of your losses.
How to File a Medical Claim After a Car Accident in Florida
While you can file a medical claim by yourself after a car accident, you might find it easier to work with a Fort Myers personal injury lawyer. A lawyer can take over the entire claims process, freeing you up to focus on getting better. Here's an overview of the medical claims process:
Document your injuries: Even if you do not think you suffered serious injuries in the accident, seek prompt medical attention. Seemingly minor injuries can snowball into serious health problems over time. Your medical records can link your injuries to the accident. Without medical documentation, it can be hard to prove that your injuries resulted from the accident. We can recommend a doctor if you do not have one.
File a claim with your PIP provider: Florida drivers must carry Personal Injury Protection (PIP) insurance, which covers 80% of reasonable and necessary medical treatment after a car accident for up to $10,000. No matter who caused the accident, you will generally file a claim with your PIP provider first.
File a claim with the other party's insurance provider: Serious injuries, such as traumatic brain injuries (TBIs) and back injuries, can quickly lead to medical bills much greater than $10,000. If your bills exceed your PIP coverage, you can file a claim with the other driver's insurance if they are found liable for the accident.
Evaluate settlement offers: The insurance companies will process your claim, then propose a settlement. Our lawyer will evaluate any offers and make sure you do not accept less than what you deserve.
A personal injury lawyer in Fort Lauderdale will handle this entire process, from notifying all insurance companies to filling out the paperwork, submitting supporting documents, and more. Your legal team can track down your medical records from every provider you have seen and submit them for you.
Damages Available After a Car Accident
While medical expenses might be your first concern after your car accident, it is not the only type of compensation that you may be able to recover. Here is an overview of the full spectrum of damages that may be available:
Economic Damages After a Car Accident
Economic damages include tangible losses you experience because of the accident, including medical bills as well as other direct expenses. You may be able to recover:
Medical expenses for emergency treatment, ambulance rides, X-rays, surgeries, follow-up care, physical therapy, speech therapy, and more
Future medical expenses if your injuries will require future treatments, surgeries, therapy, and more
Loss of income if you must take unpaid time off work to recuperate
Future loss of income if you cannot return to work
Property damage for your vehicle's repair or replacement
Non-economic Damages After a Car Accident
Non-economic damages includes intangible losses you experience because of the accident. While it may seem challenging to put a dollar value on your pain or emotional trauma, our lawyers can help you determine how much compensation you could seek for the accident's impact on your life. You may be entitled to compensation for:
Physical pain and suffering
Mental pain and anguish
Permanent disability or disfigurement
Loss of enjoyment of hobbies or other activities
Reduced quality of life 
Wrongful Death Damages After a Car Accident
If you lost a loved one in a car accident caused by someone else, you may be able to recover:
Medical expenses
Funeral and burial costs
Loss of future income
Loss of support and services
Loss of spousal companionship and protection
Loss of parental companionship, guidance, and instruction
File a Lawsuit Against the Other Driver Before Time Runs Out 
Florida law gives you just four years to file a lawsuit against the driver who caused your accident (per Florida Statutes § 95.11). If you suffered serious injuries after the crash, you may be able to file suit against the liable party.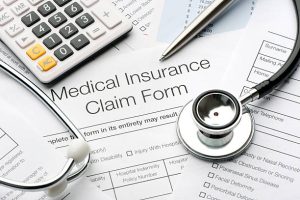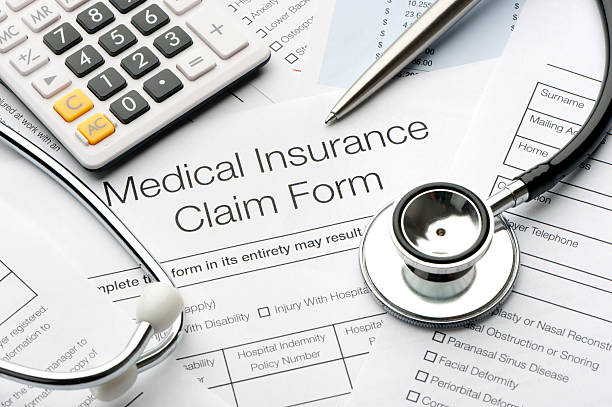 While this might seem like a long time, it can pass by quickly. Get a free case review from our team as soon as possible after your accident so we can evaluate your legal options. In most cases, we will try to negotiate an out-of-court settlement before turning to litigation.
Our Team at Law Offices of Wolf & Pravato Can Help You

If you do not know how or do not want to file a medical claim for your accident, our team can help. The Law Offices of Wolf & Pravato can assist you with your claim and help you recover damages from the other driver.
Reach out to us at (954) 633-8270 for a free case consultation. Our Florida personal injury lawyers work on a contingency basis, so you pay nothing unless we win. Contact us today.