Fort Lauderdale Personal Injury Cases

Most Fort Lauderdale personal injury cases don't go to trial. Many injury claims settle before people file lawsuits. Yet, if your case goes to trial, there is no need for concern. A personal injury lawyer from our team can manage everything your case requires from beginning to end.
Will Your Personal Injury Case Go to Trial?
Only four to five percent of all injury cases go to court. Yet, whether your case goes to trial depends on: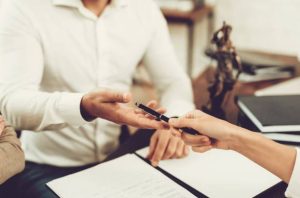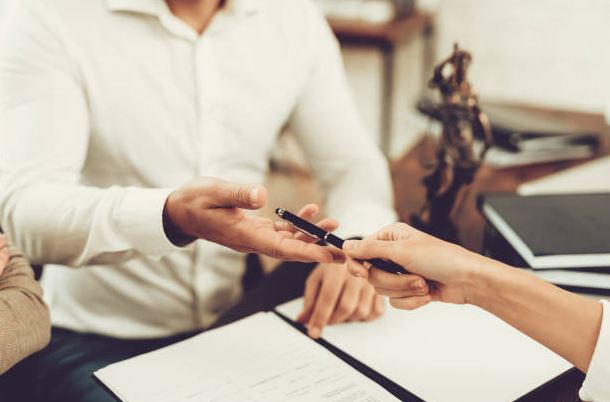 The complexity of your situation
The severity of your injuries
How many parties were involved
Whether liability is disputed
What insurance coverage is available
There are also some scenarios that may determine whether filing a personal injury lawsuit suits your situation. For instance, if the insurance company refuses to pay what you're owed, you may file a lawsuit to seek damages.
Additionally, if the liable insurance policy doesn't fully cover your losses, you may seek damages through a lawsuit.
Should I Settle My Case Out of Court?
Whether you should settle your case out of court depends on your situation. You may consider accepting an insurance settlement if:
It Accounts for Your Past, Present, and Future Losses
When you resolve your case, you don't want to walk away with less than you need. Your insurance settlement should cover each of your injury-related losses, including medical bills, lost income, and pain and suffering.
You don't have to accept an unfair insurance offer. You have every right to negotiate for what you deserve.
You Want a Quick Resolution
Insurance claims generally take less time than lawsuits. If you want compensation as soon as possible, you may accept the insurance company's first offer. Yet, we encourage you to be patient. By accepting the first offer, you risk accepting less than you need. As noted, you want to recover each of your injury-related losses.
When you partner with a personal injury lawyer, they'll assess your situation and determine whether an offer meets your needs. They can also protect you from bad faith insurance practices, negotiate a settlement, and manage the claims process.
You Must File Your Injury Lawsuit Within the Statutory Deadline
If a lawsuit is necessary to recover what you need, you must file it within the statute of limitations. In Florida, you generally have four years to file your case, per Florida Statutes § 95.11(3)(a).
However, that does not mean you should wait to take action. Even though you could have four years to file, evidence doesn't last forever. Traffic camera footage, witness statements, and other information could become unavailable with the passage of time.
By taking prompt legal action, you can protect your right to damages and build a compelling case.
Frequently Asked Questions About Fort Lauderdale Personal Injury Cases
Some frequently asked questions our team gets include:
What Damages Can I Recover?
Whether you file a claim or lawsuit, compensable losses in your case could comprise:
Healthcare expenses
Lost income, tips, bonuses, and commissions
Disability
Scarring and disfigurement
Wrongful death-related expenses, such as funeral fees
How much you can recover depends on your situation, including the severity of your condition and your accident's cause.
What Does Going to Trial Involve?
As the American Bar Association (ABA) notes, every personal injury case must establish another party's negligence. This involves taking depositions, cross-examining witnesses, and presenting compelling evidence.
Your lawsuit's goal is to show that because you were hurt, you deserve damages. Each trial progresses differently. Your lawyer can give you an idea of what to expect after they evaluate your case.
How Long Do I Have To File My Claim?
Your claim and lawsuit are two different things. As noted, you generally have four years to file an injury lawsuit. However, your claim's filing deadline depends on the liable insurance company.
Ideally, you should file your personal injury claim as soon as you know what your damages are worth. That way, you prevent the insurer from contesting your case's validity.
Partner with a Personal Injury Lawyer on Your Case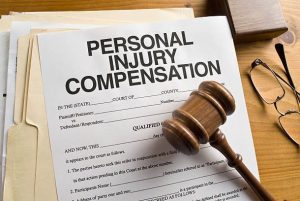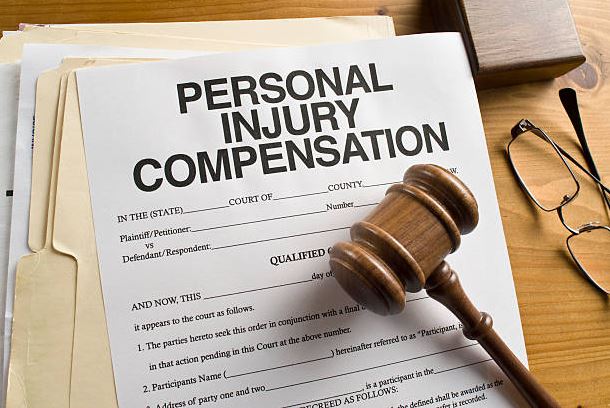 Partnering with a lawyer has many benefits. Namely, they can manage everything your lawsuit requires, from its initial filing to its closing arguments. A lawyer from our team can:
Gather evidence
Assess your case's challenges and address them
File your claim or lawsuit
Establish fault and liability
Protect you from the other parties
Manage all communications
Advise you on your legal options
Get Help from Our Personal Injury Team in Fort Lauderdale
If you feel intimidated or overwhelmed at the thought of bringing your personal injury claim before a judge or jury, you are not alone.
With help from a Fort Lauderdale personal injury lawyer at the Law Offices of Wolf & Pravato, you could explore your legal options and recover the compensation you need to rebuild your life.
Schedule your no-cost, risk-free consultation today by calling (954) 633-8270. We can discuss your case's possible outcome, legal options, and more.