Car Accident in Fort Myers
Drivers in Fort Myers and across Florida may want to understand how car accidents occur. According to data from the Florida Department of Highway Safety and Motor Vehicles (FLHSMV) and the National Highway Traffic Association (NHTSA), car accidents occur for a variety of reasons, including speeding and other forms of driver negligence.
Learn more about common characteristics of car accidents in Fort Myers and Lee County.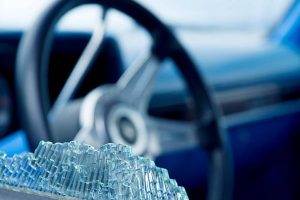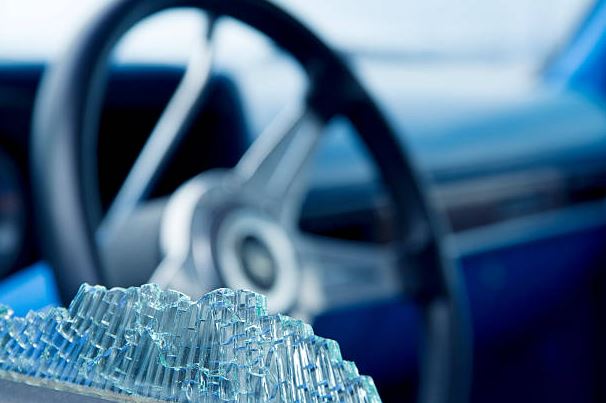 Most Common Causes of Car Accidents in Fort Myers, Florida
Data from the FLHSMV shows that these factors often contribute to car accidents in Fort Myers and across Florida:
The Dangers of Intersections
Speeding and Aggressive Driving
Speeding and Aggressive Driving can refer to a number of reckless behaviors, including exceeding the posted speed limit, driving in an erratic manner, following too closely, or failing to yield the right-of-way, among several other possible infractions.
Other factors regularly cited as contributing factors in Florida car accidents include teen drivers and drivers over the age of 65.
What Types of Crashes Are the Most Dangerous?
The two deadliest types of accidents are angle collisions and head-on collisions, according to the same data from the NHTSA. Angle collisions resulted in 6,039 fatalities, while head-on collisions resulted in 3,613 fatalities.
These numbers might seem counterintuitive, as one might think that head-on collisions are the most serious of the two and generally speaking, that is true.
The total number of angle collisions in 2019 was approximately 1,493,000, while the number of head-on collisions was approximately 180,000. That means about one in every 245 angle collisions resulted in a fatality, while one in every 49 head-on collisions resulted in a fatality.
How Often Are Accidents Caused By Drunk Driving?
According to the NHTSA, there were 10,142 deaths resulting from drunk driving in 2019, which was an average of 28 per day. This is an unfortunately high number, but this figure is one of the lowest since the NHTSA started collecting data in 1982. That could indicate that drunk driving is on the decline.
How Do the Fort Myers Numbers Compare?
According to the FLHSMV, Lee County saw 222 crashes caused by alcohol, which resulted in 20 deaths in 2019. This makes up a small fraction of the total number of car accidents and fatalities in Lee County but it is still an unfortunately high amount.
According to the Centers for Disease Control and Prevention (CDC), an average of 29 people die every day as a result of drunk driving. Alcohol impairs judgment, delays reflexes, and lessens control of motor functions, just to name a few of the effects. These effects, of course, become more pronounced with increased alcohol consumption.
Drunk driving may not be the most common cause of car accidents in Lee County or in the rest of the country, but alcohol often causes drivers to do things like speed and be less aware of their surroundings, which are some of the largest contributors to car accidents.
Drunk Driving Numbers in Lee Country Increased From 2018
The year 2019 is the most recent year for which the FLHSMV has statistics. When compared to the year before, 2019 saw increases in Lee County for the number of car accidents caused by alcohol and fatalities resulting from those accidents. The year 2018 saw 203 car accidents caused by alcohol, with 14 deaths. That is a year-over-year increase in accidents of 9.36% and an increase in fatalities of 42.86%.
These are large jumps in percentage, but the sample size is so small that it probably isn't indicative of a larger trend. The year 2017 had a higher number of accidents than either one of these years with 230, but a lower number of fatalities with 13.
Regardless of the rate of increase, Lee County has more car accidents both caused by alcohol and not caused by alcohol—than many other counties in Florida.
Car Accidents in Lee County Caused By Drugs or Alcohol Are More Dangerous
The FLHSMV data on drug- and alcohol-related crashes shows that these accidents are much deadlier than other car accidents as a whole. This is because more fatal accidents result from these crashes.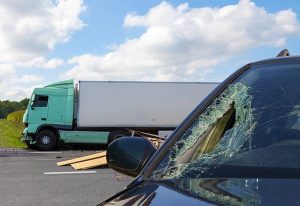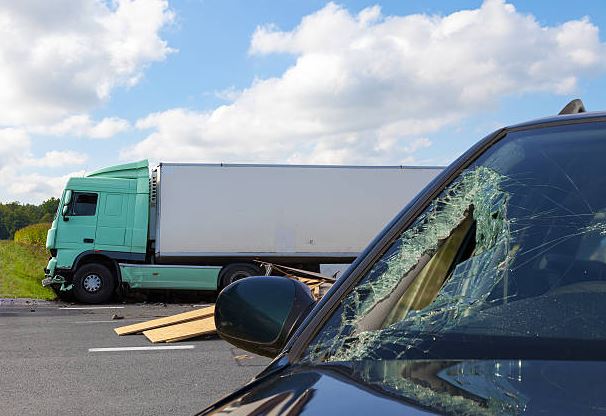 In 2019, there were 12,547 car accidents in Lee County, which resulted in 98 fatalities. More than a fifth of those 98 fatalities were from confirmed alcohol accidents (20). Because the total number of alcohol-related accidents was only 222, that means there was nearly one death for every 11 alcohol-related accidents in Lee County. This is an incredibly high fatal accident rate when compared to the general car accident numbers.
Drug confirmed crashes were even deadlier, with 22 crashes resulting in 12 fatalities. These types of crashes made up a very small fraction of the total number of car crashes but resulted in a significant portion of the fatalities.
Contact the Law Offices of Wolf & Pravato After a Car Accident in Fort Myers
You can get help seeking compensation after a car accident. Call our team at the Law Offices of Wolf & Pravato to get a free case review and learn how our Fort Myers car accident lawyers can help (954) 633-8270.