GM Death Toll Related To Ignition Switches Rises To 42
Attorney Kenneth Feinberg was hired by GM to run a compensation program for victims who have been injured in crashes involving General Motors cars with defective ignition switches.  Feinberg has experience running compensation programs for victims of the Deepwater Horizon oil spill, the Sept. 11, 2001 attacks, and other types of catastrophes.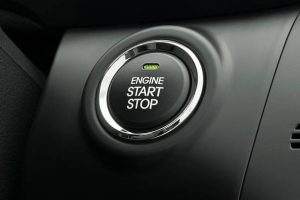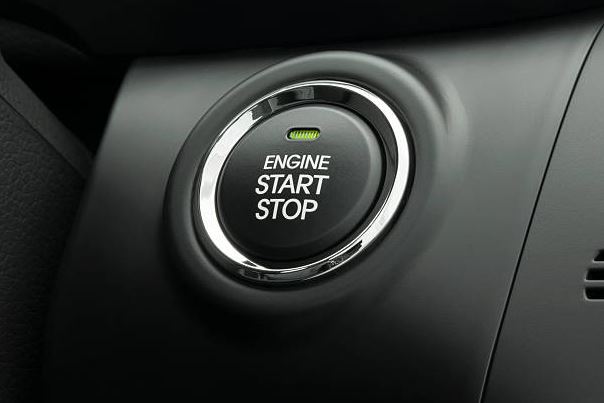 GM has given Feinberg complete freedom to determine eligibility criteria and to approve or reject claims. As of mid-December 2014, Feinberg released an updated total of 42 known victims who have died and 58 who have been injured in crashes due to the faulty ignition switches.
The defected switch can slip out of the "on" position and cause the cars to stall, knock out power steering and turn off the air bags.   Earlier this year, the switch defect led to the recall of 2.6 million vehicles.
An internal investigation revealed that GM knew for at least a decade about soaring complaints from consumers, dealers and others about abnormal crashes in the Cobalt and Ion.  Instead of alerting the public or changing the part number as required, they simply replaced the faulty ignition switch without following protocol. They have been criticized for waiting 11 years before recalling millions of cars with ignition-switch problems that have been linked to fatalities.
The U.S. National Highway Traffic Safety Administration has also been under fire for not opening a formal defect investigation in 2007 and again in 2010 when they had the chance and for failing to take notice of the wide-spread ignition-switch failures.
GM, the largest automaker in the U.S., has set aside $400 million to $600 million to pay victims and they are just now starting to make offers.  Since Feinberg began accepting claims on Aug. 1, the program has received 251 death claims and 2,075 injury claims and as of mid-December a total of 100 claims have been eligible for compensation.
Under the program, payouts are based on certain criteria, such as the number of dependents or if there are any extraordinary circumstances. Under the current program a typical death payout is about $1 million.
Injuries that required hospitalization but did not result in permanent damage continue to make up the majority of claims. Once claims are approved, Feinberg's office will make cash offers to the eligible claimants, and they can either accept the offer or pursue a legal case. So far, 23 out of 31 offers made have been accepted and no one has rejected an offer.
Feinberg will continue to accept claims until Jan. 31, 2015 on behalf of individuals injured or killed in accidents they say were caused by the switch problem.