Fire Hazards – Ultrasonic Clean Mist Humidifiers
About 70,000 Ultrasonic Clean Mist Humidifiers units made by Great Innovations LLC, of Miramar, Fla. and distributed by QVC Inc., of West Chester, Pa. have been recalled because water can enter through the base and cause the circuit board to short-circuit and overheat, posing a fire hazard. The firm has received 100 reports of overheating resulting in smoke and burning odors. No injuries have been reported.
Air Innovations Humidifier Recall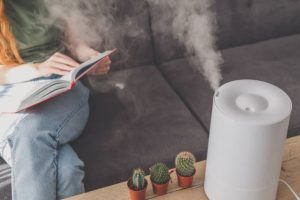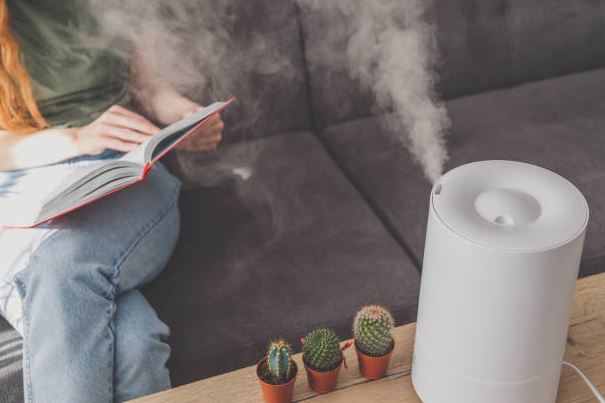 This recall is for Air Innovations branded Ultrasonic Clean Mist humidifiers with mood lights for model number MH-407 and with the date code MX1342, MX1343, MX1344, MX1344, MX1345 or MX1346 printed on the label affixed to the underside of the humidifier.
These 15-inch high humidifiers were sold in black, silver, red and blue on QVC TV during January 2014 and online at QVC.com from December 2013 to February 2014 for about $55.00. These one-gallon units come with a mood light button, the words "Air Innovations" printed on the front, and the QVC item number V32459 printed on the packing slip that came when shipped.
If you have purchased one of these humidifiers you should unplug the recalled humidifier and stop using it. You may contact Great Innovations for a repair kit at toll-free at (844) 600-1370 from 8:30 a.m. to 5 p.m. ET Monday through Friday.Great Innovations is contacting known consumers directly by mail.
For more information, you may view the website online for more details at www.greatinnovations.tv and click on "Product Recall".
The U.S. Consumer Product Safety Commission (CPSC) is committed to protecting consumers and families from products that pose a fire, electrical, chemical or mechanical hazard. Federal law bars any person from selling products subject to a publicly-announced voluntary recall by a manufacturer or a mandatory recall ordered by the Commission.
We also provide our services in the following cities: