High Incidence of Car Crashes in Fort Myers
Fort Myers does have a high incidence of car crashes. We have a higher rate of car accidents than the national rate. No one wants the area in which they live to be considered more dangerous in any regard than the national average. However, it's important to understand the risks involved with where you live so that you can be prepared for anything. Lee County has one of the highest number of car accidents in Florida.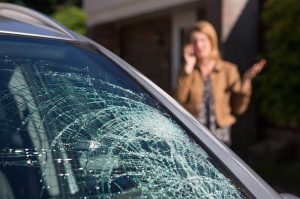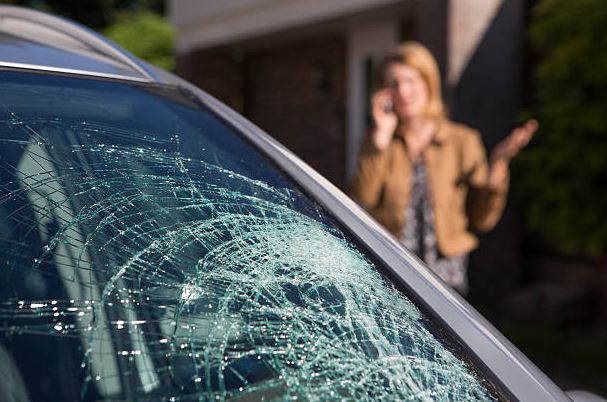 Lee County Car Accident Statistics Compared to State and National Statistics
According to Florida Highway Safety and Motor Vehicles (FLHSMV), Lee County had the 8th most car accidents among Florida counties in 2019, the most recent year for which data is available. This is to be expected as Lee County is also the 8th most populous.
The 12,547 car accidents in Lee County in 2019 resulted in 98 fatalities and 7,570 injuries. This means that the rate of car accidents in Lee County is higher than the state of Florida as a whole, which has a higher rate than the United States as whole.
This is somewhat intuitive as Fort Myers is a more densely populated area. More people means more cars on the road in a given area. The most common kinds of car accidents involve multiple moving vehicles, so it makes sense that areas with lots of cars have more accidents.
You Can Minimize Risk of a Car Accident in Fort Myers, FL
It's impossible to completely get rid of the risk of a car accident, or any other kind of accident for that matter, but there are simple things you can do that can help you stay safe and give yourself a better chance of avoiding a car accident.
When driving in an area like Lee County, where there are more drivers on the road and accidents are statistically more likely, it's especially important to drive safely.
Drive at the Speed Limit, as Speeding Leads to Car Accidents
You can't control what other drivers do, but you can control what you do to minimize the risk of accidents. Two common causes of car accidents are speeding and distracted driving. According to the National Highway Traffic Safety Administration (NHTSA), 9,478 people died in 2019 from speeding.
Simply driving under the speed limit can give you more time to react to what's in front of you and result in less dangerous car accidents. Mitigating risks by giving yourself more reaction time can make you and other road users safer.
What Constitutes Distracted Driving?
According to the Centers for Disease Control and Prevention (CDC), about 3,000 people died in the United States from distracted driving in 2019. The CDC defines that there are three kinds of distracted driving:
Visual: Taking your eyes off the road
Manual: Taking your hands off the wheel or doing something else that would impair your ability to drive a car
Cognitive: Not being focused on the task of driving
Keeping your eyes on the road, your hands on the wheel, and staying alert and focused will help you to drive more safely and cut down on the risk of an accident.
How Much Property Damage Is Caused By Car Accidents in Lee County?
Car accidents are not only dangerous with the possibility of injury or death, but they can also result in damage to personal property. Most car accidents involve one car crashing into another which can result in damage to your vehicle. Other instances involve cars crashing into fixed objects which could involve other pieces of property like buildings.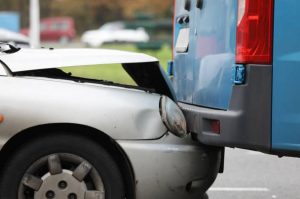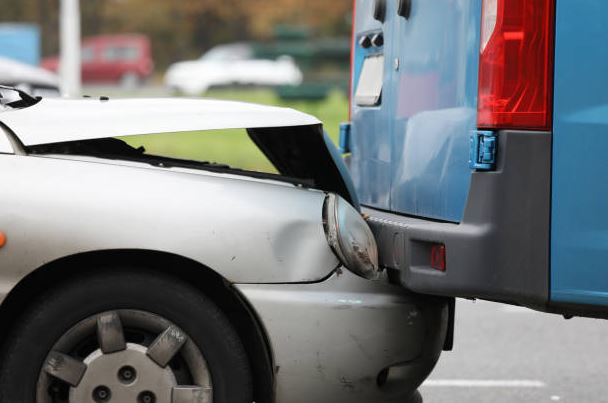 The number of property damage car accident cases in Lee County in 2020 was 7,539. Compare this with the total number of car accidents during the same year, which was 11,644. That means that a majority of car accidents in Lee County result in at least some property damage.
While car accidents occur in Lee County more often than most other counties in Florida, they also cause property damage that can amount to huge costs.
You Can Take Action After a Fort Myers Car Accident Case
You do not have to deal with the fallout of a car accident by yourself. You can turn to our legal team for support in pursuing compensation from the insurance company or the other driver.
Our team can guide you through this process, starting today. Call our Fort Myers car accident lawyer from the Law Offices of Wolf & Pravato at (954) 633-8270 for a free consultation today. We can answer your questions and talk about your legal options.