Dangerous Product Attorneys Florida
Manufacturers are required by law to make sure their products are safe to use before consumers can purchase their products. Sometimes, in a rush to bring a product to market, some manufacturers overlook safety requirements. Defective products, defective parts, and safety mistakes including: design defects, manufacturing errors and inadequate product warning labels can lead to tragic and life-threatening personal injury accidents. Contact a dangerous product lawyer in Florida at the law office of Wolf & Pravato for more help.
What to Do If I Injured by a Dangerous Product in Florida?
Pretty much any type of product can be produced incorrectly. But some incorrectly made products can cause serious injuries when used. We have handled a wide range of product liability claims including:
We understand what these figures mean in the grand scheme of things, but also how each and every injury can mean personal devastation for a victim and their family. If you or a loved one needs to file a dangerous product claim, our team of attorneys can help you. Schedule a free initial consultation with a skilled Florida dangerous product attorney at the Law Offices of Wolf & Pravato.
When do You Need to File a Florida Dangerous Product Claim?
If you or your family member has sustained injuries after using a dangerous product, it's important to act swiftly to protect your rights. Even if you think that your injuries are "minor" bear in mind that injuries may worsen over time.
The team at the law offices of Wolf & Pravato is experienced with this area of law, which means an experienced dangerous product attorney leads every Florida case we handle.
What are the Possible Causes of Injuries after Using A Dangerous Product in Florida?

While you need to act quickly, it's also important to exercise great care in choosing a Florida dangerous product lawyer. You'll want to carefully ask questions of any Fort Myers personal injury attorney specializing in dangerous product law before you hire him or her to get an idea of:
Will they work with industry-leading experts to determine all potential sources of liability, including manufacturers, dealers, products designers, retailers and owners?
Will investigative work include consulting safety experts and engineers to understand the design flaw or product defect which caused your injuries?
Will they delve into the product's history to see if prior safety concerns were known and overlooked?
Our investigative skills are invaluable in helping us illustrate a direct link between the faulty product and catastrophic injury or wrongful death. At the law offices of Wolf & Pravato our Florida dangerous product attorney team uses the best reconstruction experts, top safety experts and defect engineers to truly understand the bio-mechanics of the product defect, compensation that you deserve and to seek out the evidence that others may overlook.
How Florida Dangerous Product Lawyers Can Help?
Our law firm weighs every angle possible to reveal all liable parties. Often more than one party is responsible for causing your injury. We seek out claims against all possible parties who may have directly caused or contributed to your injury. Our team's mission is to make sure every client receives the maximum potential recovery by leaving no stone unturned.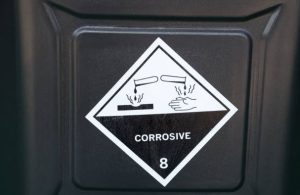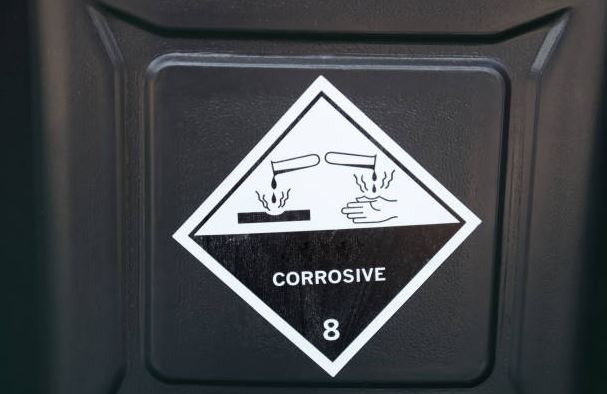 We want to help you obtain a full financial recovery for the past, current and long-term damages you've suffered because of someone's negligent actions. We will consult your doctors to understand the type of medical care you will need today and for the future.
We can help you with injuries sustained due to:
Stryker Hip Recall
Granuflo Dialysis
Abbot FreeStyle Test Strip Lawsuits
Spray Foam
Contact Our Florida Dangerous Product Lawyers For More Help:
If you have been involved in an injury caused after using a dangerous product, contact the Law Offices of Wolf & Pravato immediately. We will answer all of your questions, explain your rights and help you to achieve justice. The law offices of Wolf and Pravato is based in Fort Lauderdale but are here to help victims and their families from West Palm Beach to Ft. Myers.
We also help the victims of other practice areas: