Dangerous Product Lawyer Fort Myers
When someone is injured or killed because of a defective product, damages can be sought through a product liability claim. Defective products can be found in any consumer product, from cars to swimming pools to prescription drugs. If you were using a product for its intended purpose and according to its instructions, and became injured anyway, you need to discuss your legal options with a Fort Myers products liability lawyer who understands defective products law. To schedule a consultation, contact our team of injury lawyers at The Law Offices of Wolf & Pravato by calling 954-633-8270.
What Causes Product Defects?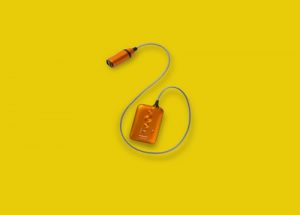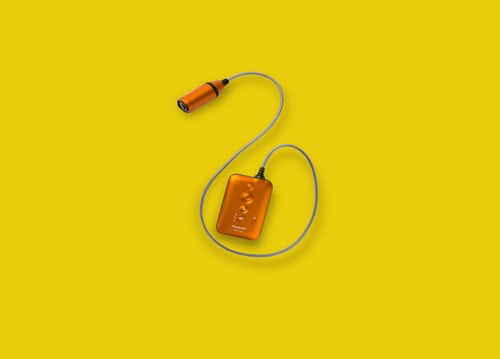 A number of different factors can lead to a product defect:
A Design Defect – in many cases where a particular product's design is defective, a simple and inexpensive solution could have saved many lives. In other cases, the defect may warrant a recall and our litigation may be the initiative that brings this life-saving result.
Manufacturing Defects – in some cases the defect may be exclusive to one product, and in other cases, it could be present in many of the same kinds of products. Typically, manufacturing defects result from an error at the factory and/or a lack of quality control.
Failure to Warn – this is a type of defect case where the consumer is given an inadequate warning regarding a dangerous use of a product or a lack of proper instructions on the safe use of the product, and physical harm or death occurs. When warnings or instructions are omitted or are wrong or incomplete, a failure to warn claim may be present. Also, you need to know about the warning sign of defective tires.
Who Can Be Held Liable for a Defective Product in Fort Myers, Florida?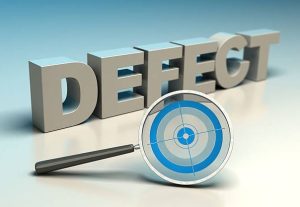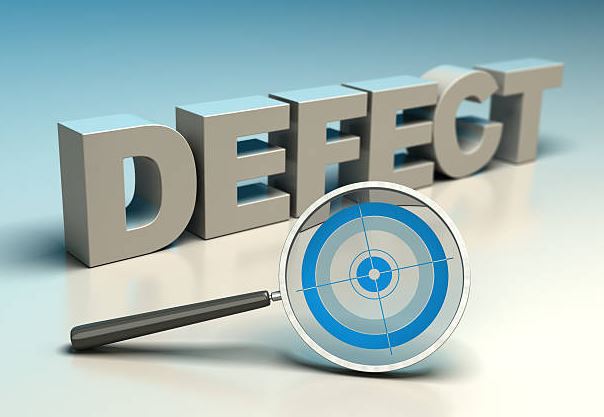 The Fort Myers dangerous product attorney at the law office of Wolf & Pravato P.A. are well-versed in defective product law and serve clients throughout the South Florida area, including Fort Myers. When a defective product causes you harm, you deserve compensation. Although it may seem intimidating to file a claim against a manufacturer, experienced legal counsel can guide you through the process in order to win your case.
According to product liability law, there are several potential defendants for defective product lawsuits: the manufacturer, the wholesaler and the retailer. The number of possible defendants makes product liability cases complicated, and it's also why you should seek the help of an attorney experienced in handling defective product cases.
Contact our Fort Myers Products Liability Attorneys
Our personal injury lawyer Fort Myers represents clients with devastating injuries and implements immediate investigations to determine if a product defect was involved in causing injuries or death. Product liability cases are complex, and it is very important to preserve all evidence to ensure the scene is secured and documented and that all critical testimony is taken. Once these steps are completed, we can then perform our detailed analysis and examination to identify all potential aspects of the product defect case. Contact a Fort Myers defective product lawyer from the Law Offices of Wolf & Pravato by email or call today so we can get started on your product liability claim – 954-633-8270.