Car Accidents Cause a Miscarriage
Yes, car accidents can cause a miscarriage. Every expectant mother considers the many dangers she faces throughout the day and how they could impact her child. One thought that often crosses a mother's mind is vehicle safety. As her stomach begins to extend and she learns to adjust her seatbelt, protection for her unborn child is at the forefront of her thoughts.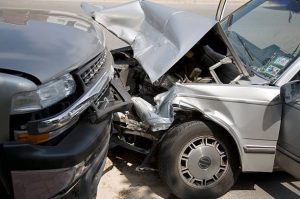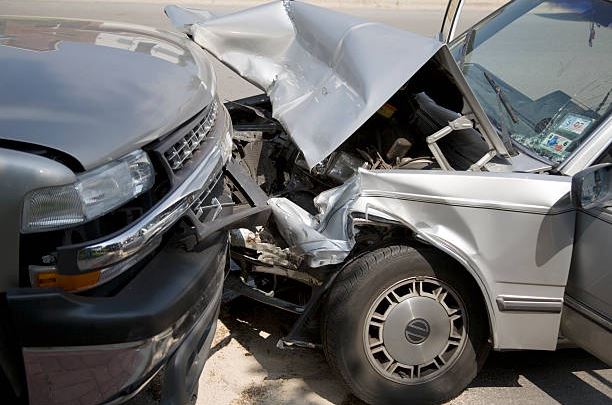 During prenatal checkups, physicians will often go over seatbelt usage and how to wear them properly while pregnant. If you or someone you know is an expectant mother who has been involved in a car accident, it is crucial that you or they seek medical attention as soon as possible.
Car Accidents May be More Dangerous for Mothers and Unborn Babies
If you've been in a traumatic accident as a pregnant mother, your first thought goes directly to your child. Unfortunately, accidents are dangerous for everyone on the road. The National Highway Traffic Safety Administration (NHTSA) reported in 2020 that traffic statistics show that 38,824 individuals lost their lives.
Car accidents can cause severe or fatal injuries to anyone, but pregnant mothers are especially in danger as they may suffer a miscarriage.
Pregnancy Increases Risk of Injury to Mothers
Mothers often get tired of people telling them to 'get some rest' or 'take it easy.' We as humans don't like to see our own limitations. The truth is that pregnancy causes many additional strains on your body. Your body goes through stress and has extra weight placed on the spine. These can affect how well your body can handle the pressure of an impact.
Injuries can happen to both the mother and the unborn child. Miscarriages can be caused by the impact, which in turn causes placental abruption, uterine rupture, and fetal injury, according to the Association for the Advancement of Automotive Medicine.
Natural Placental Protection Wanes in Third Trimester
If you are injured in a car crash, you must immediately get medical treatment. In addition, if you are pregnant, your doctor must make sure that the crash's impact has not injured you and your unborn baby.
During the first trimester, the uterus is small and generally well-protected from any trauma. The pelvic girdle helps to keep it from harm. During the second trimester, the amniotic fluid helps swell the area around the outer walls surrounding and protecting the fetus.
During the first and second trimesters, the uterus wall is thick and sturdy. However, during the last trimester, as the uterus expands and the fetus grows in size, the uterus walls thin out. This thinning and growth in size leave it further exposed to trauma in the event of an impact situation like a car accident.
Learn the Signs of Placental Abruption
If you have been involved in a traumatic impact, you might want to know about the signs of placental abruption. Signs of placental abruptions are essential to watch for and should signal that you should immediately go to the emergency room.
Typically, the placenta is attached to the uterus. However, during a case of placental abruption, the force causes a separation from the lining. This separation cuts the placenta off from its implantation site on the uterine wall. This connection is the source of nutrients and oxygen for the growing fetus.
Every pregnancy is different. Injuries from accidents cause various signs and symptoms. Even if you don't think you have any symptoms of injuries, it is crucial to get a medical evaluation for you and your baby following an accident. Here are some signs of placental abruption you should also be aware of in the days after.
Unusual rapid contractions
Vaginal bleeding
Uterine cramping or tenderness
Abdominal pain
Back pain
Emergency Situations
There are many medical situations that a pregnant woman could face after a car crash. Placental abruption is one issue. When you get a medical evaluation, doctors in emergency rooms are trained to treat pregnant women who may have had a traumatic injury.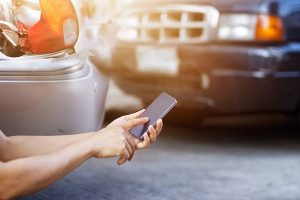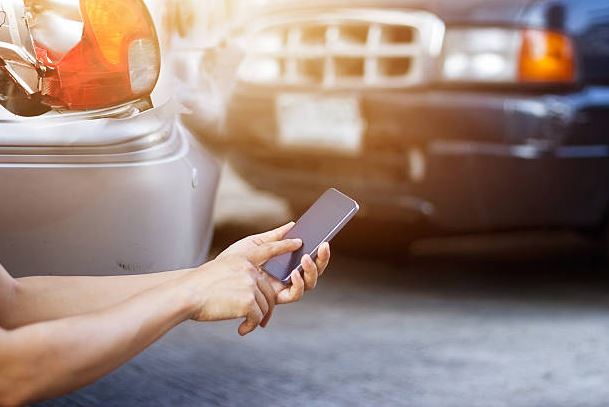 These doctors have the specialized equipment needed to perform immediate fetal monitoring and tocodynamometry. However, specific tests may require that your pregnancy is at a certain point in gestational weeks.
If doctors do not have any issues, doctors can work quickly to try to save both the mother and child in a hospital setting. The child will need to have reached the point of viability.
Call the Law Offices of Wolf & Pravato
Knowing what to do after a car accident can be difficult. As an expectant mother, you are making decisions for two. It can be an emotional time. Please don't go through it alone. Call our Fort Lauderdale car accident lawyer from the Law Offices of Wolf & Pravato today at (954) 633–8270. Our team can fight for you and help you get fair compensation. We do not require any upfront or hourly fees. We work on a contingency-fee basis, so there are no financial risks.