Car Accident Lawyer Boca Raton
Because of something someone did or did not do, you've suffered a tragedy and lost someone that you loved. Losing a loved one is devastating enough, but when a person's death is caused by negligence, the grief and anger are monumental.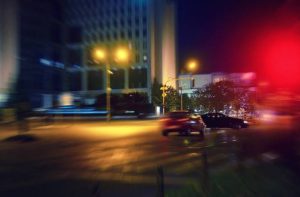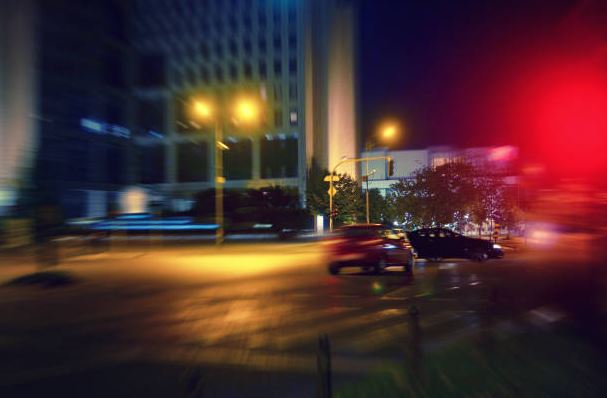 Maybe the loss was sudden due to a truck or car accident or an accidental drowning at a neighbor's unfenced pool. Or maybe it happened slowly. The doctor's diagnosis of your husband's medical condition was wrong and it was too late to start proper medical treatment. When something like this happens, you need time to mourn and get your affairs in order—not worry about a wrongful death claim. That's where we can help.
We'll be your trusted advocate and take charge of your case and manage every detail while you tend to personal matters. Wolf & Pravato will provide compassionate counsel and aggressive representation to get you the compensation you deserve.
At the Law Offices of Wolf & Pravato, we understand the value of family, and we are sorry for your loss. That's why our wrongful death compensation attorneys will do everything possible to help you through this dark time. If your loved one was taken away and you want to bring a wrongful death claim, call Wolf & Pravato for a free consultation.
Our Boca Raton personal injury lawyers have handled wrongful death claims involving:
Auto accidents
Product liability
Medical malpractice
Criminal acts
Our personal injury attorneys have decades of experience handling insurance companies who want to pay you as little as possible in your wrongful death claim case. With our team of attorneys and experts, we will fight to protect your interests. Don't face them alone. We know that compensation will not bring your loved one back to life. But it may offer you the closure that you need. With our attorneys on your side, you have a fighting chance to get the compensation you deserve.
Contact Our Boca Raton Car Accident Attorneys Today
If you are struggling through the loss of a loved one, schedule a free consultation to discuss the matter with a wrongful death attorney at the Law Offices of Wolf & Pravato. A skilled Florida personal injury lawyer can investigate your case and provide clear direction about your legal options. Call us at 1-954-633-8270 or fill out our contact form to schedule a free consultation.