Birth Defects During Pregnancy Caused By Zofran
One of the joys of parenthood is those months of anticipation and planning as you and your spouse look forward to those years spent raising your new child. Unfortunately, that joy can turn into a nightmare when you're informed that your baby has a birth defect. Unfortunately, some new mothers are now learning that a medication that was given to them during pregnancy, namely Zofran, may actually be responsible for a range of birth defects. If this has happened to you or a loved one, or if you have recently been prescribed Zofran and are pregnant, it is imperative that you learn more about this medication and the associated side effects as well as your rights in the event that your child has been harmed.
What is Zofran?
Zofran (also known as the generic name odansetron hydrochloride) has been prescribed for several years to help treat or prevent extreme nausea. It has particularly been used in surgical settings for those who experience nausea from anesthesia as well as cancer patients who are dealing with chemotherapy or radiation therapy. It does this by blocking serotonin receptors on the nerves that "run from the stomach to the throat" which is responsible for nausea and vomiting.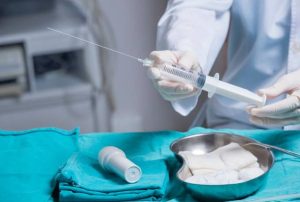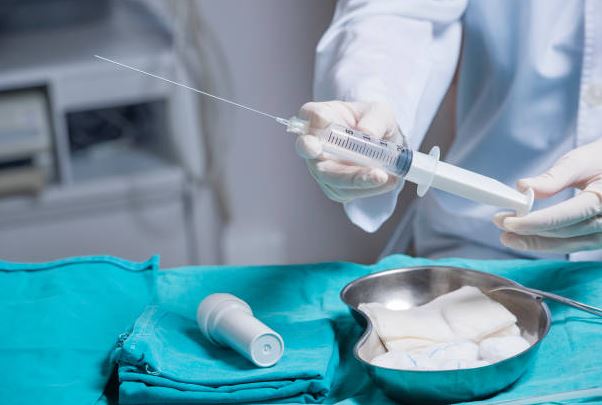 Many doctors have also prescribed Zofran to treat pregnant women who are suffering from severe or intense morning sickness. This usually occurs during the first trimester of pregnancy when about 15% of pregnant women experience the worst nausea. This usage is referred to as being "off-label." In other words, this type of prescription is not the primary, approved use of the drug but it is allowed if the physician feels the risks associated with the drug are less than the benefits of eliminating the morning sickness. Zofran's manufacturer, however, is not allowed to market the drug for this purpose. Several lawsuits are currently pending against the manufacturer, GlaxoSmithKline, alleging that they did in fact promote Zofran for use with morning sickness despite not having FDA approval.
Birth Defects Associated With Zofran
As with most prescription drugs, Zofran already has a series of side effects that must be posted. These include: constipation, dizziness, fainting, irregular heartbeat, rash/itching, shortness of breath, and swelling. However, it has also been associated with several birth defects including deformities such as cleft lip, cleft palate, and club foot as well as more severe issues such as skull deformities and heart defects, including holes in the heart itself. This is largely because the drug was given mainly during the first trimester of pregnancy when the fetus is more susceptible to damage from drug interactions. (Zofran has also shown to "readily" cross from the mother through the placenta to the fetus.)
Legal Rights for Those Injured by Zofran
If you or a loved one have been injured by the use of Zofran, then it is important that you realize that you may be able to receive compensation from GlaxoSmithKline. GSK had a responsibility to the public and its users to ensure that the drug was safe before they began selling it. However, documents have shown that they knew as early as 1992 that the medication posed significant risks for pregnant women. Even though the drug was never approved by the FDA for use with morning sickness, GSK still promoted the drug as a safe means of treating the condition.
If you took Zofran for morning sickness and had a child with a birth defect, then you should contact the Law Offices of Wolf & Pravato. Our firm will evaluate your case and then inform you of your rights in such a situation. It is possible that you could receive compensation for the harm that has been done to your child.