Airbag Recalls Latest News
Toyota has been added to the list of many car manufacturers who are on the recall list for faulty airbags.  Toyota announced that any Americans using certain makes and models of their cars shouldn't allow anyone to sit in the passenger seat until faulty airbags are repaired.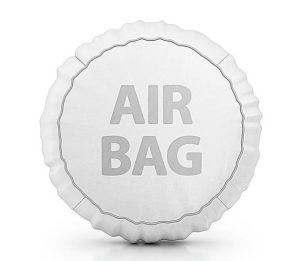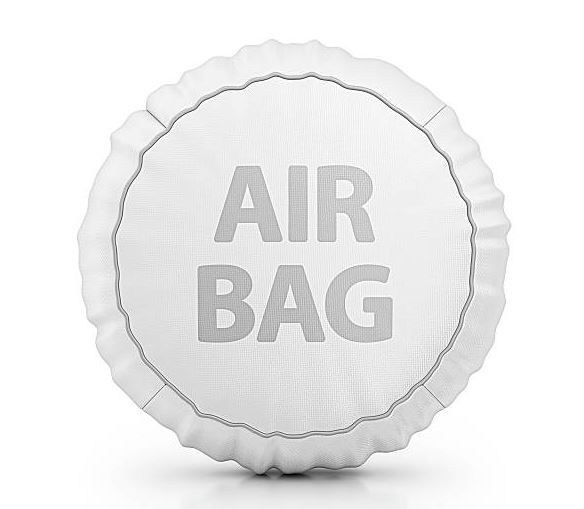 Toyota is widening their recall by adding another 28,515 vehicles with front air bags supplied by Takata. These airbags can malfunction during a crash and shoot metal fragments into front passengers' chests and faces. Toyota identified the affected vehicles as Toyota Corolla, Matrix, Sequoia, Tundra and Lexus SC vehicles produced from 2001 to 2004. The vehicles are those specifically sold or registered in areas with extended levels of high humidity, such as Southern Florida, along the Gulf Coast, Puerto Rico, Hawaii, U.S. Virgin Islands, Guam, Saipan and American Samoa.
Toyota is warning owners of these makes and models to not carry front-seat passengers until the air bags are fixed. The car manufacturer said owners of these models in the noted high humidity areas can begin getting their airbags replaced by the nearest dealer starting October 25, 2014. If parts are out of stock, Toyota has requested that dealers disable the airbags and attach a "Do Not Sit Here" warning label to the glove box door. Safety belts continue to work when air bags are shut off.
Toyota Airbag Recall has now Impacted Worldwide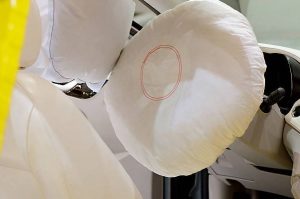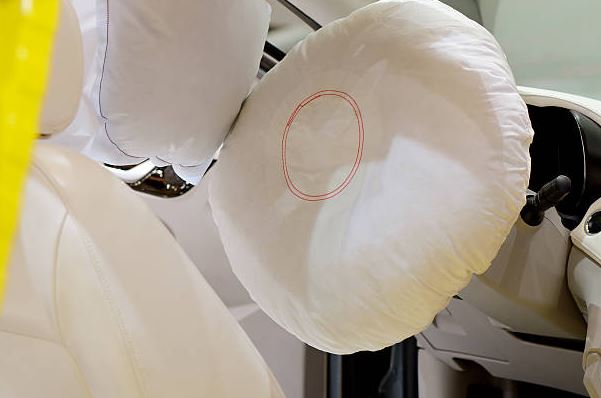 Worldwide, this airbag recall has now impacted almost 2.27 million Toyota vehicles. More than 4.7 million vehicles are involved in the recall and at least four people have died when inflator mechanisms ruptured on the air bags, spraying the passengers with metal fragments.
The federal safety agency has created a site that allows owners to enter their vehicle identification number (VIN) to check to see if their vehicle is equipped with a Takata airbag.
Check here: https://www.safercar.gov/