Workplace Safety Tips – Hazardous Chemicals in the Workplace
The U.S. Chemical Safety Board (CSB), headquartered in Washington, DC, is a federal agency established to investigate industrial chemical accidents. They dig into the root cause of chemical accidents at industrial facilities and have uncovered many causes for these accidents, including poor safety management systems, equipment failures, human errors, and unforeseen chemical reactions.
The agency was put in place to help create safer work environments for companies or factories that use hazardous chemicals. The CSB investigative team is made up of investigators with vast years of chemical industry experience who study the chemical incident by talking with plant personnel; testing chemicals and equipment; checking safety records, inventories, and operating manuals in order to prepare a report of their key findings and recommendations. Recommendations are issued to government agencies, companies, trade associations, labor unions, and other groups.
Their findings in 2002 led to new safety recommendations, which are the Board's principal tool for achieving positive change. When recommended actions have been completed to the Board's satisfaction through a vote, then it can be closed.
What should your company do to keep you safe workplace?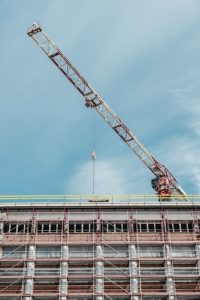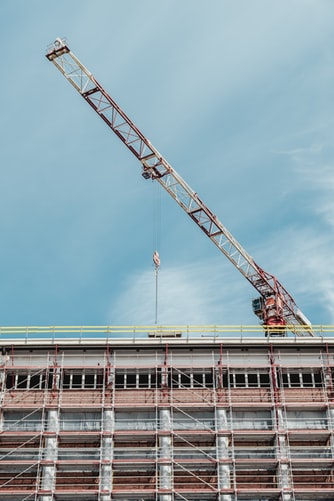 Review the Pocket guide to hazardous chemicals and chemical safety standards.
Written by the Centers for Disease Control and Prevention, The NIOSH Pocket Guide to Chemical Hazards is a source of general industrial hygiene information on 677 chemicals or substance groupings found in the work environment. It is designed to be used by workers, employers, and occupational health professionals to help recognize and control occupational chemical hazards.
The chemicals or substances contained include all substances that the National Institute for Occupational Safety and Health (NIOSH) has established recommended exposure limits (RELs) for and those with permissible exposure limits (PELs) as found in the Occupational Safety and Health Administration (OSHA) General Industry Air Contaminants Standard (29 CFR 1910.1000).
You can search the NIOSH pocket guide for a particular document by entering descriptive words or keywords in the search criteria box. Google returns a results page with a list of documents and web pages that are related to your search terms, with the most relevant search results appearing at the top.
You can also view the information by several different pre-defined sort criteria, such as chemical names, synonyms, and trade names, CAS numbers, and RTECS numbers.
The NIOSH Pocket Guide includes the following information:
Chemical names, synonyms, trade names, CAS, RTECS, and DOT ID and guide numbers
Chemical structure/formula, conversion factors
NIOSH recommended exposure limits (RELs)
Occupational Safety and Health Administration (OSHA) permissible exposure limits (PELs)
NIOSH immediately dangerous to life and health values (IDLHs)
Physical description and chemical and physical properties of agents
Measurement methods
Personal protection and sanitation recommendations
Respirator selection recommendations
Incompatibilities and reactivities of agents
Exposure routes, symptoms, target organs, and first aid information
For safety reasons, we recommend printing the NIOSH Pocket Guide and storing it in your work environment where everyone has easy access to the information. You can either download the guide as a standalone file that can be viewed on any web browser or mobile device; pdf version for easy viewing and printing; or print out.

Contact The Law Offices of Wolf & Pravato For Legal Help:
If you are a victim of workplace injury due to a chemical hazardous you need to contact our Florida workplace negligence attorneys at the law offices of Wolf & Pravato at 954-633-8270 for legal help.
You can also download or print free copies from any of the following sites or addresses:
Superintendent of Documents
Government Printing Office
Washington, D.C. 20402-9325
202-512-1800
GPO stock number 017-033-00500-1
National Technical Information Service (NTIS)
5301 Shawnee Road
Alexandria, VA 22312
Order Desk Telephone: (703) 605-6000 or 1-800-553-6847
NTIS order number PB2009-103-456