Car Accident Arbitration
After a car accident, Arbitration can be useful if you receive a low settlement offer from the insurance company. Car accident victims who want to seek a higher settlement amount can use arbitration as a next step before filing a lawsuit. Arbitration is a legal proceeding, but it does not involve going to court. Your insurance policy should explain your options for arbitration, so review the language of your policy.
If you do not think your settlement offer is fair or negotiations have come to a standstill, a personal injury lawyer Fort Myers can help you understand all your legal options. They can also handle all the tasks involved, including communicating with the other party in the case.
Understanding the Arbitration Process and Timeline

There are several steps you can expect during the arbitration process. While arbitration may take less time than going to court, you should anticipate several weeks during which paperwork is exchanged, your case is prepared, and hearings occur. However, you could see a resolution—and possibly a check—within a matter of two to three months.
Here is the timeline for how arbitration generally proceeds:
Request Arbitration: Give notice to the insurance company that you want to move forward with arbitration. To motivate the insurer to act, you can state that you plan to file a lawsuit as a next step.
Choose the Arbiter: Within a few weeks of initiating arbitration, you should be able to select the arbiter who will conduct your hearing. This may be a former judge or former lawyer.
Information Exchange: Before going to the hearing, the parties in the case will exchange essential information. This typically takes place about six to eight weeks after your arbitration request. Be sure to review the other party's claims, so you understand their arguments.
Prepare for the Hearing: At the arbitration hearing, you will have a chance to present your side of the story along with exhibits showing your damages. You can come prepared with medical records, photos of vehicle damage, diagrams of the accident scene, and any other evidence that could be persuasive.
Arbitration: An arbitration meeting often occurs within three months of initiation. The hearing may be conducted in a physical meeting place or a virtual space. Plan for this process to take a few hours. You can expect to make an opening and closing statement, show your evidence, ask questions of any witnesses, and take questions from the other party.
Award: It could take a week or two after the hearing to receive a response from the arbiter, which will explain your award amount. The award cannot be appealed.
Even though arbitration is intended to be a simplified form of dispute resolution, it still requires time, energy, and preparation. Presenting a case before an arbiter can also be intimidating, especially when your potential compensation is on the line. While you can successfully resolve your car accident settlement dispute through arbitration on your own, it can be beneficial to work with an attorney for these reasons and more.
Benefits of Working with an Auto Accident Lawyer 
When you choose to hire a car accident lawyer, you can transfer the burden of your legal tasks to the attorney's office. An injury lawyer should have experience handling dispute resolution through arbitration, and they can represent you during this process. Specifically, a lawyer can: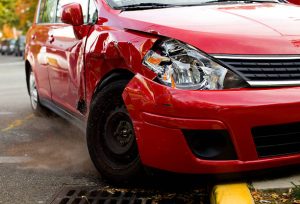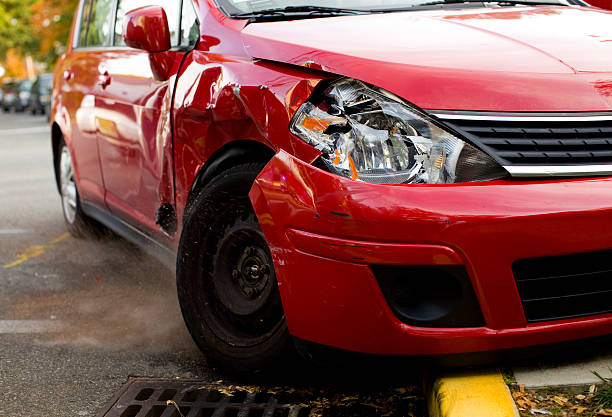 Issue your request for arbitration
Handle communications with the other parties leading up to the hearing
Prepare evidence to be exchanged
Represent you during the hearing and prepare you for what to expect
Cross-examine witnesses
Protect your rights
Additionally, a car accident lawyer Fort Lauderdale can help with all other legal matters connected to a car accident case. For instance, they can identify all potential forms of compensation and tell you what a fair settlement offer should look like in your case. They can also help you navigate the next steps of the case, taking over settlement negotiations or filing a lawsuit, if necessary.
You can rely on an attorney to help clarify the best possible route to take when an insurance company makes you an unfairly low offer. You will not have to wonder if you are taking the right approach—an attorney can explain all your options.
Get a Free Case Review from the Law Offices of Wolf & Pravato
After a car accident in South Florida, you could be overwhelmed, in pain, and looking to seek compensation from the liable party. Our Fort Lauderdale personal injury attorneys understand how to fight for the financial recovery you deserve. We also want to ensure that you feel supported through the entire process of the case. That is why we treat our clients like family.
Learn more about what our team can do to help you make a full financial recovery. Call the Law Offices of Wolf & Pravato today at (954) 633-8270 for a free consultation.