If Your Child Injured at School – Contact Child Injury Lawyer
If you are a parent, then you probably remember that moment: the first time your child fell and hurt themselves and started to cry. You probably vacillated between wanting them to be independent and care for themselves and want to run right over to comfort them. But what is also more nerve-wracking is letting go as your child goes off to school where you don't know what is happening to them for eight hours. First-time parents can create the most horrific scenarios in their minds about what could possibly go wrong at school. But what if those mental scenes became real? What exactly can you do if your child is injured at school?
What to do if a child is injured at school?
If your child injured at school you have the following questions: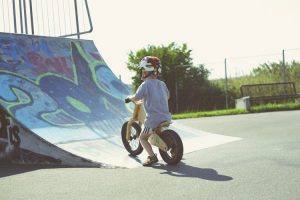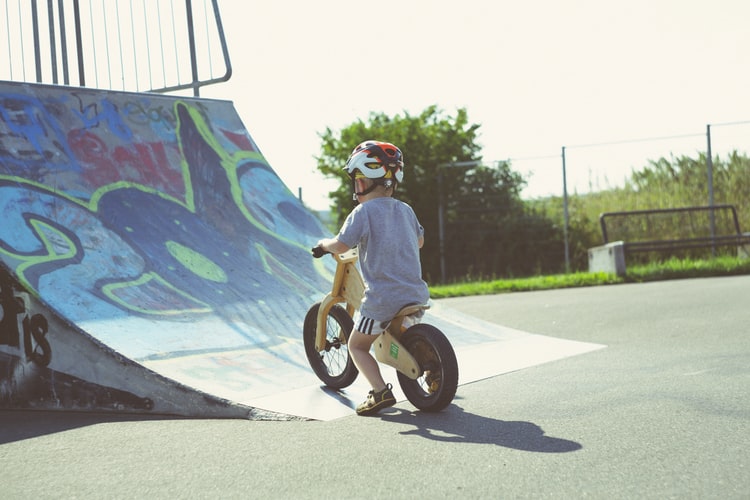 what to do if a child is injured at school
If your child injured at school by another child
If your child injured on a school playground
child injured at school lawsuit etc.
For all your questions and doubts we are here to help in your case legally. Contact the Law Offices of Wolf & Pravato at 954-633-8270.
Was The Child Injury a Result of Negligence?
The first thing that needs to be examined is whether or not the injury your child received was caused by negligence. When your child is at school, the school is responsible for most of his basic needs. If your child is injured by another student hitting them on the playground, then the child who hit yours is responsible. However, if there was no adult such as a teacher on duty at the time, then the school has been negligent because they were not properly supervising your child when he or she was injured.
Child Injury At Campus or School
Negligent injuries on campus can include the following:
Deficient equipment leading to an injury on the playground or in an athletic setting. Deficient bus equipment can also lead to an injury if the bus is involved in a traffic accident.
Failure to properly supervise children in the classroom, the playground, the cafeteria, and the buses to and from school can also lead to injuries that are a result of negligence.
Improper food preparation or handling can lead to food poisoning cases in the cafeteria.
Defective building equipment or wet floors without proper signage can lead to slip and fall accidents.
Older school buildings may also still contain asbestos tiles in the floor and ceiling. These have been linked to certain forms of cancers and respiratory problems for which the school may be liable.
Was The Child Injury Intentionally Inflicted?
The school may be liable if a child is injured by someone else intentionally as well. If a child is forcibly snatched out of a desk by a teacher and injured in the process, then the teacher (and the school) can be held liable for those injuries. If a child is beaten up or bullied by another student, then the parents of that child may be held liable. However, the school can also be seen as being responsible if the child had a history of violence and bullying and they did nothing to monitor or properly supervise the situation.
What About "Notice of Claim" and "Governmental Immunity"?
Each state sets its own laws regarding negligence. Some states require notice in writing of a claim against the state for injuries within a certain time period. If you do not bring a claim within that window, then you cannot file suit. In Florida, for example, you must file a written claim with the school district within three years of the injury. Other states provide "governmental immunity" which limits the types of lawsuits that can be brought against government agencies. It is best to check with a lawyer who has experience in governmental lawsuits to determine what restrictions may apply in your state.
Contact Our Child Injury Attorney For Legal Help:
If your child has been injured at school, it is imperative that you seek qualified legal representation. The attorney's at Law Offices of Wolf & Pravato are available to offer a free consultation. We can assess your case and provide you information about your rights in such a case.
We also help the victims of personal injury in the following cities: