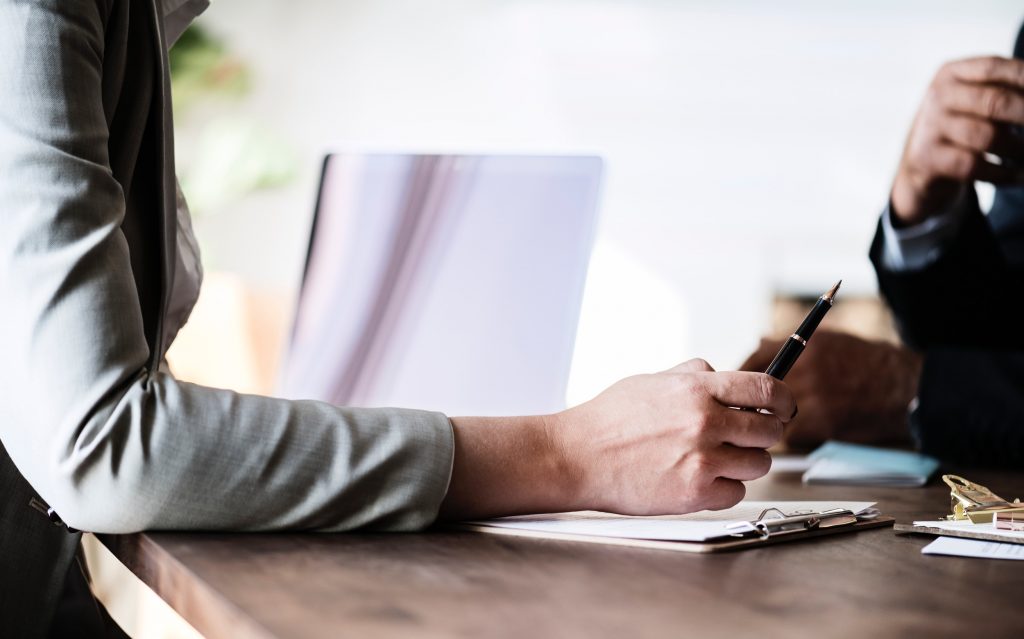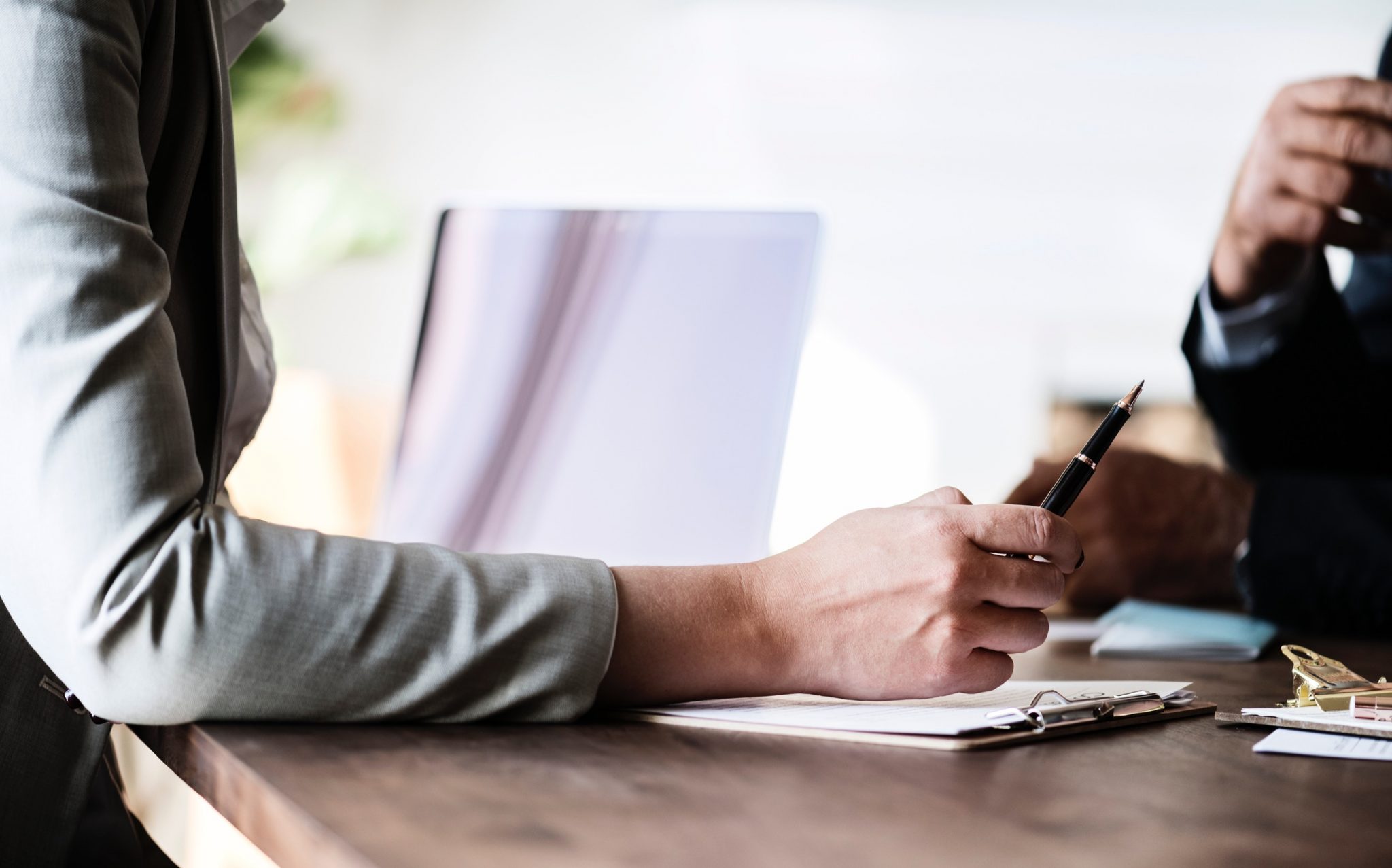 How a PI attorney can help you through your recovery from a tragic accident.
There's no doubt that after a tragic accident, one of the first things you need to do is contact a personal injury lawyer to handle your case after you've made a claim. And if you've been injured in South Florida, there's no doubt that the team of personal injury attorneys at Wolf & Pravato, a personal injury law firm in Fort Lauderdale, are the ones to call.
A personal injury lawyer is a civil litigator, which means that they provide legal representation to plaintiffs who have been injured as a result of the negligent or careless acts of another person, entity, or organization, and they are willing and able to go to court, if necessary, to protect their clients. If you have suffered from any kind of injury that caused you to get medical attention, miss days of work and lose out on earnings, or suffer from pain on a regular basis, you need to hire a personal injury lawyer to seek out the compensation to cover things like medical expenses, , pain and suffering, loss of companionship, and any other damages incurred.
When you hire a personal injury attorney, they will investigate your claim form legal theories. A personal injury case . Wolf & Pravato handles all kinds of personal injury cases, including any type of automobile accident (car, bike, motorcycle, truck, pedestrian or aviation), wrongful death (auto-motorcycle-pedestrian, nursing home, defective products), slip, trip and fall (negligent conditions, negligent construction), medical malpractice (hospitals and doctors, birthing injuries, dental), funeral negligence (lost remains, gravesite negligence), negligent security (hotels, communities, apartments, businesses and restaurants), and brain injury.
How do you know if you need a personal injury lawyer? If you are feeling completely overwhelmed with the aftermath of your accident, and have no clue where to begin, a personal injury attorney is the right person to turn to.
Did your accident cause you to be out of work? If you've lost wages or any amount of income due to injuries incurred by an accident, a Fort Lauderdale personal injury lawyer can help you get your wages paid while the case is going on.
If the accident you were involved in was not your fault, you should consult a personal injury lawyer. Wolf & Pravato offers free consultations, during which the injured party has a chance to seek out advice, and the potential lawyer who will represent him or her has the opportunity to ask questions and dig deeper to figure out how they will be able to handle, and ultimately, win the case. It's crucial to make sure that when you do schedule this consultation, you bring all of the necessary information about the case with you, including details of your injuries and how they have affected you in your personal life and your work life.
At The Law Offices of Wolf & Pravato, we will dedicate our time to provide tireless legal representation to every aspect of each and every one of our client's cases. With over 20 years of significant trial experience, over 5,000 cases won, and over $100 million in settlements, we know how to protect your rights and get you the compensation you deserve. Wolf & Pravato is the right choice to handle your personal injury case, and get you through this time of recovery. We have the experience and the winning record, and we give every client personalized attention.